Trent Boult, one of the best pacers in the world, has been making headlines in the cricketing world for his exceptional skills on the field. The New Zealand cricketer is known for his lethal swing bowling, which has troubled the world's best batsmen. In this article, we will take a closer look at Trent Boult's recent achievements, his thoughts on T20 cricket, and his plans for the future.
Boult's Recent Achievements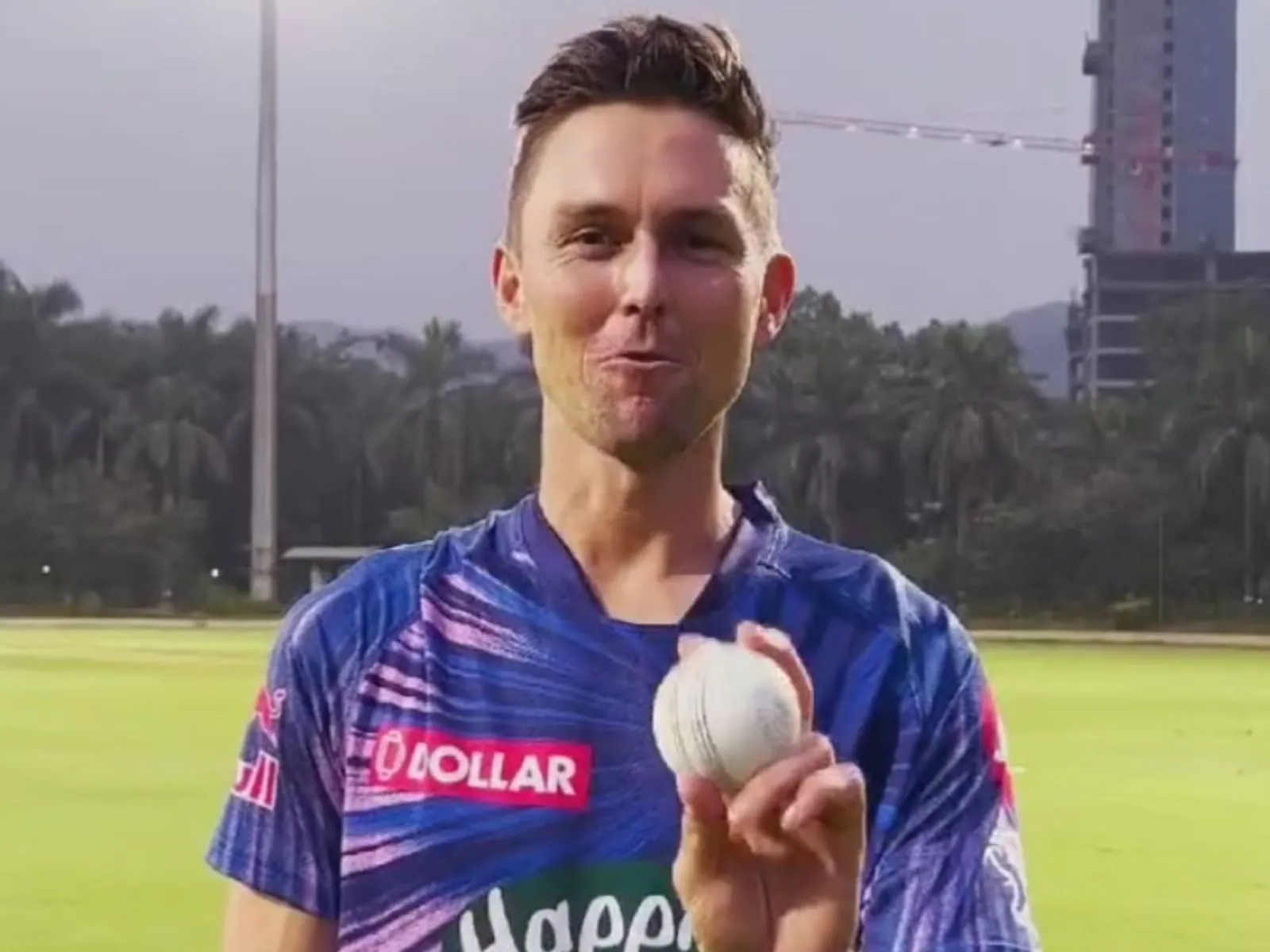 In 2022, Boult decided to forego New Zealand's core contract to focus more on franchise cricket worldwide. Since the T20 World Cup 2022, he has played in the Big Bash League (BBL) and the ILT20, where he has put in some excellent performances. Boult has been a valuable asset for his team and has played a significant role in helping them win matches.
Recently, Boult has been playing for the Rajasthan Royals in the IPL, where he has continued to show his class as a bowler. In the 2021 edition of the tournament, he picked up 12 wickets in just 14 matches, with an impressive economy rate of 8.17. Boult's performance was crucial in helping his team reach the playoffs.
Trent Boult on T20 Cricket
Boult is known for his expertise in T20 cricket, and he has expressed his fascination with the game's shortest format. He believes that T20 cricket is one of those sports where the players are not afraid to challenge one other and express themselves. Trent has named Chris Gayle, Kieron Pollard, and KL Rahul as the three batters who have been particularly challenging for him to bowl to in T20 cricket.
Boult is also impressed with the quality of cricket played in the UAE, where the recently concluded ILT20 was held. He praised all six clubs for putting in enormous effort on the field, demonstrating the exceptional level of cricket played in the gulf nation. Boult stated that teams are loaded with skill, and the level of excellence exhibited by all six sides was outstanding.
Trent Boult's Future Plans
Boult is expected to take a vacation before playing for the Rajasthan Royals in the IPL in 2023. He will not be playing in the upcoming two-match Test series between New Zealand and England, which is scheduled to