Australia batsman Marnus Labuschagne gave a hilarious reaction upon learning that the word 'Bazball' has been added to the Collins dictionary.
In one of the most unexpected, unanticipated news this week, the Collins dictionary added 10 new words, one of them was Bazball.
While last year, England Test head coach Brendon McCullum had said he wasn't a fan of this "silly" Bazball term, the term caught fire with the fans as England started winning under McCullum and Ben Stokes last year with their aggressive and attacking brand of Test cricket starting with a 3-0 thrashing of New Zealand at home, followed by a series win over South Africa and a Test match win over India. All at home. The 3-0 win over New Zealand and the Edgbaston win over India came while chasing sizeable totals.
What is Bazball?
Collins dictionary defined Bazball as "a style of test cricket in which the batting side attempts to gain the initiative by playing in a highly aggressive manner."
Who invented the word Bazball?
It was ESPNcricinfo's UK editor, Andrew Miller, who is known to have coined the term Bazball in 2022 after Brendon McCullum, known as Baz, became the England Test head coach.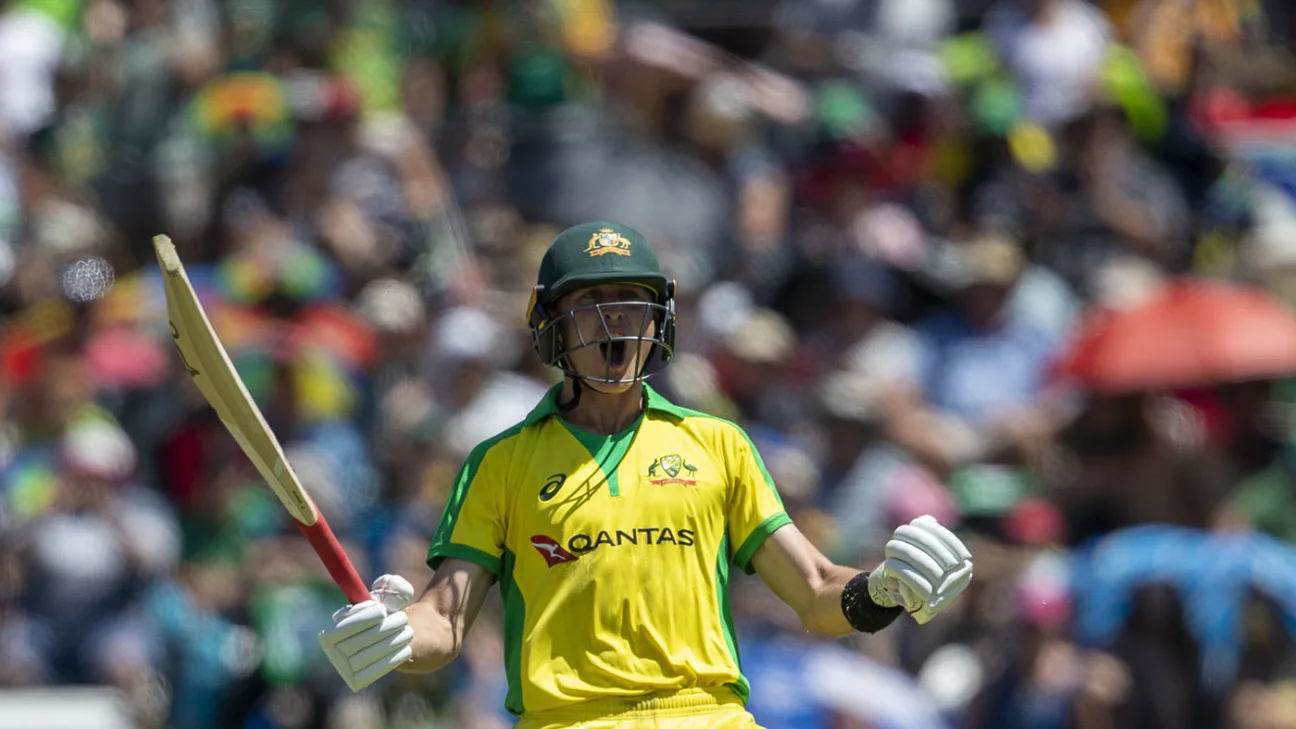 "Garbage": Marnus Labuschagne trolls Bazball hilariously
Australia batsman Marnus Labuschagne gave a hilarious reaction when asked about his views on Bazball being included in the Collins dictionary.
Currently in Ahmedabad for Australia's upcoming World Cup 2023 fixture against England, Marnus Labuschagne says that this all is "garbage" before quickly adding that he doesn't have any idea of this development.
When a journalist told Marnus Labuschagne that the Collins dictionary have added the word 'Bazball' in their dictionary, Labuschagne cheekily said: "Oh man that is garbage."
This brought out a big laugh from the journalist before the Aussie batter added, "I don't know what that is, honestly. I have no idea what you are talking about."
Australia, who have 8 points in 6 games, will next face England, who have 2 points in 6 games.
Watch Marnus Labuschagne's funny reaction here:
'Bazball' in the dictionary? 📖🤔

#CWC23 pic.twitter.com/tlAdju5qVn

— cricket.com.au (@cricketcomau) November 1, 2023