Virat Kohli left the world stunned, including his childhood coach Rajkumar Sharma, with his unexpected resignation as India's Test captain. On Saturday, just a day after India suffered a series defeat in South Africa, Kohli announced that he will be stepping down as India's Test skipper with immediate effect.
After relinquishing his T20I captaincy and being stripped of his ODI captaincy last year, ahead of the South Africa tour, it was believed that Virat Kohli would continue to lead in the longest format until this World Test Championship cycle. However, the 33-year-old has other plans and will now continue as only a player in all three formats.
Rajkumar Sharma, who has known the Delhi-born cricketer for a long time, also was left astounded by his ward's unforeseen decision. The coach, however, denied making any further comment on his call by Kohli until he learns more about the cricketer's current mindset and the driving force behind this out-of-the-blue announcement.
Speaking with India News, Rajkumar Sharma said, "It is astonishing call but I wouldn't make any comment on the possible reasons till I know the complete picture. I can say that he has not taken this decision in a hurry."
Kohli finished as, indisputably, India's most successful Test skipper. Having taken the full-time Test captaincy from MS Dhoni in early 2015, he led the nation in 68 Tests, winnings 40 of those – the fourth-most number of wins for any Test captain – losing 17 and drawing 11, leaving the likes of MS Dhoni (27 wins from 60 matches) and Sourav Ganguly (21 wins out of 49) well behind.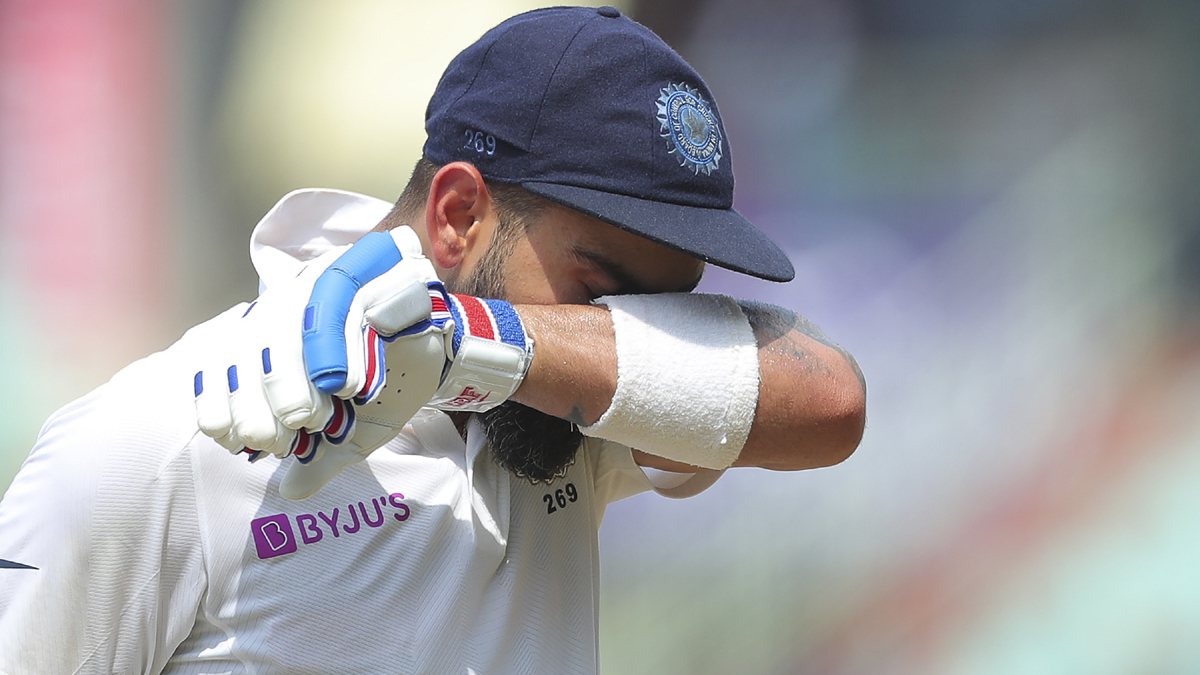 Of his 40 wins, 16 came overseas, including series triumphs in Sri Lanka (2-1) in 2015, West Indies (2-0) in 2016, Sri Lanka (3-0) in 2017, Australia (2-1) in 2018-19 and West Indies (2-0) in 2019, before India reached the inaugural WTC final; the Asian giants also currently lead the unfinished series in England 2-1, with the fifth Test to be played later this year.
Virat Kohli took the team when it was in misery, languishing at number 7, and marched it to the number 1 ranking.
Rajkumar Sharma further hailed his student for his giant contribution to Indian cricket. He added, "Virat has made a huge contribution as a Test skipper. He is one of the most successful captains, who took his team to greater heights."
India's next Test series is at home against Sri Lanka in February-March when Virat Kohli is expected to play in his 100th Test.