Indian batting maestro Virat Kohli is one of the most loved cricketers around the world. He is also one of the highest-paid cricketers around the world. Lately, there have been reports floating around on the internet, claiming that Virat earns more than 11 crores per Instagram post, however, the cricketer has rubbished all the rumors himself now.
Does Virat Kohli Really Earns 11.5 Crore Rupees For One Instagram Post?
Well, as per a report by Hopper HQ 2022 Instagram Rich List, Virat Kohli charges 11.45 crore and 2.5 crore for each Instagram and Twitter post, respectively. Virat is also the only Asian present in the Top 20 list. The Instagram Rich List is topped by Christiano Ronaldo, who has 600 million followers and a per-post cost of $3,234,000 (INR 26.75 crore). Lionel Messi is in the second position and he charges $2,597,000  (INR 21.49 crore) per Instagram post.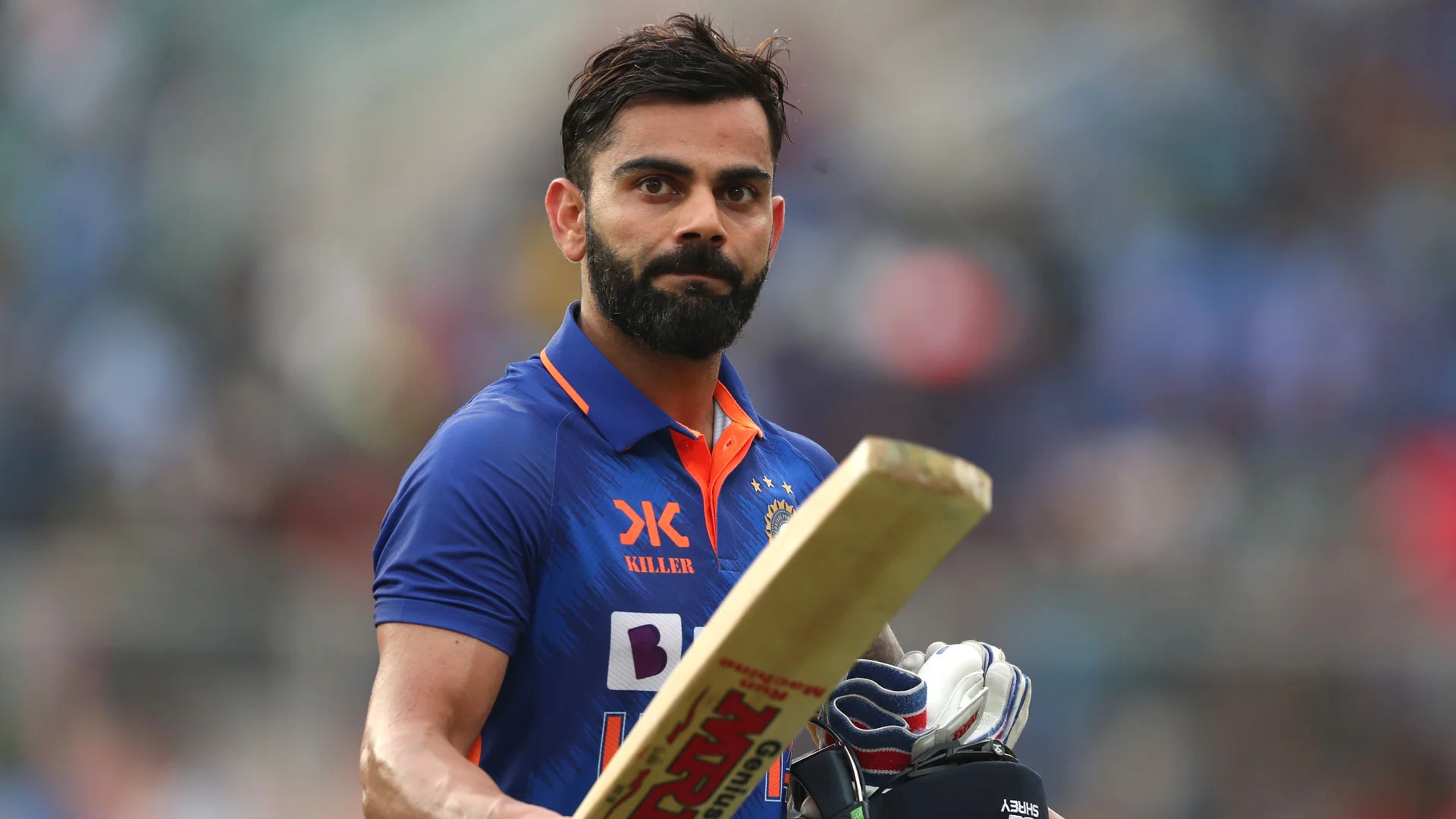 Virat is sitting at number 14 on this list. Kohli was rated as the third-richest athlete on Instagram and the only Indian in the top 25 list. He is also the only Asian in the top 20.
This list was released by the 2023 Instagram Rich List and the report by the Hopper HQ 2022 is all over the internet, making rounds on social media. However, the report is "not true" as clarified by the star batter himself.
Kohli Has Rubbished All The Rumors About His Social Media Earnings
On Saturday, Virat Kohli took to his official Twitter handle and cleared the air regarding his social media income. In his Tweet, while Virat Kohli expressed gratitude for all that he has received in his life, he also cleared that the reports about his social media earnings are not true. He wrote:
"While I am grateful and indebted to all that I've received in life, the news that has been making rounds about my social media earnings is not true. 🙏"
Check out his Tweet: