Wasim Akram Makes A Big Statement On Virat Kohli's 71st Hundred: The wait for Virat Kohli's 71st International century has now lasted 782 days. Recently, the Indian Test skipper, Virat Kohli got the closest to seeing that long wait end as he smashed a stunning 79 runs against South Africa in the last and final Test match. Though he couldn't get to the three-figure mark but he played one of the most memorable knocks of his Test career.
It has been more than 2 years since Virat Kohli last scored a century in any format of the game. His last century came on November 23rd, 2019 against Bangladesh at Eden Gardens. Ever since then, Virat has been struggling to score a century and the impending 71st century has taken a life of its own.
Meanwhile, former Pakistan skipper, Wasim Akram, who is hailed as one of the best fast bowlers, has made a big prediction on Virat Kohli's much-awaited Test century.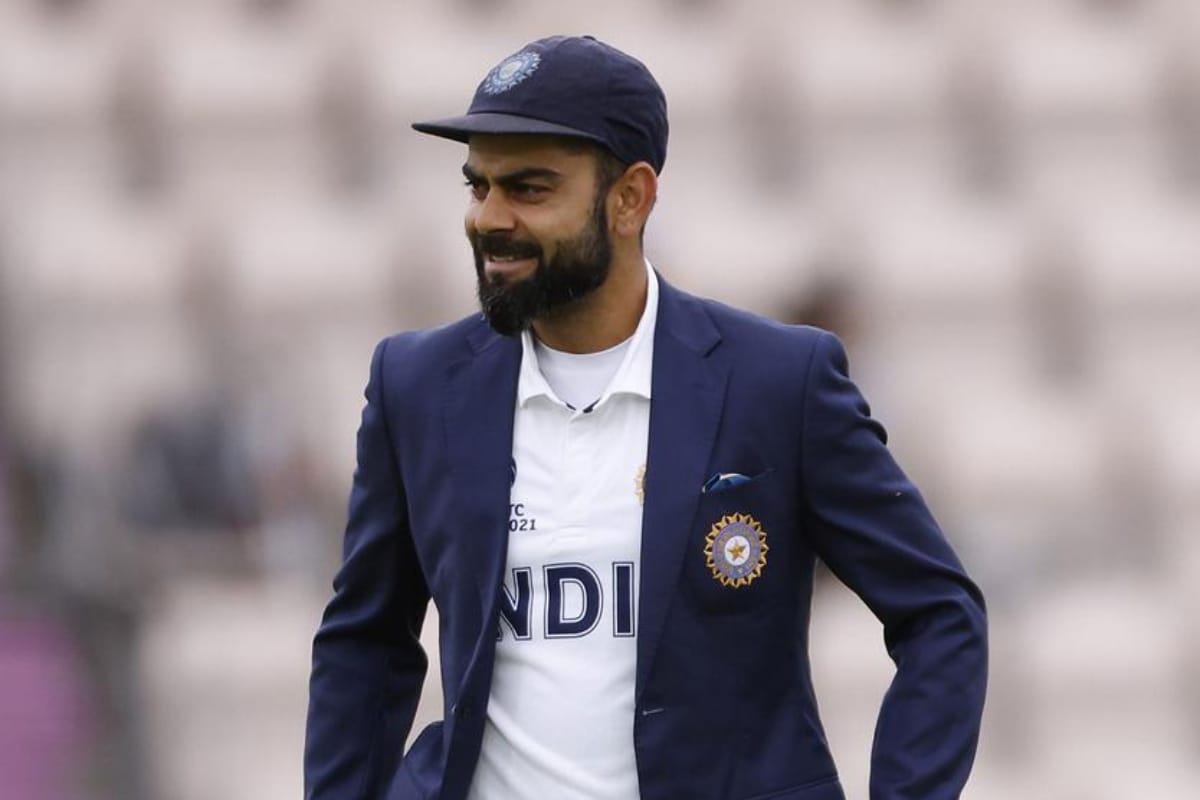 According to Wasim Akram, the longest format captain will score his 71st century in the upcoming three-match ODI series in the Rainbow nation. He said:
"My prediction Virat Kohli will definitely score hundred in this ODI series against South Africa,"
Virat has scored 7,854 runs from 98 Tests at an impressive average of 50.34 including 27 hundred and as many half-centuries. Recently, during a press conference, when Virat was asked about the form, he claimed that he is not too concerned about his form. He said:
"I have nothing else to worry about because the reality of the situation is that eventually you want to make an impact performance for the team. And my best effort is always to do that. I don't think I have anything to prove to anyone"
He added: "If all the time you look at yourself and judge yourself on the basis of numbers and milestones, I don't think you will ever be content or happy with what you are doing. I take a lot of pride in the process I'm following and I am at peace with how I'm playing and what I have been able to do for the team when there has been a tricky scenario,"