Former India fielding coach R Sridhar recently, in his book, revealed an incident from the 2018 Johannesburg Test between India and South Africa, in which the then head coach lashed out at Mohammed Shami when the speedster sat for lunch with a full place of rice and mutton curry while his bowling on the field was unremarkable.
Prior to 2018, Mohammed Shami's career had been plagued with injuries and it felt his potential couldn't be fulfilled.
'We did the unthinkable by choosing to bat because we felt the conditions would only get worse for batting as the game went on. Mohammed Shami didn't turn up in the first innings – he went for 46 runs from 12 overs, and on the fourth day, he was again reasonably inconspicuous till tea, by which time South Africa appeared on course for victory. Needing 241, they had reached 136/3 when the lads trooped in for tea break,' R Sridhar writes in his book 'Coaching Beyond: My Days with the Indian Cricket Team'.
Chasing a target of 241, South Africa were 136/3.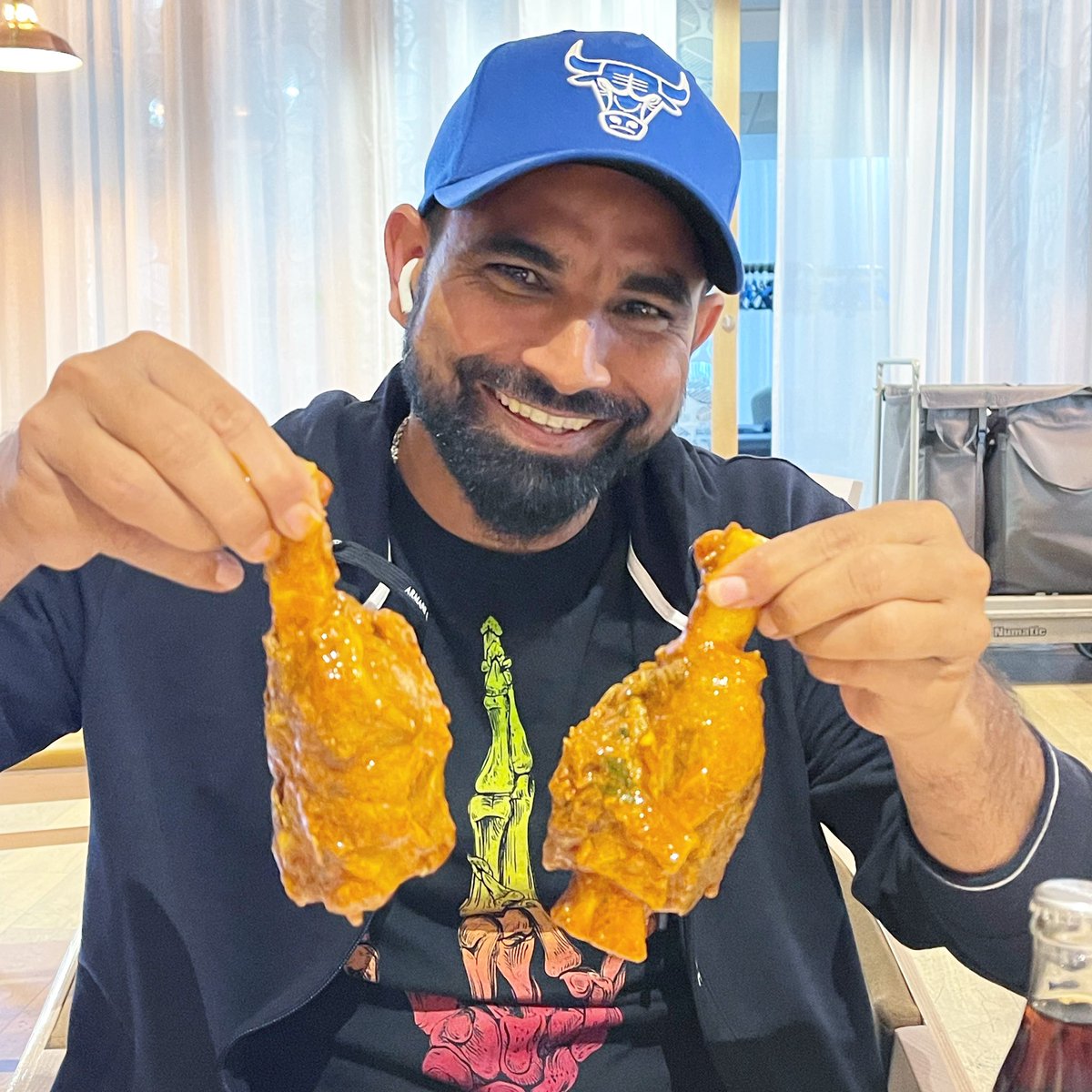 '"Mohammed Shami looked disinterested as he came back in, and as he did for lunch, when he had piled up his plate with rice and mutton curry. During the first interval, Ravi lashed out at Shami after taking a glance at the bowler's plate. "Bloody hell, will you satiate your hunger here itself or will you save some of it for wickets too?" he shouted.
'In his typically laconic, laid-back fashion, Shami drawled, "Haan, haan, yahan bhi kha lunga, udhar bhi kha lunga (Yes, yes, I will eat here and I will eat there too)"'
Mohammed Shami took a 5-fer to seal victory in Jo'burg
Mohammed Shami did return with more bite and aggression on the field, and finished with a five-for, helping India to a memorable victory.
"We all shared Ravi's frustrations because this was a series that ought to have played out differently. It looked as though for all our toils, we would have nothing to show. Just before Shami left the dressing room to return for the post-Tea session, Ravi took him aside and would him up. Not by telling him he was a match-winner and stuff like that, but by reminding him of the lunch-time conversation and Shami's promise," added Sridhar.
"Post-tea, he was unplayable. He blasted through the middle and lower order to finish with five for 28, and we ended up winning by a comfortable 63-run margin. As he sauntered back into the changing room, he grinned wickedly. 'Haan, mereko aur gussa dilao aap log. Merko gaalo do. Utna gussa nahi dilate jitna dilaana chahiye. (Yes, please make me angry. You people should curse me. You don't make me as angry as you should)," Sridhar concluded.