Rishabh Pant's unfortunate car accident has put him out of cricketing action for a long time as he has torn all three key ligaments in his knee. Apart from missing major Test series and the IPL 2023, Pant is all but confirmed to miss the ODI World Cup 2023 as well.
After a dozen years, India will be hosting the ODI World Cup this year, in October-November, and the Men In Blue are all but certain to be without their dynamic keeper-batter Rishabh Pant.
Here are 3 best candidates for the wicket-keeping and middle-order batsman role for India for ODI World Cup 2023:
KL Rahul
While there are doubts over KL Rahul's position in India's T20I and Test team, where he's the opener, the 31-year-old seems to be the first-choice keeper-batter in the ODI team at the moment, more so after Pant's accident.
After the 2019 World Cup, KL Rahul has batted in the middle-order in a sizeable amount of games in the ODI side, and has an impressive record. KL Rahul has batted at number 5 in 16 ODI innings, and averages 50 with a strike rate of 102 – terrific numbers in that position.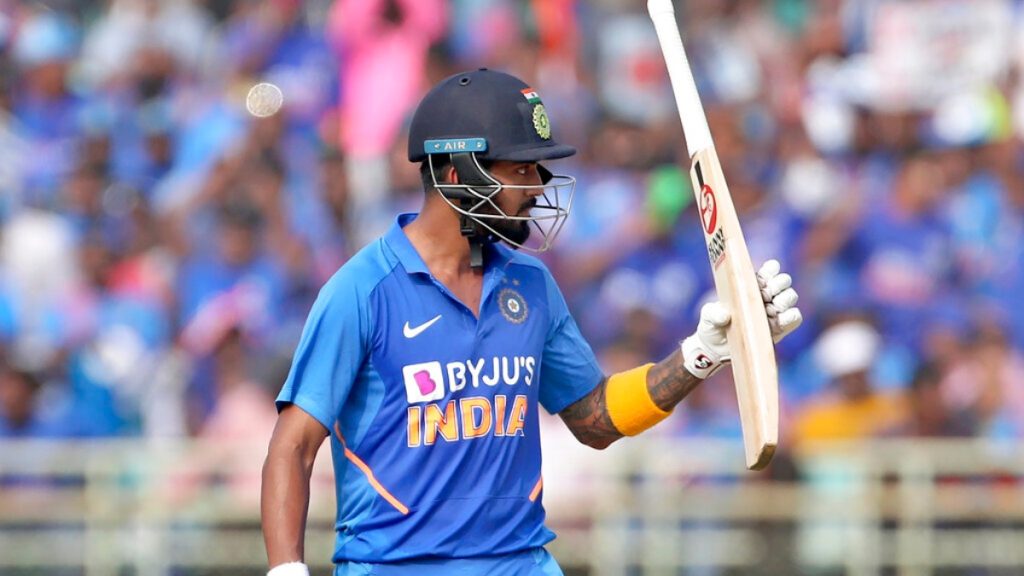 Number 5 is a position where Rahul has looked really comfortable in ODIs; here, unlike the opening position, he doesn't have to face the new, moving ball and fresh fast bowlers. Coming in the middle-order, he can easily milk singles and doubles and not get under the pressure of strike rate. Rahul also has shown his range and versatility when looking for quick runs and big overs.
KL Rahul has hit 1 hundred and 6 fifties in 16 ODI innings at number 5.
Ishan Kishan
Ishan Kishan has had a good start to his international career, though he's been inconsistent at times. He is aggressive by nature – as suggested by his strike rate of 107 in ODIs – and can shift the momentum toward his side in quick time.
As an opener, Kishan blasted a double century in Bangladesh last year, but before and after that, he's was largely disappointing and inconsistent, with his good, significant knocks coming few and far between.
While Kishan's left-handedness would be a desired addition to a right-handed India batting order, he's mostly been successful as an opener, where's he allowed to play his shots with the field restriction up.
This year, in 3 ODI innings in the middle-order against New Zealand, Kishan managed scores of 5, 8*, and 17, barely looking comfortable.
Kishan, currently only seems a backup opener for Rohit and Gill in the ODI team. He could make it into the 2023 World Cup squad if he shows more consistency with the bat.
Sanju Samson
The wave of fans is behind Sanju Samson. The Kerala batsman had a prolific 2022 in ODIs: in 9 innings last year, Samson scored 284 runs at an average of 71 and a strike rate of 105 while remaining unbeaten 5 times. Both of his centuries – 54 vs WI, 86* vs SA – came when he came in difficult situations in the middle-order in tough chases and showed his temperament.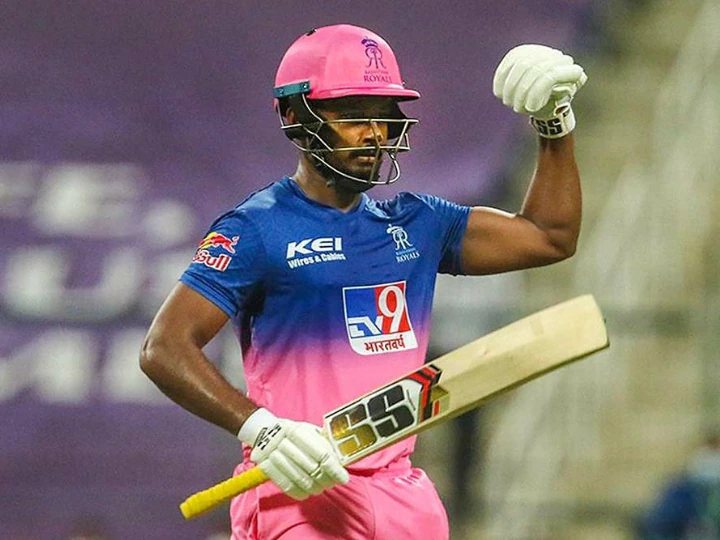 Samson was looking prime to make more strong cases for himself in 2023, but suffered a knee injury and missed all 6 ODIs India have played this year so far.
The Rajasthan Royals skipper will need a bumper IPL season to strengthen his claim for a recall. And, should he get more chances, he'll have to capitalize on it in the ODI matches after the IPL. 2023.
Last year, in both ODIs and T20Is, Samson showed that he's got the game to be successful in international cricket. Now he's got to show a better temperament, take up more responsibility and play more match-winning knocks.