KL Rahul has been sacked as the vice-captain of the Indian Test team. After India's victory in the Delhi Test against Australia, with the hosts now leading 2-0, the BCCI announced the squad for the remaining two Test matches of the Border-Gavaskar Trophy.
While the players remain unchanged, the only change was that the out-of-form KL Rahul is not the vice-captain anymore. Rahul, who has been Rohit's deputy since last year in all formats, has lost his position – to Hardik Pandya in the white-ball team, and now in the Test team, because of his poor form with the bat.
Now that Rahul is not the vice-captain, the selectors have made it easier for the management to drop KL Rahul.
Ahead of the third Test, which will start on March 1 in Indore, the BCCI are expected to announce the vice-captain. In the press release they didn't. But should Rohit Sharma need to leave the field during the matches, the vice-captain will have to take over interim captaincy decisions, most importantly the DRS.
While Pant and Bumrah both are not fit, the selectors do have a few options.
Here are the 3 candidates who can replace KL Rahul as India's Test team vice-captain:
Cheteshwar Pujara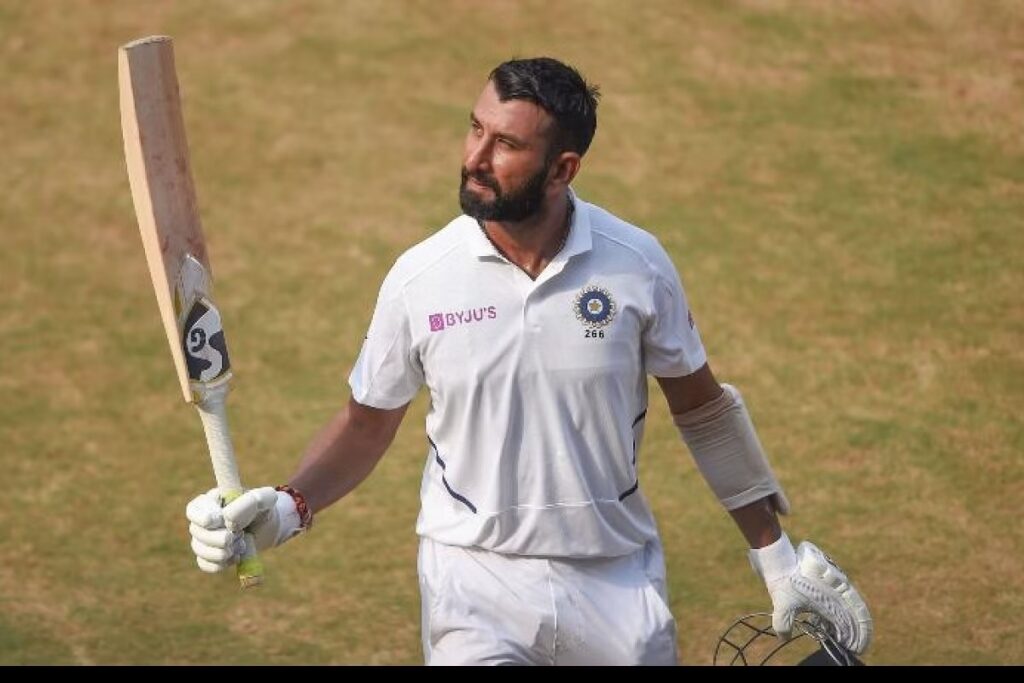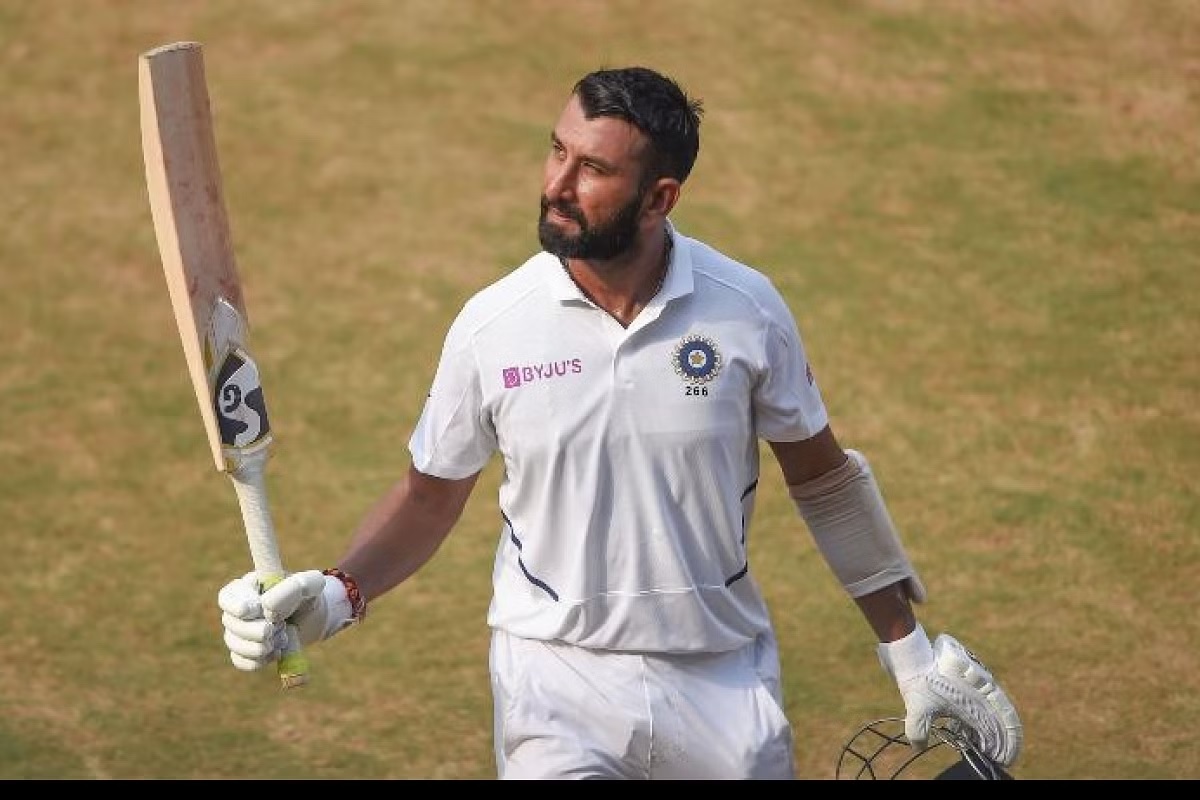 Cheteshwar Pujara seems the likeliest candidate to be the vice-captain for the remainder of the Test series against Australia. Pujara has been given this role earlier: in the MCG Test on the 2020/21 tour to Australia, Pujara was the deputy to Rahane when both Kohli and Rohit were unavailable.
Pujara was also the vice-captain in the Test series in Bangladesh, when KL Rahul led the team in the absence of Rohit. Pujara led County side Sussex last year as well. The
R Ashwin
R Ashwin is considered as a frontrunner for this job. The off-spinner is known to have a shrewd brain, which he's shown with his bowling for over a decade, but is also a leader of the spin group and is often seen giving his tips and opinion to other bowlers and talking to them.
Plus, Ashwin has plenty of captaincy experience: he led Punjab Kings in two IPL seasons.
Fans have been championing Ashwin for a long time as India's Test vice-captain.
Ravindra Jadeja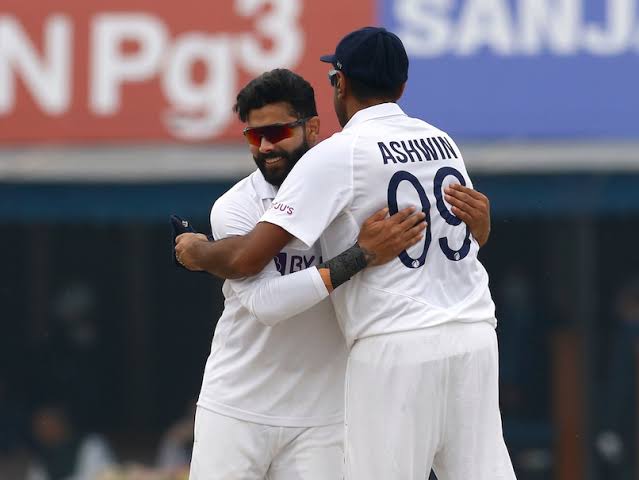 The other spinning all-rounder, Ravindra Jadeja, a perfect match-winner in his own rights, and who has made a solid comeback, bagging two consecutive Man of the Match awards, is another candidate to be named the vice-captain.
Unlike Ashwin, Jadeja is a certain starter for India in Test matches in places like England, New Zealand and South Africa, where you don't necessarily need a second spinner. And Jadeja, being a proper all-rounder, has gotten the nod in the Tests in England over Ashwin. This makes his case to be the next vice-captain stronger.