India opener and vice-captain KL Rahul fell cheaply once again and now is in line to be dropped from the third Test against Australia with the in-form Shubman Gill breathing down his neck.
KL Rahul managed to score only 1 run in India's second innings run-chase in the Delhi Test against Australia, which the hosts eventually won by 6 wickets, chasing 115 down as 4 batters went past 20, but not KL Rahul.
With a 2-0 series lead in the 4-Test series, India have retained the Border-Gavaskar Trophy.
Since the start of 2022, KL Rahul averages only 15 in 11 Test innings.
Rahul, who scored 17 in the first innings in Delhi and 20 in the first Test in Nagpur, was bit unlucky with his dismissal today in the second innings.
The right-hander struck a good whip off his pads to Nathan Lyon's delivery. The ball went straight off forward short leg's knee as the fielder moved away to save himself, but the ball lobbed up in the air for an easy catch for the wicket-keeper Alex Carey.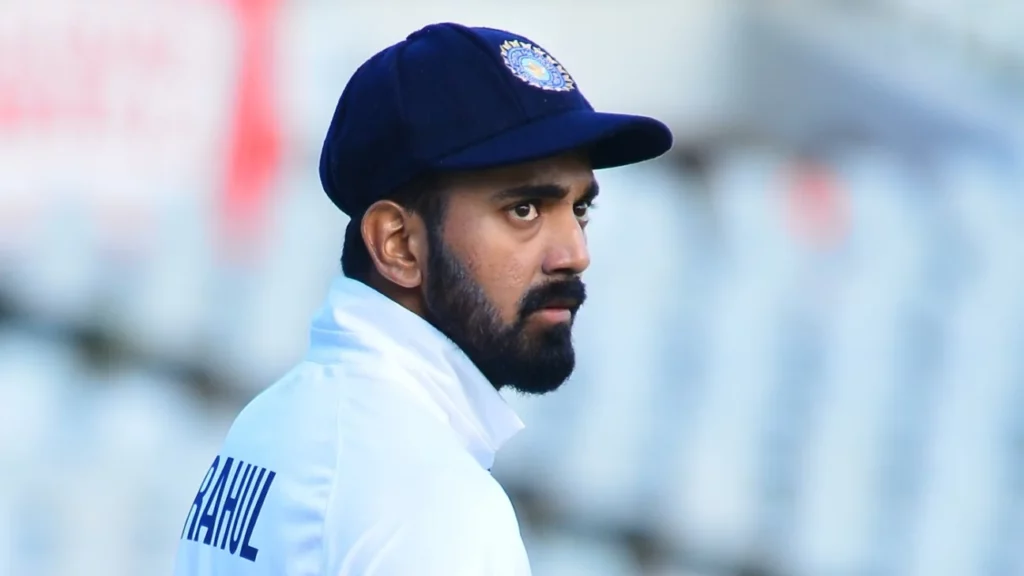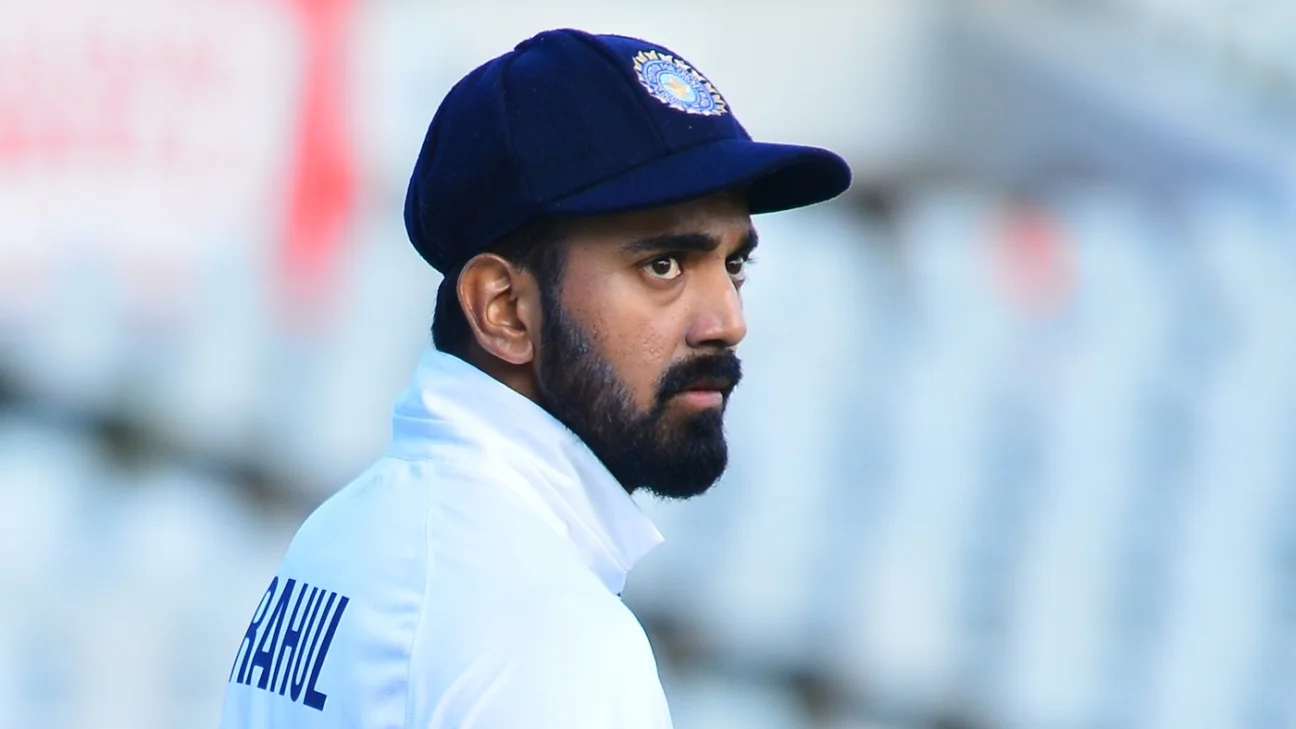 Rahul stood there for a few seconds and couldn't believe his luck. Neither could the non-striker and his captain Rohit Sharma, who perhaps even knew at that moment that its time his deputy sits on the bench.
KL Rahul has now gone 10 Test innings without going past the score of 25.
Trendulkar makes hilarious tweets on KL Rahul:
Renowned Twitter account Trendulkar made a few funny tweets on KL Rahul, ft. Venkatesh Prasad, who has made some scathing tweets against Rahul, and the team management and selectors over the opener's persistent selection in Test cricket despite his poor performances in the past year.
Here are a few hilarious tweets from Trendulkar on KL Rahul's failure:
Just In: Venkatesh Prasad has reached @PMOIndia to discuss the future of KL Rahul pic.twitter.com/wZmCCMd4kS

— Trendulkar (@Trendulkar) February 19, 2023
Looking forward to Venkatesh Prasad's tweets.

— Trendulkar (@Trendulkar) February 19, 2023
KL Rahul trending in 3.. 2.. 1..

— Trendulkar (@Trendulkar) February 19, 2023
Feeling nervous on behalf of KL Rahul.

— Trendulkar (@Trendulkar) February 19, 2023
What are George Soros' views on KL Rahul?

— Trendulkar (@Trendulkar) February 18, 2023
Haters gonna hate but KL Rahul remains not out on Day 1 of a Test match.

— Trendulkar (@Trendulkar) February 17, 2023
Day 3 in Delhi started with the game evenly poised and Australia, only 1 down, with a lead of 62, would have hoped to extend their lead to over 200.
But Ashwin and Jadeja wrecked havoc over the visitors and took 9 wickets in the first session to bowl Australia out for 113. Jadeja took 7 wickets in the innings. His 7/42 today is now his best bowling figures in a Test innings.
Rohit Sharma started off India's chase spectacularly, despite Rahul's early dismissal, and cracked 31 (20) but got run-out. Then, Pujara, Kohli, Iyer and KS Bharat took India over the line, and secure the Border-Gavaskar Trophy.