This should be it for KL Rahul for now: scores of 17 and 1 in the Delhi Test against Australia, following 20 in the Nagpur Test. And the cheap scores from the opener and Test vice-captain are not just from this single Border-Gavaskar Trophy 2023 series.
KL Rahul's dip in form in Test cricket has been going on for a while now. KL Rahul has now gone 10 Test innings without going past the score of 25.
Since the start of 2022, KL Rahul averages only 15 in 11 Test innings.
His Test record after 47 Tests now stands at a mediocre average of 33. It seems that his Test career will go down as potential-unfulfilled.
But the management and selectors need to make the bold call now and drop him, which would be a tough decision given he's also the vice-captain. But, they did the same with Ajinkya Rahane last year, after giving Rahane a longer rope; and now KL Rahul too has exhausted his very long rope.
Now, it's time for the management and selectors to show the same amount of confidence and give other openers a good backing.
Here are 3 best alternatives India have to replace opener KL Rahul:
Shubman Gill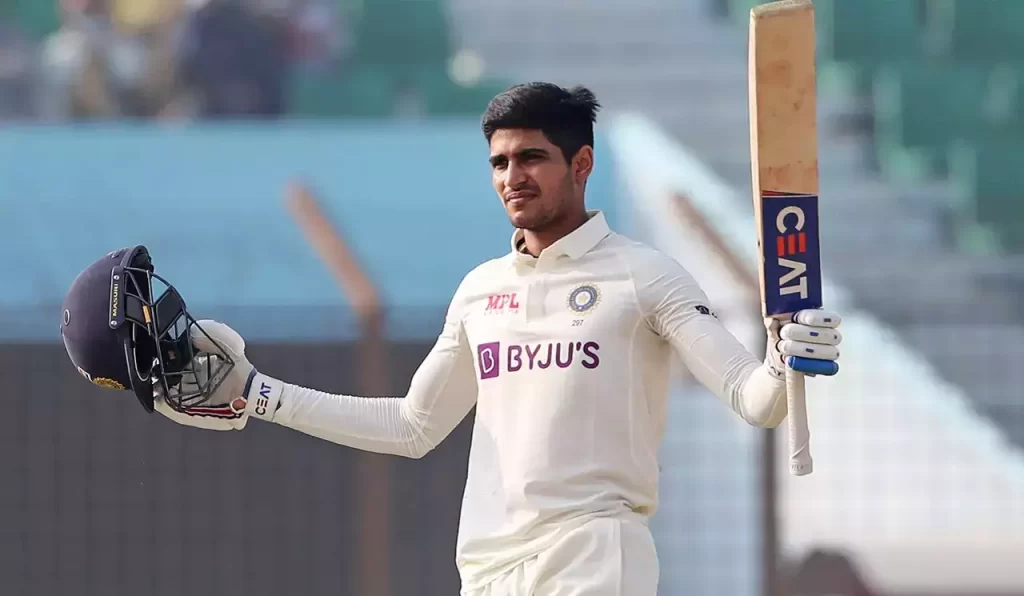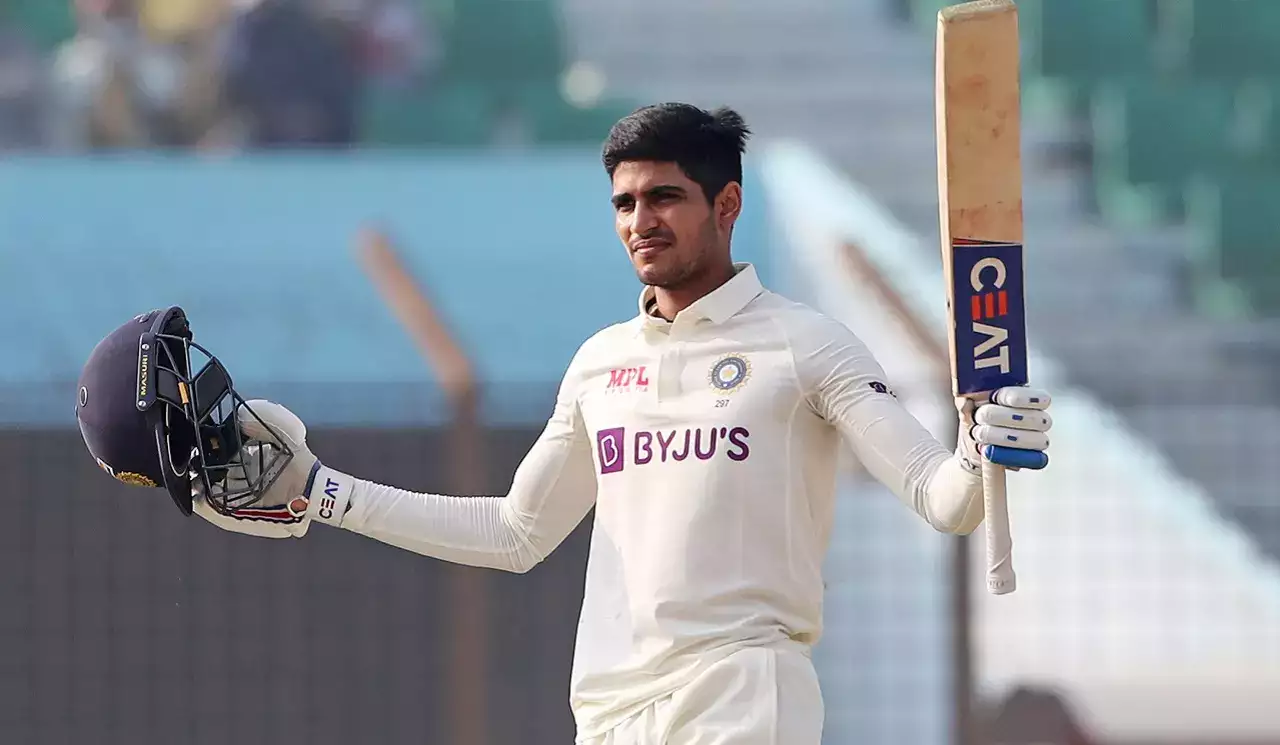 Shubman Gill hit his maiden Test century in India's last Test series, in Bangladesh, when Rohit was injured. Rohit came back and Gill was consigned to the bench with KL Rahul playing the first two Tests.
Now, should India decide to drop Rahul from the XI, Gill will walk into the XI. He will walk with great confidence and form. After his maiden Test ton, Gill was in a surreal form in white-ball criket, hammering 3 centuries, including a double hundred, against Sri Lanka and New Zealand in ODIs, and a maiden T20I century against New Zealand.
Shubman Gill made his Test debut in the 2020/21 tour in Australia, and played a crucial hand of 91 in the Gabba victory. From then to his maiden Test ton in Bangladesh, Gill had a stop-start career, missing matches due to either Rohit-Rahul or injury.
23-year-old Shubman Gill should now get a good, long run at the top and be given the full chance to have a consistent success in Test cricket as India's opener.
Mayank Agarwal
Karnataka captain and opener Mayank Agarwal has made a strong case to be recalled in the Indian Test squad and replace his friend KL Rahul with sparkling performances in the recently concluded Ranji Trophy 2022/23 season where Agarwal finished as the leading run-scorer in the tournament.
In 13 innings of 9 matches in the Ranji Trophy 2023 season, Mayank Agarwal amassed 990 runs at terrific average of 82, notching up 3 centuries and 6 fifties with a best of 249 that came in the important semi-final against Saurashtra.
In 21 Tests for India, Agarwal has an average of 41 with 4 centuries, but all of them came at home. Agarwal has at times been found wanting against the moving ball outside Asia.
His recent belligerent form and his experience at the Test level might force the selectors to recall him in the Test squad as the backup opener instead of calling up an uncapped player.
Abhimanyu Easwaran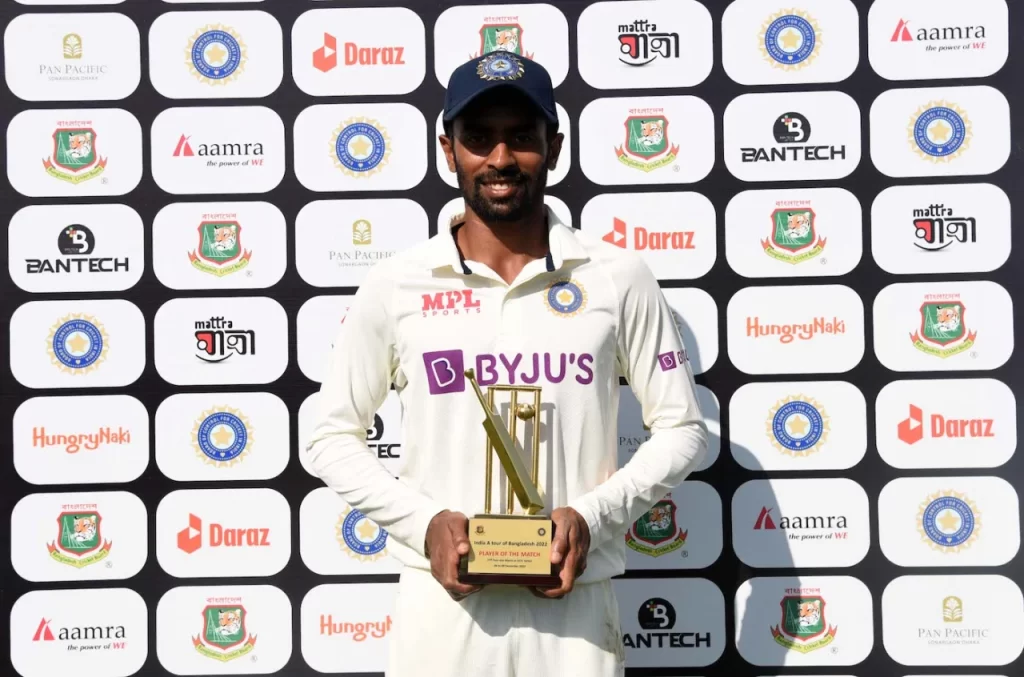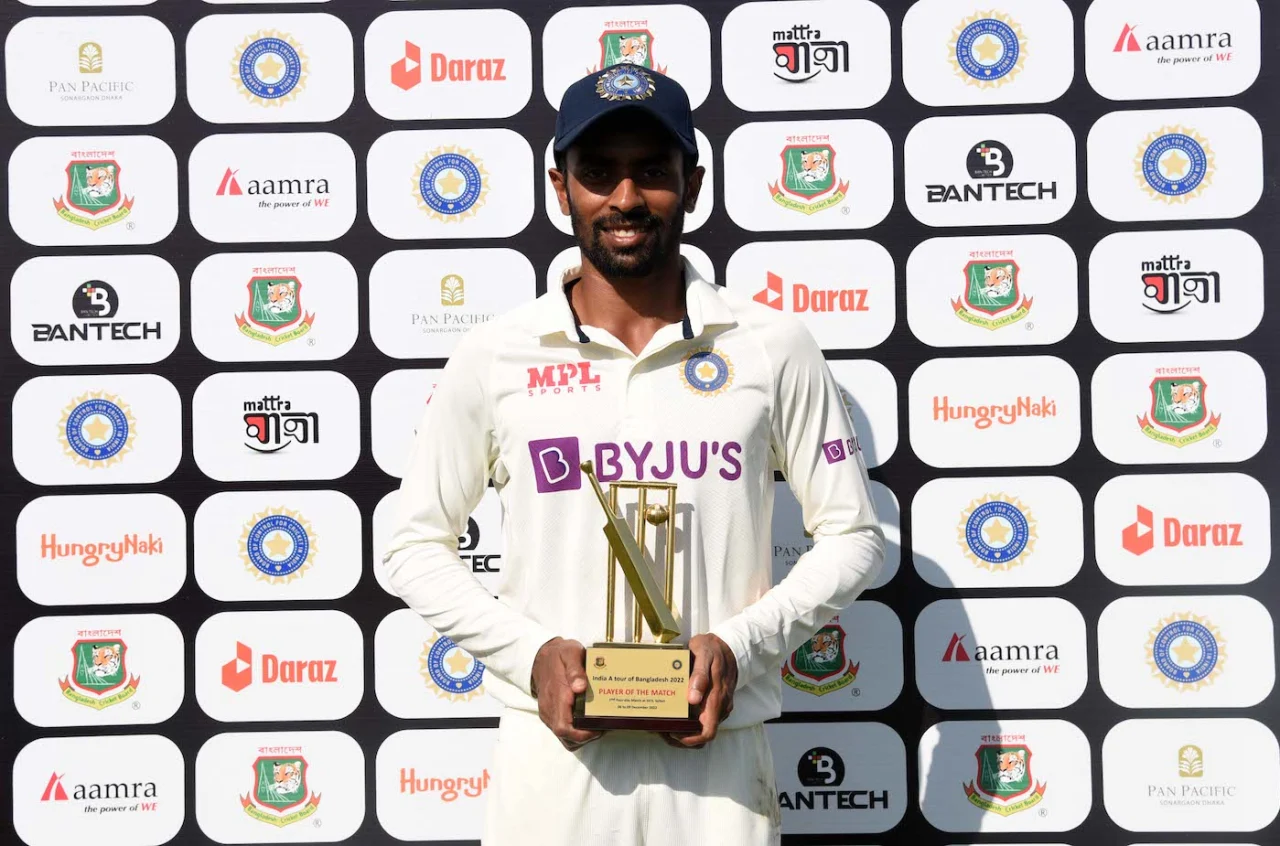 Bengal opener Abhimanyu Easwaran may be uncapped at Test level yet, but the 27-year-old has spent a significant amount of time travelling with the Test side in the past 2-3 years.
Easwaran showed great form in the Ranji 2023 season, scoring 798 runs in 8 matches at an average of 66, raising 3 centuries and 3 fifties with a highest score of 170.
Easwaran's impressive form helped Bengal reach the final, which they lost to Saurashtra. And it was no surprise that one bad game for Easwaran, in the final, coincided with Bengal's loss, for the opener has been a key figure in their success, not just in this season but in the past few years.
In 86 first-class matches, Abhimanyu Easwaran averages 42, having recorded 21 first-class centuries. He has been knocking in the selectors' door for a long while, but the presence of Rohit, Rahul, Agarwal, and then the emergence of Gill made it difficult for him to get a Test cap.
Now, the 27-year-old, who is in his peak years, could be added to the Test setup as the backup opener again.