Virat Kohli and Faf du Plessis staged another scintillating opening partnership for RCB, today, against Punjab Kings, in Mohali to continue on their good touch. This century stand from the veteran duo laid down a strong platform for the next incoming batters like Glenn Maxwell and Dinesh Karthik to launch a seamless attack.
So why and how is the partnership of Virat Kohli and Faf du Plessis so good?
Are they the best opening partnership in the IPL? Yes. Here are 2 reasons for that:
Both are in awesome form
Both Virat Kohli and RCB Skipper were in tremendous form heading into the IPL 2023. Kohli had slammed hundreds in ODIs at the start of the year and had broken his Test century drought just ahead of the IPL. Du Plessis, on the other hand, was coming off a sensational SA20 tournament where he, leading the Joburg Super Kings, was the second-highest run-scorer in the tournament.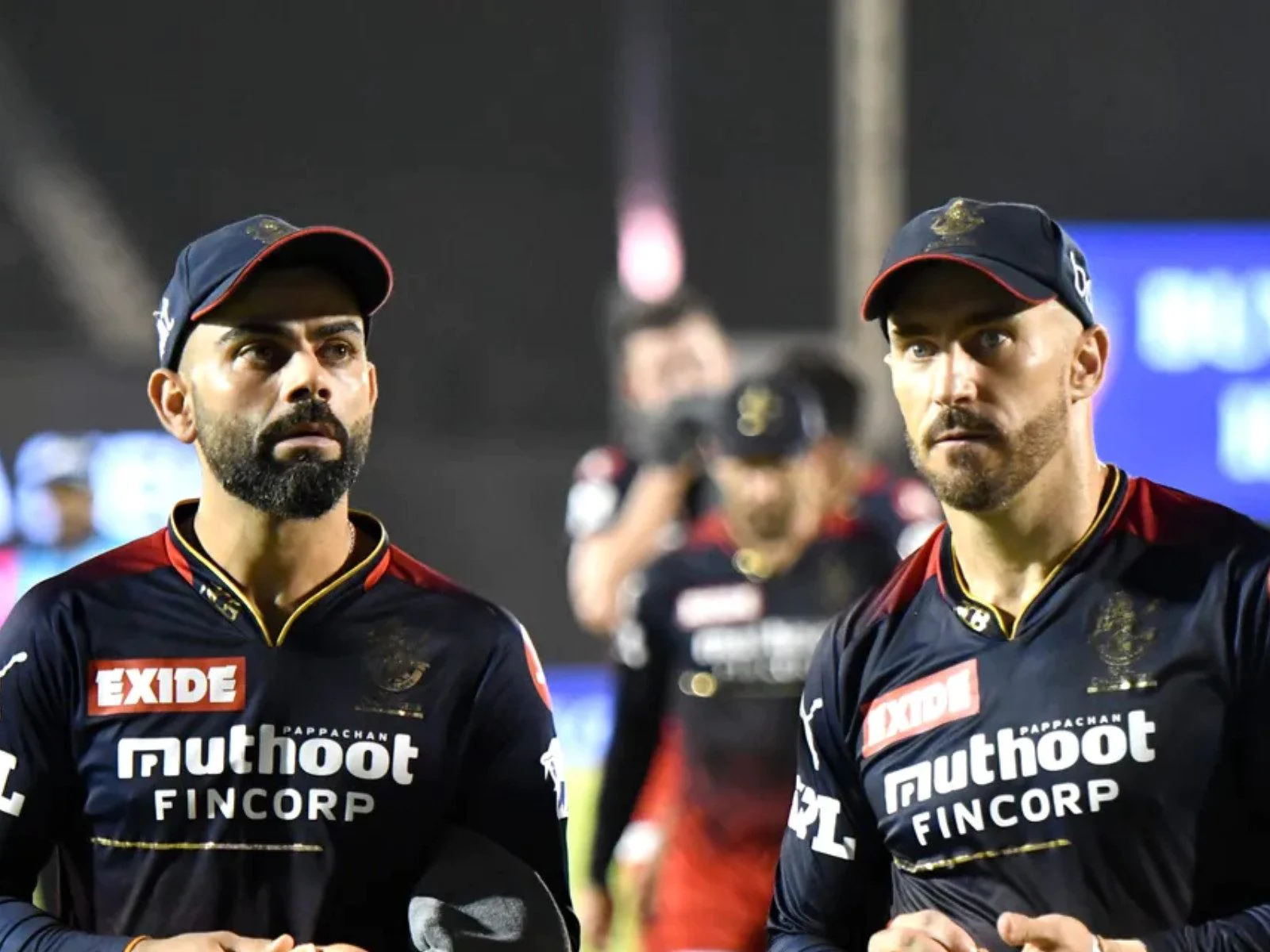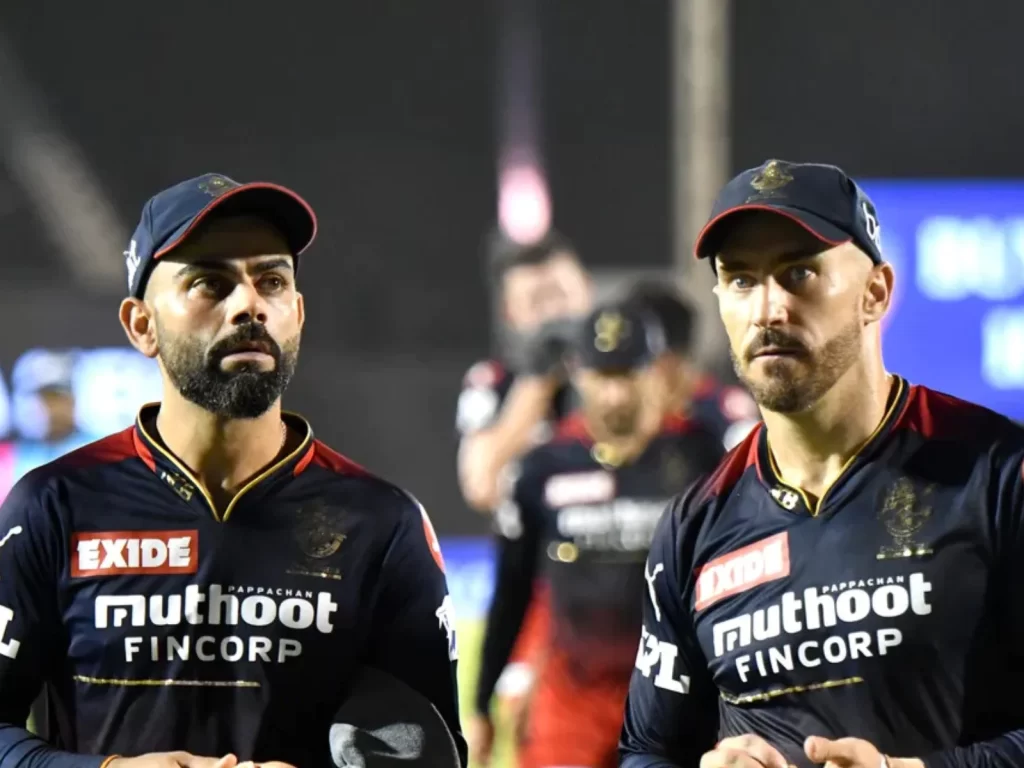 Then, both announced their arrival into the Indian Premier League 2023 with a bang, hammering fifties against Mumbai Indians in their partnership of 148 runs – which is still the highest this year in the IPL. Their next century stand came against Punjab today and between these two, they had also forged a 96-run stand against CSK.
The 34-year-old and the 38-year-old RCB stars have cracked over 450 runs together in this IPL so far at an average of over 80 and are not going to slow down. Faf is the leading run-scorer and the Orange Cap holder while Kohli is second to him only.
Both complement each other
One is one of the best hitter of pace and bounce while the other has taken his spin attack game to a next level. Last year, there had been a problem with this opening pair that both got stuck against spinners. This year, that seems to have been rectified as Faf du Plessis has been the aggressor as soon as spin comes on. He shuffles in his crease, and showing his excellent backfoot play, takes down the tweakers while Kohli, from the onset of his innings, has looked to target the pacers. Both make life in the middle easier for each other and that's how they have thrives so successfully in this competitive league.