After a historic bidding of INR 1289 crore and the acquisition of the Ahemdabad-based franchise for the inaugural edition of the Women's Premier League (WPL), the Adani Group have roped in the legendary Indian batsman and former skipper Mithali Raj as the mentor for their team, Gujarat Giants.
Mithali Raj is the highest run-scorer in the history of Women's international cricket, and had retired last year following the completion of the Women's ODI World Cup in New Zealand.
WPL 2023: Mithali Raj will take up the role of a mentor and advisor at Gujarat Giants team
"Women's cricket is growing steadily, and this kind of impetus will undoubtedly encourage young women to consider taking up cricket professionally," Raj said in a media release. "I believe that the high-impact participation of corporates will help hasten the process of eventually bringing more glory to India. This level of influence can help strengthen the sporting ecosystem, and enhance opportunities for women athletes."
"The inaugural season of the WPL is a fantastic move for women's cricket and the involvement of the Adani Group is a massive boost for the sport as well."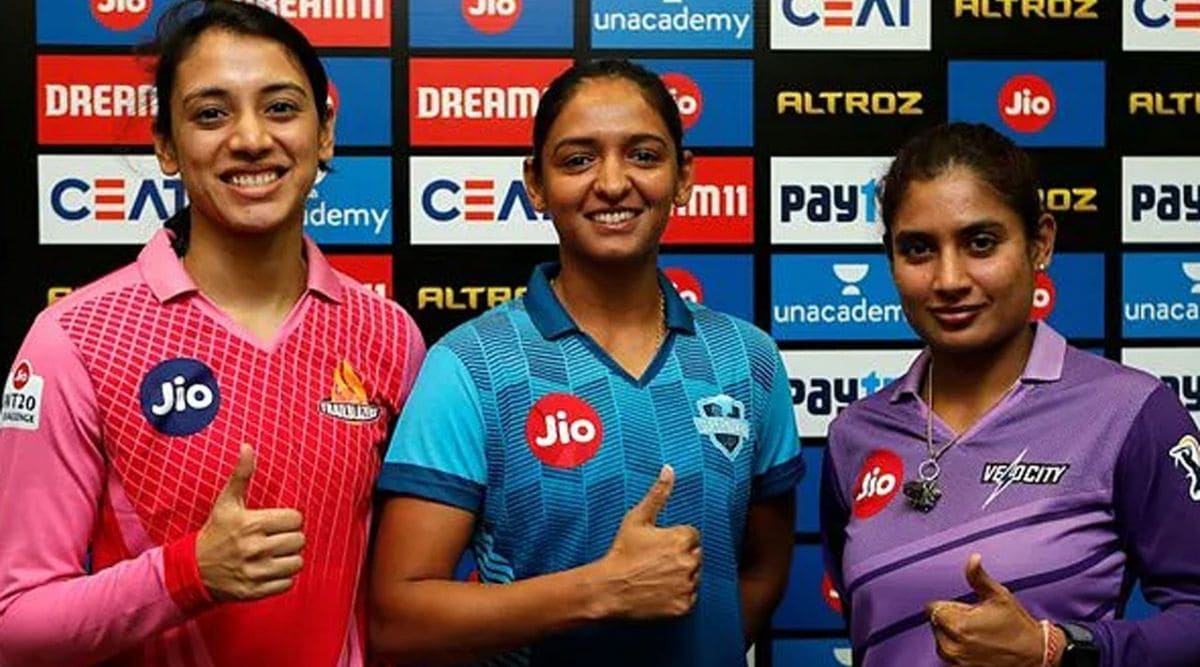 Adani Sportsline is the sports development wing of the Adani Group that handles all the sports-related matters of this giant corporation.
As the advisor, Raj will also work to promote women's cricket at the grassroots level in the state of Gujarat.
Pranav Adani, Director of Adani Enterprises, which manages Giants' owners Adani Sportsline, said on hiring Mithali: "Mithali Raj is a role model for the young generation, and we are delighted to have such an inspirational athlete on board to mentor our women's cricket team. We believe that the presence of international sporting heroes like Mithali will attract new talent not just into cricket but also into every other sport."
The 5 teams in the WPL 2023 are based in Mumbai, Delhi, Bengaluru, Ahmedabad, and Lucknow.
The Adani Group made the biggest bid for a women's IPL team – INR 1289 Crore to bag the Ahmedabad franchise. This was followed by the second-highest bid of INR 912.99 crore by Mumbai Indians, INR 901 crore by RCB, INR 810 crore by Delhi Capitals, and INR 757 crore by Capri Global, who will own the Lucknow team.
When will the Women's Premier League (WPL) start?
The first season of the Women's Premier League (WPL) 2023 is likely to be played from March 4 to 24.
What is the format, and how many matches will be played in WPL 2023?
There will be 22 matches in the first season of the Women's Premier League(WPL). Each of the 5 teams will play the other twice, making it 20 matches in the league stage, followed by an Eliminator – match between second and third-placed sides – and the winner of it will meet the league phase topper in the Final.