Arguably the greatest-ever women's cricketer, Ellyse Perry was set to hog eyeballs and big paycheck at the first-ever WPL auction, which took place on Monday. And that is exactly what happened.
The Australian legendary all-rounder Perry was bought for a handsome amount of INR 1.7 crore by Royal Challengers Bangalore franchise.
Perry was sold to RCB for INR 1.7 crore in WPL auction
She had set her base price in the highest bracket of INR 50 lakh. RCB and DC went toe-to-toe for the marquee Aussie all-rounder and eventually RCB managed to acquire Perry's services for the WPL 2023, which will start on March 4.
While the INR 1.7 crore amount is significant, Perry already has a hefty bank balance.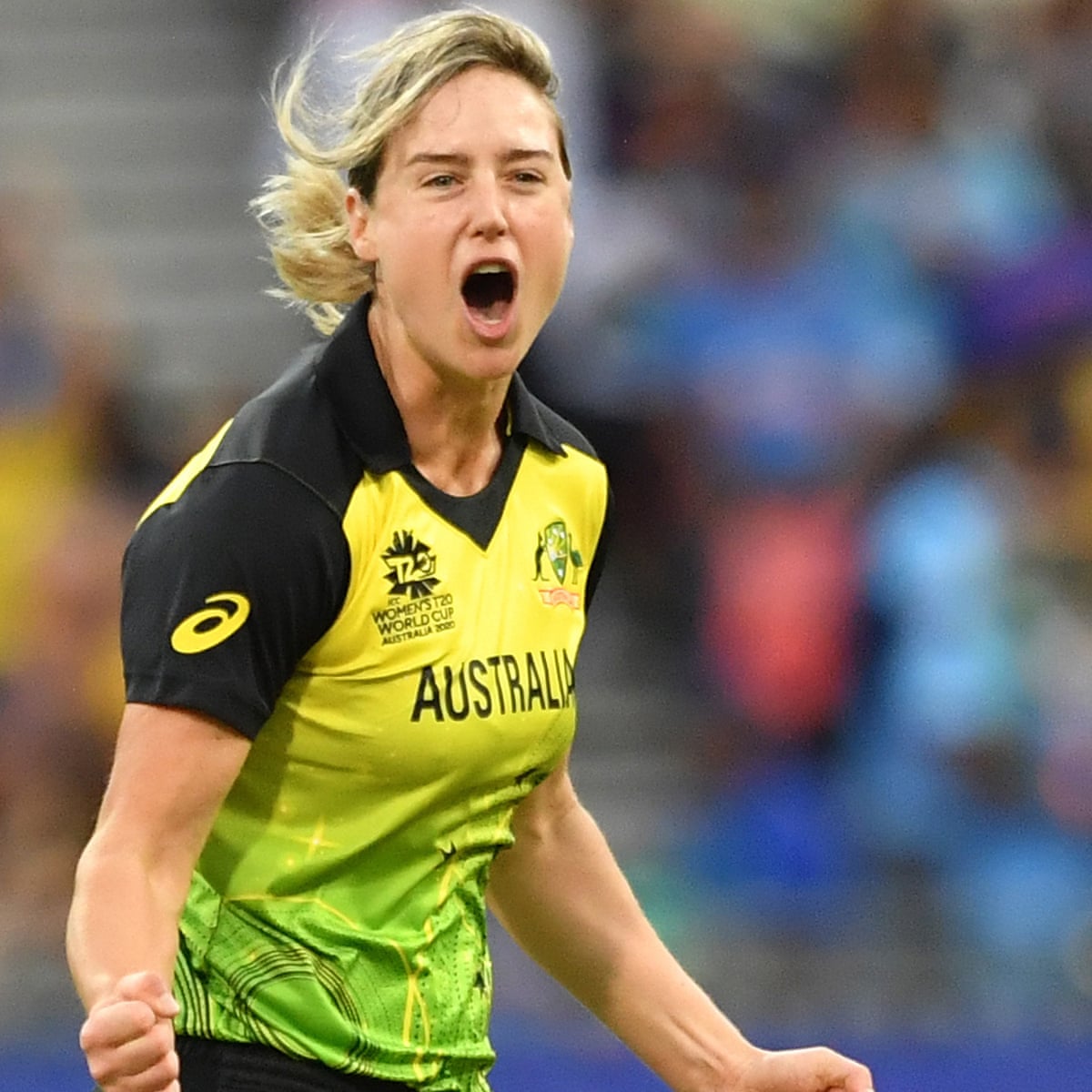 Ellyse Perry net worth and salary:
Perry's net worth is reported to be around $10 million (INR 80 crores) in 2023. Perry's overall annual income in 2023 is learned to be $1 million (INR 7 crores+).
Her annual salary from Cricket Australia is $200,000 and $100,000 from her Sydney Sixers WBBL contract, and from The Hundred last year was £31,000. She charges INR 50 lakh – 1 crore for brand endorsements.
She is one of the most renowned faces among women cricketer in the world, and has a massive fan-following, especially from Asian nations – Perry has 1 million Instagram followers – which helps her draw lucrative brand endorsement deals.
She has endorsed some of the biggest brands like Adidas, CommonWealth Bank, Weet-Bix, Priceline.
Is Perry Divorced?
Perry got engaged to Australian Rugby player Matt Tooma on the 20th of August 2014, and the couple got married on the 20th December 2015. However, their marriage ended in 2020. The couple ultimately got divorced in July 2020.
All information about Ellyse Perry:
What is the net worth of Ellyse Perry?
Perry has a net worth of around $10 Million (Rs 80 Crores).
What is the Salary of Ellyse Perry?
Perry earns an estimated salary of $1 Million.
Who is Ellyse Perry's Husband?
Perry was married to Australian Rugby player Matt Tooma. The couple got divorced in 2020.
What is the age of Ellyse Perry?
Perry is 32 years old (3 November 1990).
How tall is Ellyse Perry?
Perry is 1.76m (5'7″) tall.
Is Ellyse Perry in a relationship?
Perry got divorced to her husband Matt Tooma in 2020. She is now reportedly dating AFL player Nat Fyfe.
How much does Ellyse Perry earn?
Perry earns more than $200,000 from her contract with Cricket Australia and WBBL. She makes a lot more money from endorsements and real-estate investments. She makes about a $1 million a year.