The BCCI chief selector Chetan Sharma caused havoc in Indian cricket on Tuesday evening after his sting operation done by Zee News went viral.
The long video segments were released by the Zee News channel on the internet which stirred up a big controversy in Indian cricket. Chetan touched on a lot of topics – from the Ganguly-Kohli saga, the ego battle between Kohli and Rohit, Jasprit Bumrah's fitness, and sensationally claiming that many Indian players, including some top names, take injections to pass the fitness tests despite being only at 80 percent.
Did Hardik Pandya ask Chetan Sharma for T20I captaincy? The chief selector answers
One topic among these that Chetan Sharma also talked about was that many players have visited his home to talk about their future, and in these players included star all-rounder Hardik Pandya. Chetan also said that Pandya is set to be the next T20I skipper while they phase Rohit Sharma out of the format.
In a tone of sounding that players asked for favors from him, Chetan Sharma revealed that Pandya has spent significant time at his house on his past visits and even slept nights there.
"Players come to my home to talk about their future. Hardik Pandya was sleeping on my sofa that day and talking to me," Chetan Sharma said.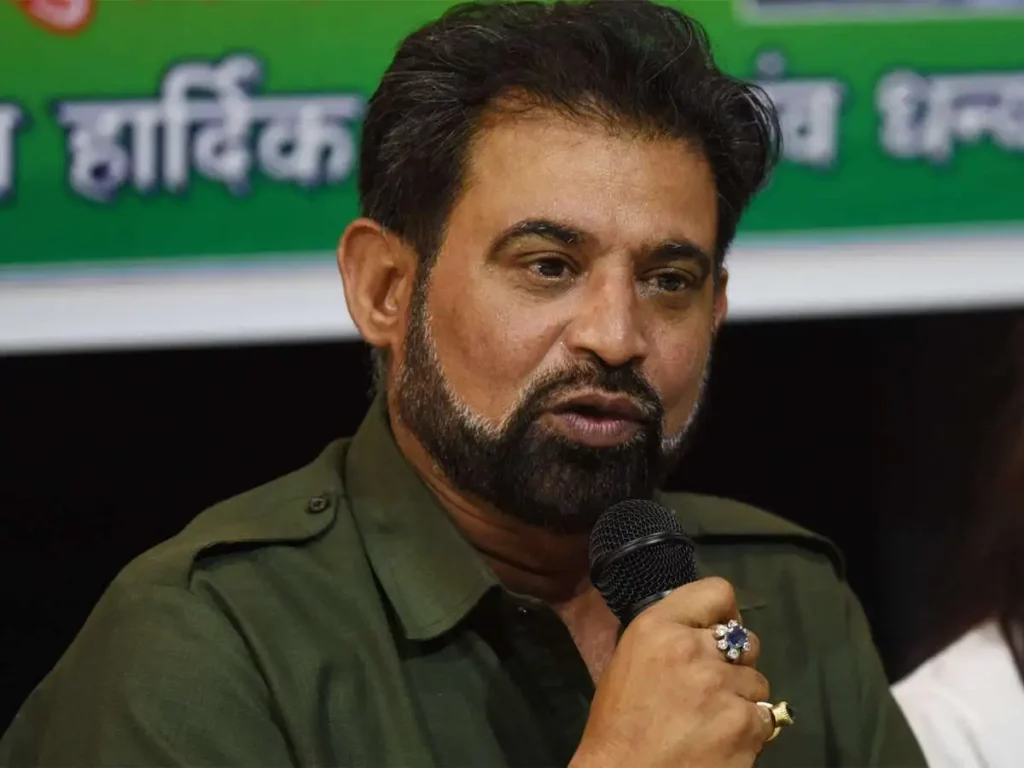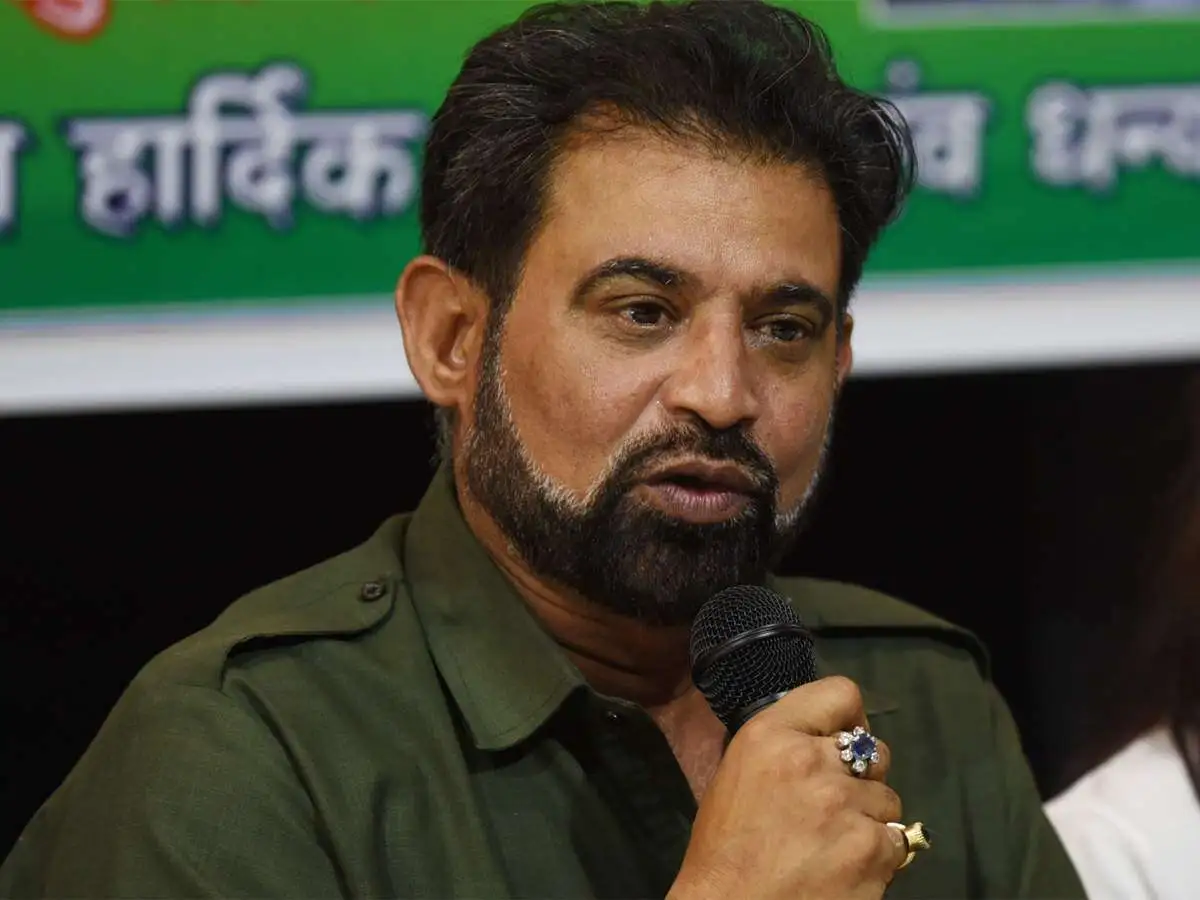 He further confirmed – what the fans had already been speculating – that the selectors had slowly been phasing out Kohli and Rohit from the T20Is in the name of "rest" to give chances to the youngsters.
"In the T20I format, strong starters like Virat Kohli and Rohit Sharma are given "rest" to give Shubman Gill an opportunity. Hardik Pandya would take over as captain in the long run and that Rohit Sharma would no longer be a part of the T20I setup," Chetan was quoted as saying by Zee News.
Hardik has led India in the last three T20I series, as Rohit hasn't played T20Is since the T20 World Cup.