The IPL fortunes of Royal Challengers Bangalore and Chennai Super Kings are very different. Despite having a good team every year, the RCB has yet to claim an Indian Premier League championship. CSK, on the other hand, don't appear to have a good team on paper, but MS Dhoni's talent for getting the best performance out of each player aids CSK in their success.
Because of the illustrious names in the locker rooms of RCB and CSK, it is the goal of every aspiring star to represent one of those teams in the Indian League. We shall examine the six players who have been in the Indian Premier League for both RCB and CSK in this post.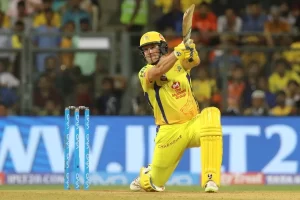 In the inaugural Indian League season, former Australian all-rounder Watto, who helped Rajasthan Royals win the championship, was named Man of the Tournament. RR was signed by RCB at the auction following his two-year suspension.
Watson made 250 runs and took 25 wickets in 24 games for RCB, however he was unable to live up to expectations. Watson afterwards transferred to CSK, where in the past two years he has amassed 953 runs in 32 games.
Southee is the first foreign player in Indian Premier League history to have played for RCB, CSK, and Mumbai Indians. In Indian Premier League  2011, Southee played for CSK and made his Indian League debut. He took four wickets in five games.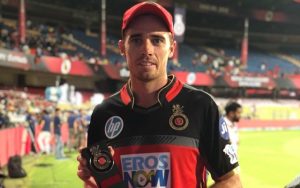 As the Kiwi pacer joined RCB, his performance significantly declined. In 11 games, he could only dismiss six batsmen, giving up runs at a 9.97 economy rate.
Albie Morkel, a South African all-rounder, became well-known for his outstanding batting displays with CSK. Morkel took 76 wickets and scored 827 runs for CSK in 78 games, and MS Dhoni turned him into a match-winner.
RCB signed him for one season after being pleased with his performance for CSK. Morkel failed to deliver the same results, taking just 4 wickets and scoring 45 runs over his seven Indian League 2014 matches.