4 Legendary Captains Who Were Unlucky: Captaincy is an art in itself; requiring a special skill set, a sharp brain and a courageous heart, for not all players can lead their countries with success.
Some have even had all of it and garnered great appreciation for their captaincy, however, still were unfortunate on some parts to see their side fail to grasp the big trophies.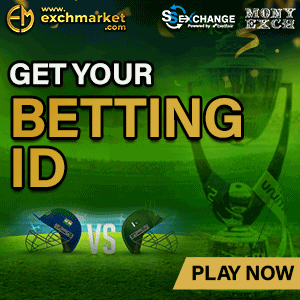 Here are four legendary captains who were unlucky:
The image of Kane Williamson still smiling after the heart-breaking 2019 World Cup final loss – the final decided on boundary count after the match was tied both in regular overs and then in the super-over as well – at Lord's went viral and still remains etched in the memories of the fans.
Williamson was even awarded the Player of the Tournament for his brilliant batting as he led from the front with the bat and for his exemplary leadership by taking underdogs New Zealand to within grasp of their maiden World Cup title.
Two years later, the Kiwis suffered another close fall when they lost to Australia in the final of the 2021 T20 World Cup final in Dubai. However, under Williamson's captaincy, New Zealand had finally won an ICC title when they defeated India in the WTC final.
Sourav Ganguly is the man, often claimed by his former teammates and senior journalists, who changed Indian cricket after taking the captaincy following the match-fixing scandal that rocked the nation.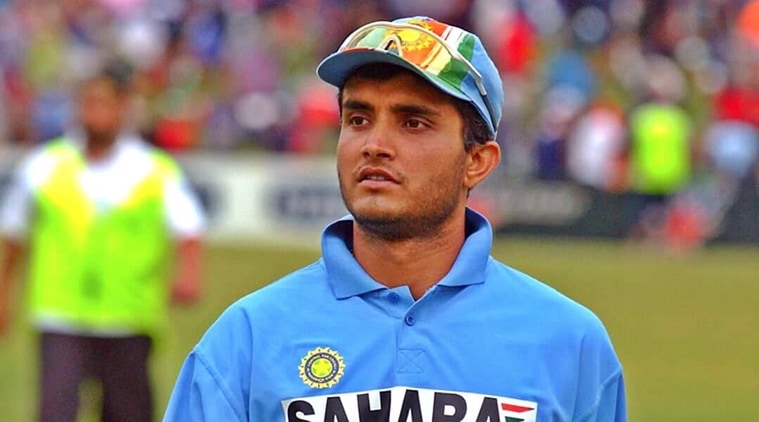 Ganguly build a team almost from scratch and took them to the 2002 Champions Trophy win, though shared with Sri Lanka. But, a solid unit, the Men In Blue suffered a hurtful loss to a rampant Australian side in the 2003 World Cup final.
Ganguly made India a 'winning' until, instilling immense belief of being unitimidated even while touring overseas, the benefits of which were reaped by the likes of MS Dhoni and Virat Kohli. But due to issues with coach Greg Chappel, he was unceremoniously sacked as the captain.
Kumar Sangakkara and Mahela Jayawardene
Former Sri Lankan greats Mahela Jayawardene and Kumar Sangakkara had major and painful losses as captains. Sri Lanka suffered back-to-back final losses when in 2007 they lost the ODI World Cup final to Australia under Jayawardene, followed by the 2009 T20 World Cup final defeat to Pakistan under Kumar Sangakkara.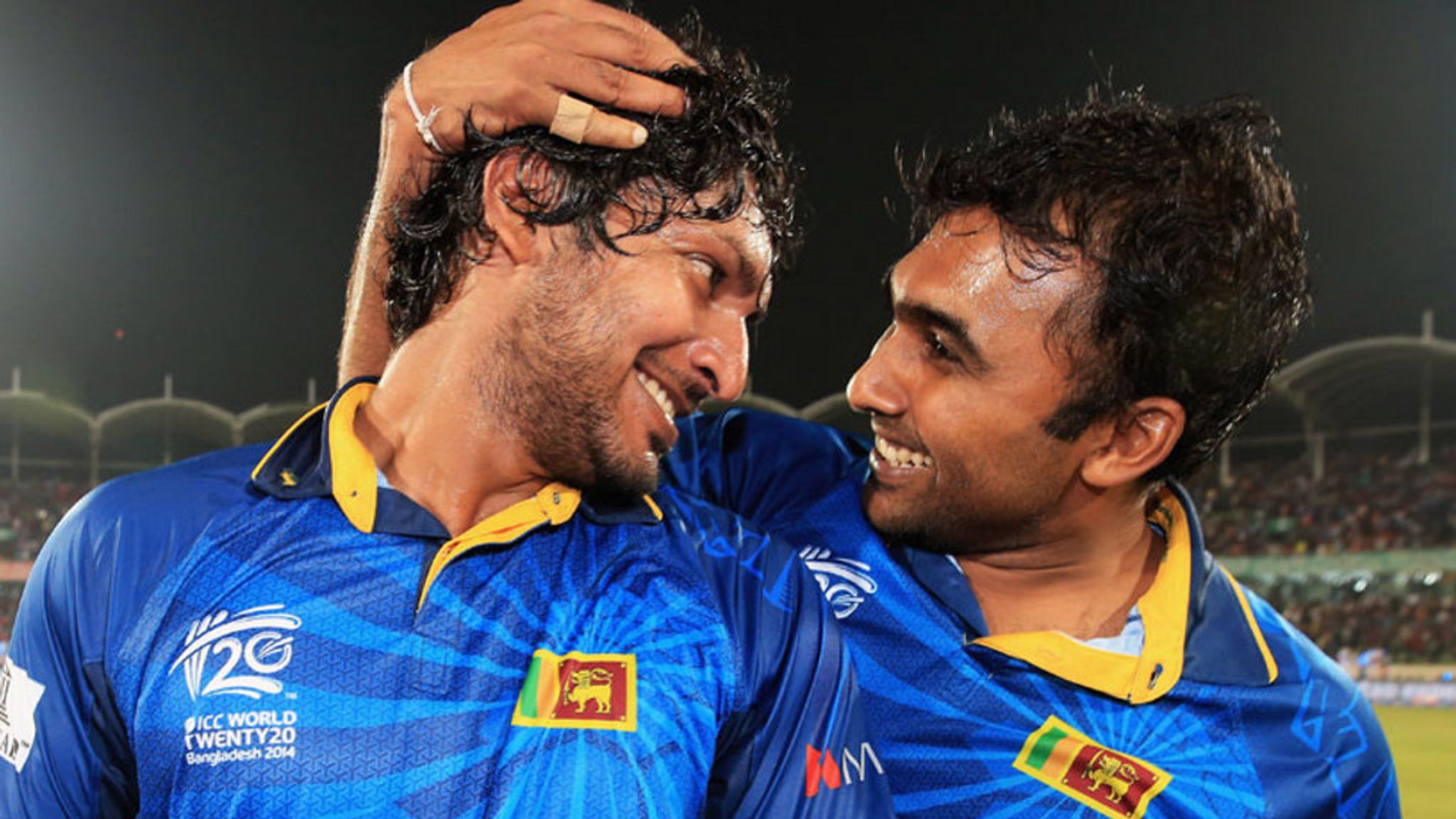 This procession haunted them further when the Sangakkara-led Sri Lankan side lost to India in the 2011 World Cup final, followed by the 2012 T20 World Cup final defeat to West Indies under Jayawardene, that too in front of their home crowd.
The legendary duo, though, eventually got a grand farewell when Sri Lanka defeated India in the 2014 T20 World Cup final in Lasith Malinga's captaincy.