The face-off between the Indian cricket team and the Australian team is always a thriller one. Both the teams are regarded as the two superpowers in world cricket. Over the years, there have been several nail-biting battles and iconic moments, from the thrilling clashes between India and Australia, that are still etched in everyone's minds.
Here, we bring you a list of 5 Australian cricketers who are much-loved by Indians. Have a look:
1. Brett Lee:
The legendary bowler, Brett Lee is one of the most loved cricketers around the world. However, he has a special connection with India and Indian fans. Over the years, Brett Lee has expressed his admiration for India several times. His connection with the fans grew stronger while playing in the Indian Premier League.
The cricketer has even acted in movies and sang songs in India. He was a part of the movie named 'UnIndian' for which he received good reviews for his performance. He also sang a song with the legendary singer Asha Bhosle.
2. Adam Gilchrist:
The legendary cricketer, Adam Gilchrist was a sight to behold, be it behind the stumps or with the bat. The Indian fans loved watching Adam Gilchrist's aggressive style of batting. However, it was after he had won the IPL trophy for Deccan Chargers when he established himself as a fan favorite in India. Young cricketers used to idolize him and his batting style.
3. David Warner:
David Warner is a superstar of the IPL era and has become an internet darling. It won't be wrong to say that he is one of the most entertaining personalities in the cricket world. He is very active on his social media, where he keeps sharing haring intriguing photos and videos to keep his followers engaged. His Instagram page is flooded with videos of him dancing and enacting famous dialogues of Telugu cinema. Time and again, he has expressed his love for India and his fans from the country.
4. Glenn Maxwell:
Another cricketer also belongs from the IPL era. His popularity in India shot after his stunning performance in the 2014 IPL season, where he gave a number of match-winning performances. And since then, there has been no turning back for the cricketer. Indian fans love watching him play.
5. Mark Waugh: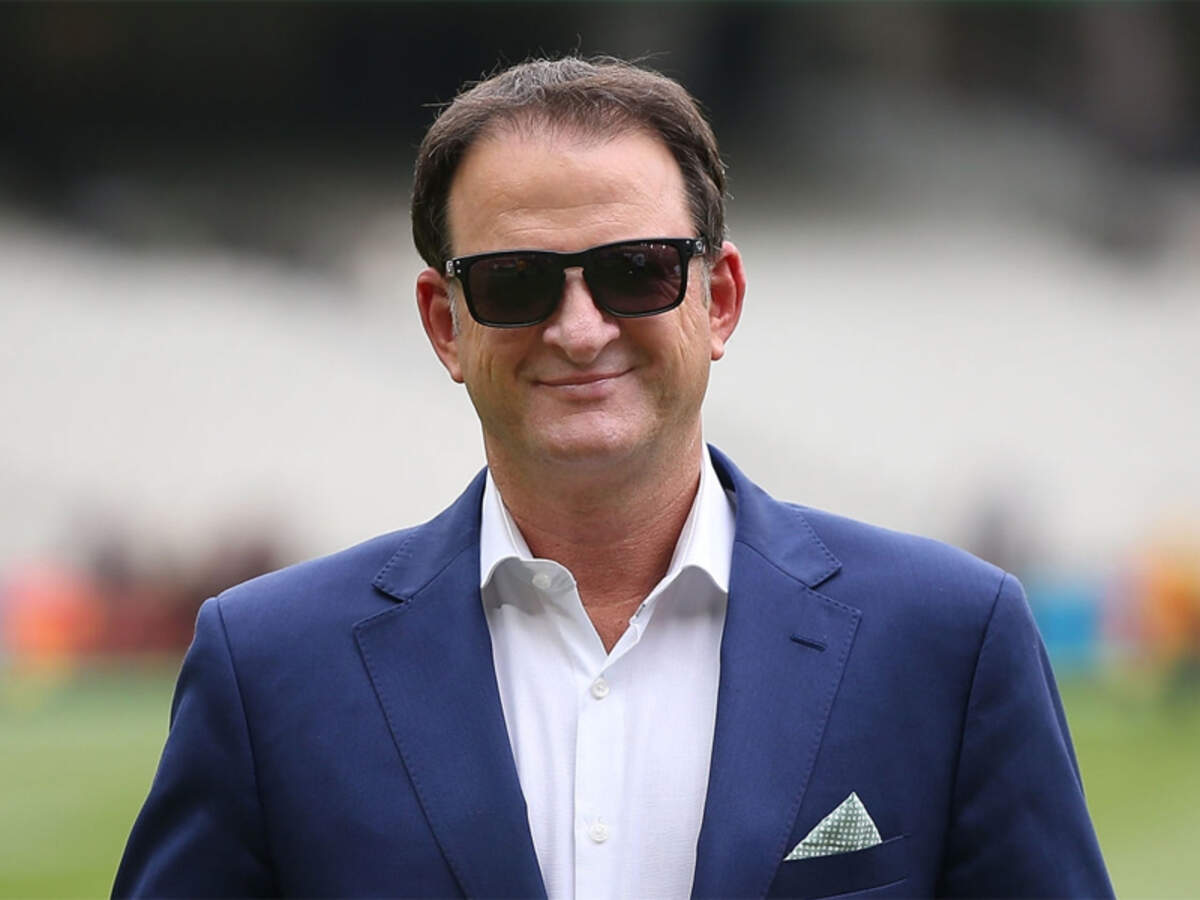 Mark Waugh is another Australian cricket commentator and former international cricketer, who is fan favorite in India. One of the reasons, Indian fans loved him was that people saw shades of Mohammad Azharuddin's batting in his