Until a few years ago, Indian cricket was mostly known for its great, classy, wristy batsmen and to have produced a number of good seamers who could swing the ball, and very few pacers – the likes of Javagal Srinath and Varun Aaron – who could hit genuine high pace.
Not anymore. Over the past 6-7 years, Indian cricket has boomed with a factory of fast bowlers, on the back of which India won two Test series in Australia, Test matches in England and South Africa, and multiple white-ball series all over the world.
This emergence of quality pacers who can bowl really quick has made India the side to beat across formats, and even India's second-string teams have done some heroics.
Here are India's 5 current fastest bowlers: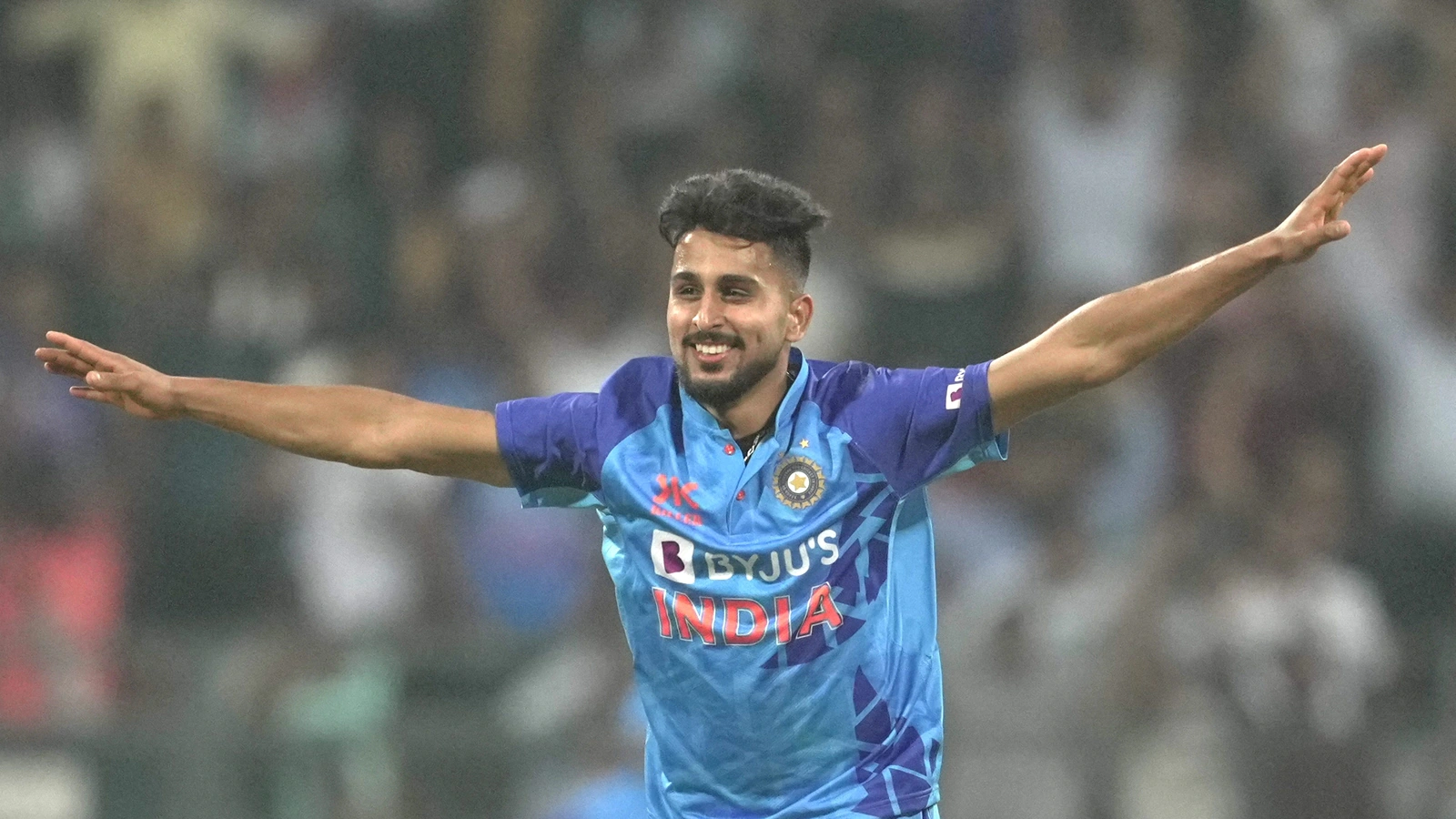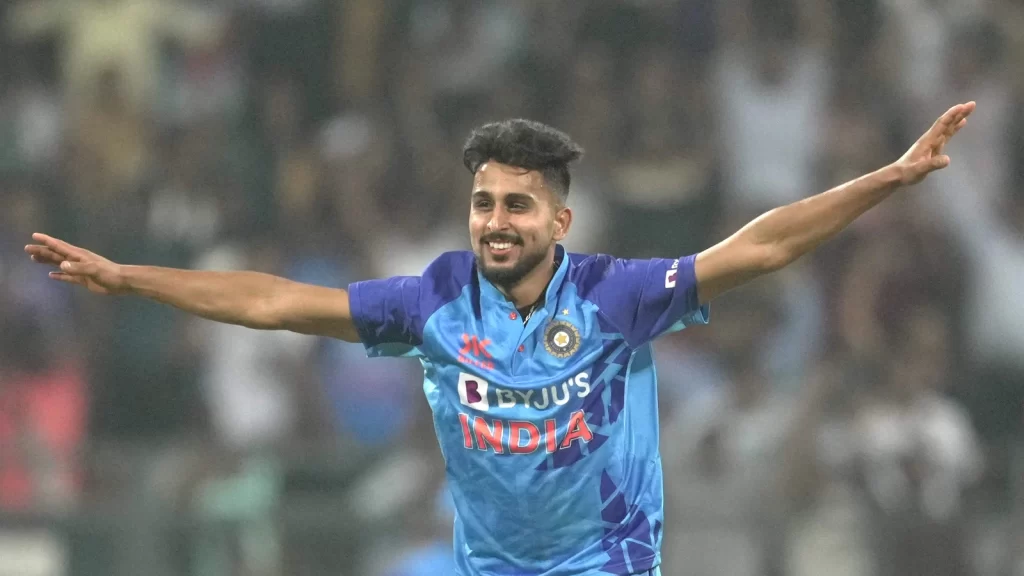 Umran Malik is, by a significant margin, now India's fastest bowler. Since his IPL debut in 2021, all anyone can talk about him is his extreme pace, something never seen in Indian cricket. Last year, Malik shattered records by clocking 156 KPH in the IPL 2022, comfortably the fastest speed ever recorded from an Indian paceman. He made his India debut in ODIs and T20Is and hit a similar pace – 155 KPH, which is the fastest from an Indian in international cricket – last year.
In 16 white-ball internationals, Umran Malik has taken 24 wickets.
Although Jasprit Bumrah is currently out of action due to his back injury, India's losses in his absence are certainly no coincidence -for Bumrah is still India's best all-format fast bowler.
Talking about his pace, when at this pomp of fitness and mood, Bumrah clocked deliveries around 153 KPH. Despite his short run-up, in which also he walks a few steps, Bumrah generates brilliant pace – something which was predicted to take a toll on his back – as he bustles upon reaching the umpire and his arms come along in extension.
Prasidh Krishna is one of the pacers in the group of young Indian fast bowlers who is seen to have a future in Test cricket. Krishna's height is a key factor in that; he can be an enforcer in the middle-overs in white-ball cricket as he has the ability to pound the deck hard.
The lanky RR speedster has hit speeds of 150 KPH and above prior to his recent injury. The 27-year-old has featured in only 14 ODIs and will be raring to add more to it.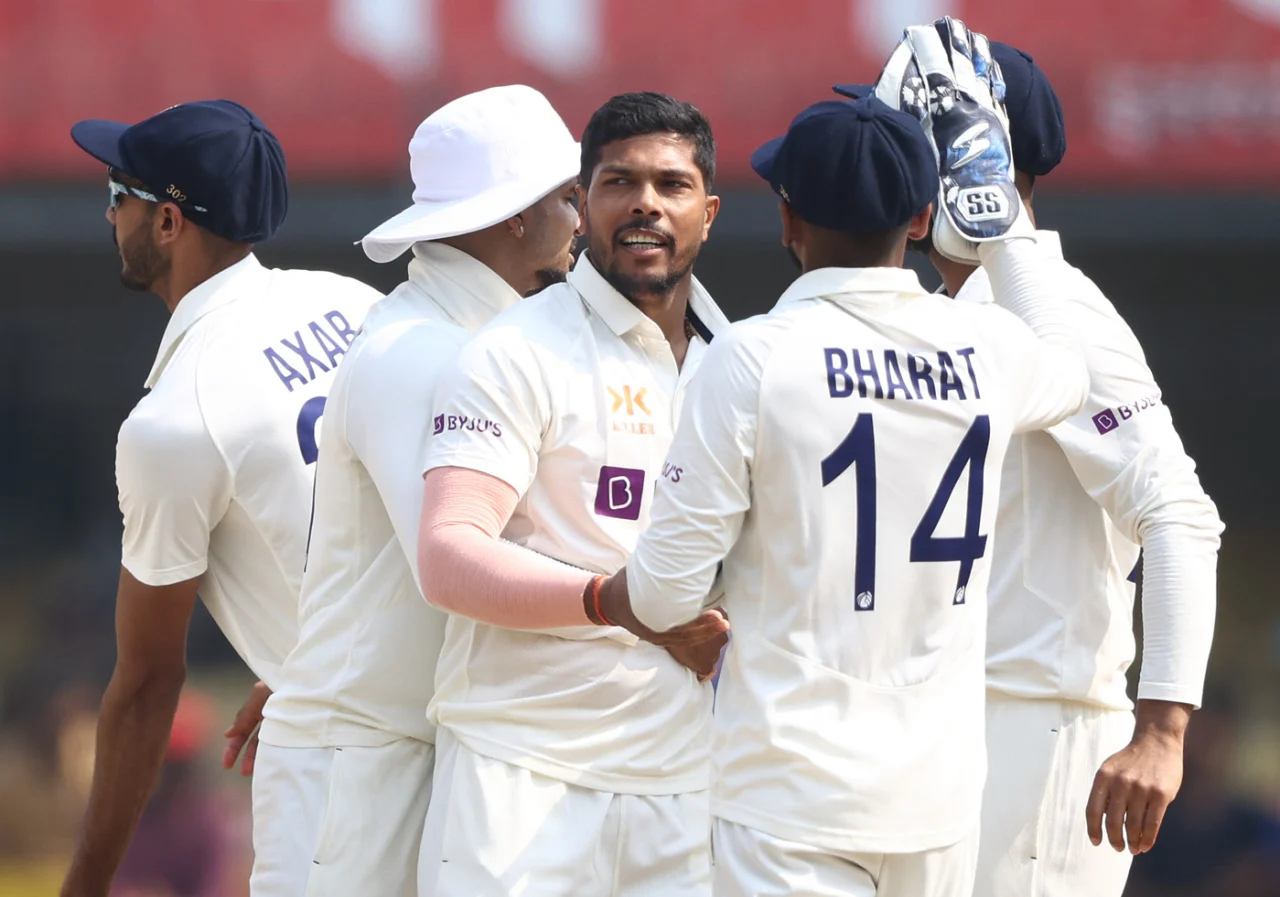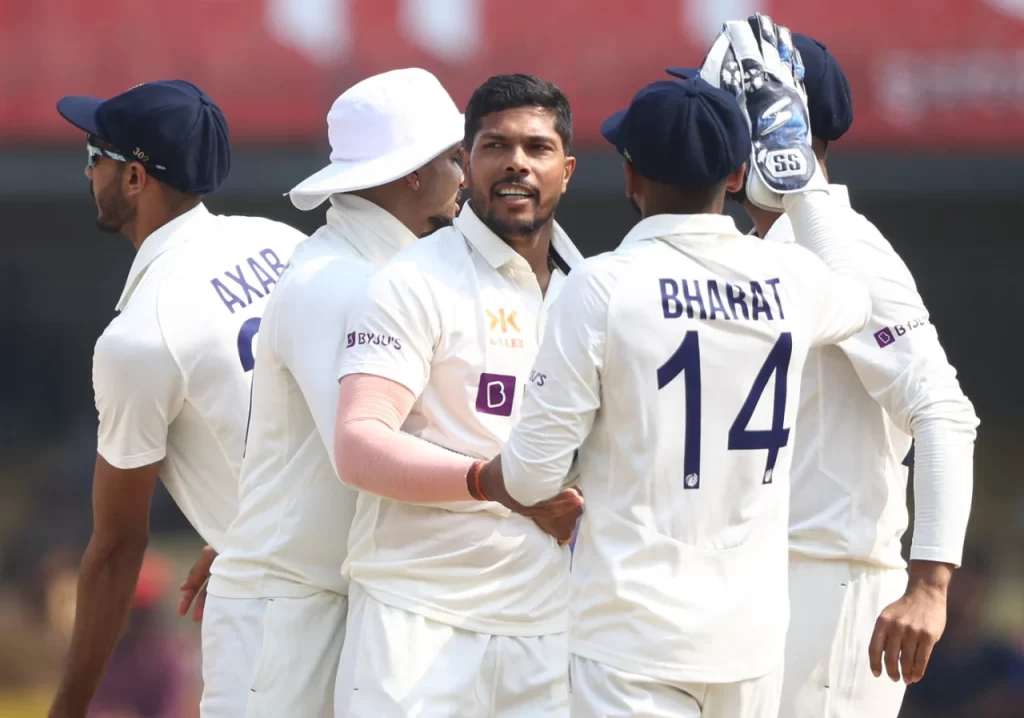 Senior India pacer Umesh Yadav seems to be in the best phase of his bowling. He's been a sensational bowler in home conditions in Test cricket – 101 wickets in 31 home Tests at 24 – and despite falling behind in the pecking order, he's kept up his energy levels and team spirit.
This can be seen from the fact that he's always seemed to be at his best whenever he gets the chance to play for India, and for that he's kept himself fit by working hard in the gym and other areas. Yadav straightaway clocks the 145 KPH on the speedometer.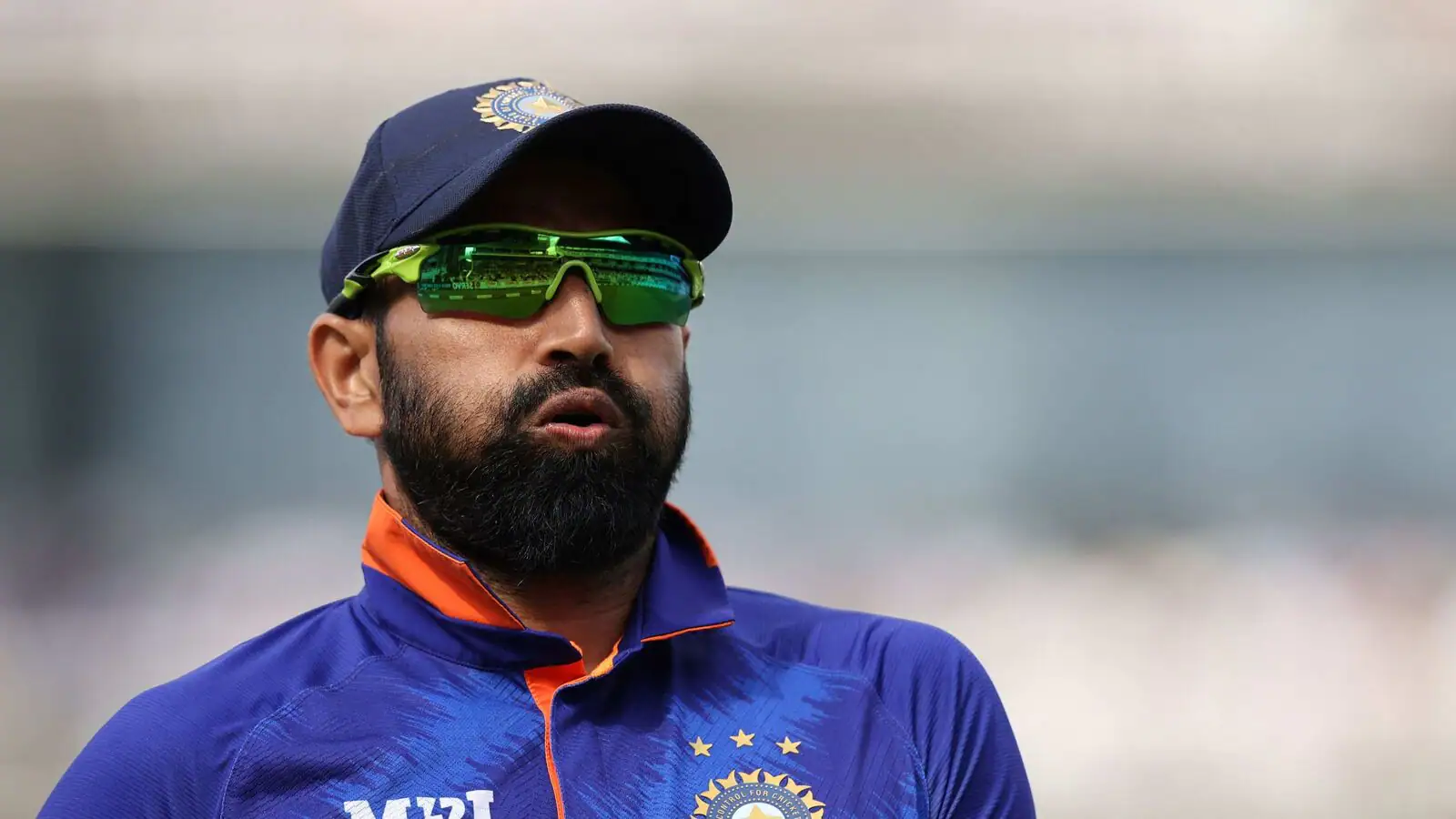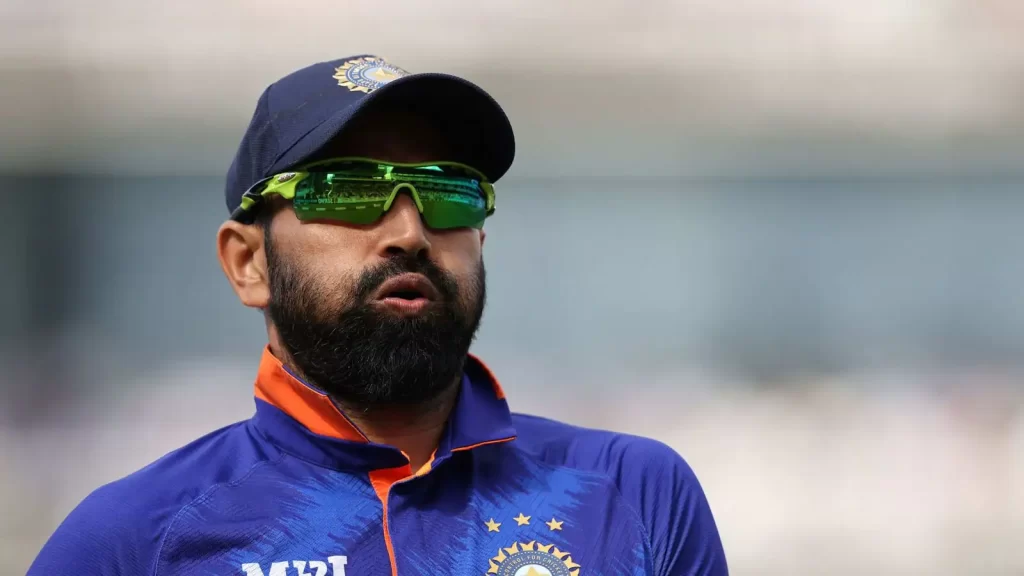 Mohammed Shami burst onto the international scene with his skiddy bowling and enormous pace that reached the highs of 153 KPH in Australia. However, in the initial years of his India career, Shami's career was plagued by injuries. Post-2015, he has worked extremely hard on his fitness and become India's premier bowler across formats. Even though his pace has dropped from earlier – he still hit the 140 KPH marker – Shami has become lethal with his accuracy and the seam and swing movement he generates.