Dinesh Karthik Made A Big Statement About Umesh Yadav's Downfall: The Rohit Sharma-led Indian cricket team is currently leading the Border Gavaskar Trophy (BGT) 2023, by 2-1 against Australia. Team India needs to win the last match of the series in order to qualify for the World Test Championship (WTC) final, while Australia has already qualified for WTC in England by avoiding a clean sweep in the series.
Umesh Yadav, a seasoned pacer, took part in the third test match of the BGT in Indore. The 35-year-old pacer impressed one and all with his comeback as he fared very well on the turning square pitch by taking three key wickets in Australia's first innings.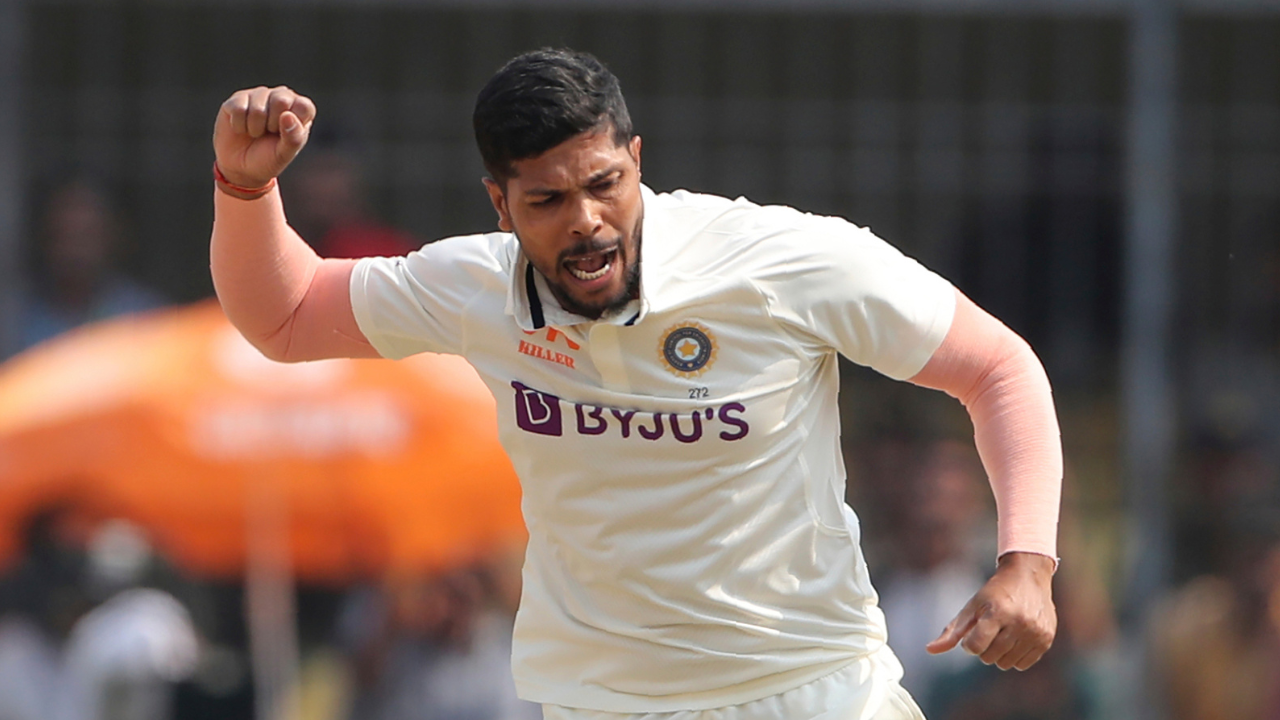 Dinesh Karthik Talked About Umesh Yadav's Journey
Meanwhile, veteran India batter Dinesh Karthik empathized with DK before claiming that he was always overlooked on the Indian side.
Speaking to Cricbuzz on their 'Rise of New India' show, Karthik talked about Umesh Yadav's journey to the Indian side. He revealed how Yadav, who is a coal miner's son, wanted to become a part of the police academy but ended up becoming a cricketer. He revealed:
"You have to understand his roots. He is a coal miner's son, tried being part of the police academy. That did not work out and then he went into fast bowling and his growth rate at that stage, from 2008, when he started playing for Vidarbha, he made it to the Indian team in 2010, that's a growth fast rate. Then he kept going still a certain point and the plateaued. When it happens to any cricketer, you feel hard done by. He is no different and he must have felt sad," Karthik said.
He added:
"When you have an attack like Bumrah and Shami, the third one was always between Ishant and Umesh and a lot other times it would be Ishant, Shami and Umesh. But when they played two medium pacers in India it became Ishant and Shami at times"
Further, DK admitted that despite picking wickets on being selected, it wasn't enough for Umesh to seal a spot for himself in the team and hence was "always overlooked" in the Indian side. DK also revealed how going unsold in the 2022 IPL mega auction was Umesh's lowest point. He revealed:
"He was always overlooked at times and that must have really hurt him because every time he came in he produced a two or three-wicket performance but was never good enough to hold on to that place. You know he was thrown out…I think the hardest time was when he was unsold at an auction. That must have hurt him really bad,"
After getting unsold in the 2022 edition of the IPL, he was later roped in by Kolkata Knight Riders and he picked 16 wickets in 12 matches at an average rate of just 7.06.