Indian women's cricket team captain Mithali Raj, who's leading Team India in the ICC Women's World Cup 2017 being held in England, gave a cracking reply to a journalist who asked her "who is your favourite cricketer?"
Mithali Raj is one of the best batters in the history of women cricket. She is technically very strong and leads Indian cricket team from the front, more often than not. Mithali's innings of 85 enabled the Indian women beat Sri Lanka by 109 runs in a warm-up game.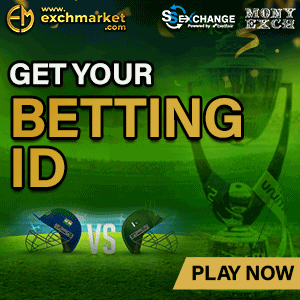 Mithali is mostly a very quiet and to-the-point person on camera, but when a journalist asked her to name her favourite male cricketer, she didn't hold back and gave a fitting reply. In India, there are billions of cricket but all they care about is male cricket. Very few, not even 5% of the cricket lovers in India, watch women's cricket regularly.
The Indian media also cares only about the male cricket team and even when India's women's cricket team was addressing the press before the most important tournament, some of the journalists were interested in knowing about her favourite male cricketer and not the game plan.
When a journalist asked Mithali to name her favourite male cricketer, she replied back in a manner that took everybody by surprise. This is what she said:
"Do you ask the same question to a male cricketer?" Mithali replied back.
"Do you ask them who their favourite female cricketer is?"
"I have always been asked who's your favourite cricketer but you should ask them who their favourite female cricketer is," Mithali shot back at the reporter in question.
Mithali's response drew applause and approval from various quarters. It was one of the most trending topics on social networking websites like Facebook and Twitter.
Superb response from Indian skipper Mithali Raj. Asked by a reporter who her favourite male player is: "Would you ask a man that?" ?? #WWC17 pic.twitter.com/RqgVLzXp46

— Adam Collins (@collinsadam) June 22, 2017