The BCCI is all set to sign a massive deal with the world-leading sporting brand Adidas as India Cricket Team's jersey and kit sponsor from June 2023 to 2027.
This means that if Rohit Sharma's side reaches the World Test Championship Final, which will start from June 7 at The Oval, the players will be seen donning Adidas jersey. Currently, Killer Jeans is the jersey sponsor after it took over the rights from MPL Sports. However, the BCCI are vying to rope in one of the most renowned brands in the world, Adidas.
Nike, another major sporting brand, was the last major sports brand that sponsored India's kit between 2016 and 2020. Then MPL Sports (Mobile Premier League) paid Rs 370 Crore to come on board as India's jersey sponsor in 2016. While the deal was to run until December 2023, MPL exited, handing over the rights to Killer Jeans late last year.
"However, with no background in manufacturing sporting goods, KKCL's Killer Jeans hasn't quite made a great fit for India Cricket or BCCI's brand image. With most of the players sponsored by big brands like Nike, Adidas or Puma, it hasn't added any value. Hence, the BCCI has been looking into signing a major brand," said a report in Inside Sport.
MPL had been paying the Indian board ₹65 lakhs per match and ₹9 crores as royalty for a three-year deal.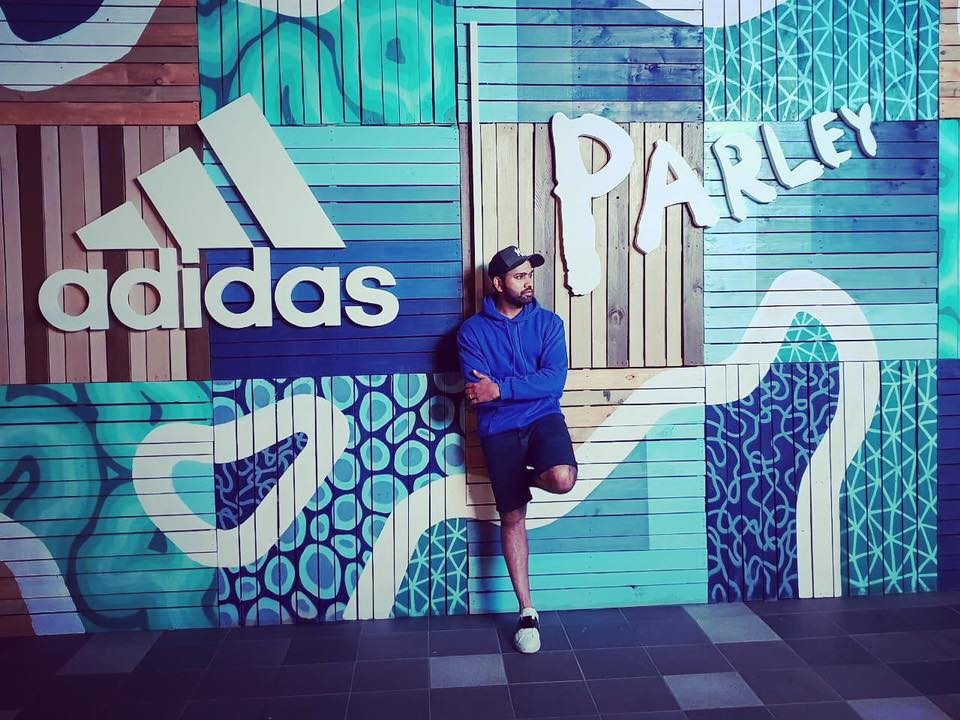 This five-year deal with Adidas is expected to be amongst the biggest that the BCCI has had.
With a number of players at their best, the Indian cricket team is one of the most followed sporting teams in the world.
"The fine-print of the contract is being worked out. But the valuation is set to go up," a board official said.
Adidas had been a partner of the England cricket team and the Mumbai Indians.
In the current Indian setup, skipper Rohit Sharma, leg-spinner Kuldeep Yadav and wicket-keeper Rishabh Pant are contracted with Adidas.
Meanwhile, India have one foot in the WTC final following their win over Australia in Delhi, taking them to a 2-0 series lead with 2 more Tests to go. India need a victory in any of the remaining two Tests to seal their WTC final spot.