England's Test captain, Alastair Cook became the first England cricketer to cross the 10,000-run mark in Test cricket, and the youngest overall, beating Sachin Tendulkar's record by five months by reaching the milestone at the age of 31 years and five months, in the second Test match of the ongoing series between England and Sri Lanka. Tendulkar — the leading run scorer in Test with 15921 runs — was 31 years, 10 months 20 days old when he scored his 10,000th run in 2005.
Youngest players to 10,000 Test runs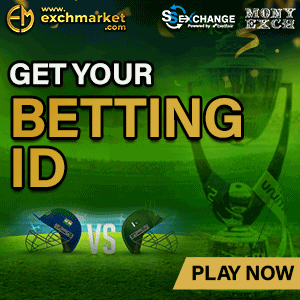 – Alastair Cook (England) 31 years, 5 months, 5 days 30 May 2016
– Sachin Tendulkar (India) 31 years, 10 months, 20 days 16 March 2005
– Jacques Kallis (South Africa) 33 years, 4 months, 11 days 27 Feb 2009
– Ricky Ponting (Australia) 33 years, 5 months, 11 days 30 May 2008
– Mahela Jayawardene (Sri Lanka) 34 years, 6 months, 29 days 26 Dec 2011

Many former cricketers and pundits and believe that with age on his side, Alastair Cook can break Sachin Tendulkar's all-time run-scorer record. Cook is the 12th batsman and only the second opener to get to 10,000 runs in Tests, after Tendulkar, Ricky Ponting, Jacques Kallis, Rahul Dravid, Kumar Sangakkara, Brian Lara, Shivnarine Chanderpaul, Mahela Jayawardene, Allan Border, Steve Waugh and Gavaskar himself.
Former Indian captain and the first batsman to score 10,000 runs in Test cricket, Sunil Gavaskar believes that Alastair Cook has a very realistic chance of breaking Sachin's record.
"So over the next 6-7 years there might be a period when he (Cook) might have a terrific year where he might score a 1000 runs so that will certainly give him a chance. He has got age on his side, he is also one of the very fit players. He is less than 32 years and if he plays for 6-8 more years he has got a very good chance." Sunil Gavaskar told NDTV.