Popular Youtuber Ashish Chanchlani, who is famous for his sense of humor and creative vines, has gained all the limelight on Twitter today, with one of his old tweets resurfacing on the micro-blogging site. Well, the tweet was about none other than MS Dhoni, where the YouTuber had called him "overrated".
The youtuber got brutally trolled and slammed on Twitter after his insulting tweet for MS Dhoni resurfaced on Twitter and went viral. The Tweet, which was done way back in 2013 didn't go down well with the Indian cricket fans. The Tweet read: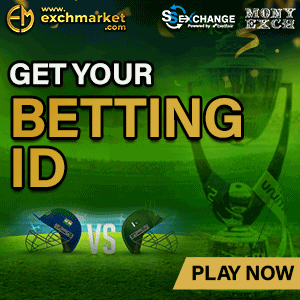 Here, check out his Tweet:
Twitterati started trolling him left, right and center as soon as his Tweet resurfaced. He was brutally trolled for his Tweet so much that he ended up deleting his Tweet. However, the artist has now explained the reason behind the insulting tweet for MS Dhoni.
Well replying to a Twitter user, Ashish explained that he was a kid back then and was trying to act cool. He wrote:
"I was a kid back then, this was tweeted yeaarsss back, i did not even used to hate him, people used to say this cool banne ke lie I also joined the herd like a stupid person, i never meant it Also i have like completely changed and realised how hardworking people are."
Here, check out the Tweet:
I was a kid back then, this was tweeted yeaarsss back, i did not even used to hate him, people used to say this cool banne ke lie
I also joined the herd like a stupid person, i never meant it
Also i have like completely changed and realised how hardworking people are.

— Ashish Chanchlani (@ashchanchlani) January 25, 2020
But then another twitter asked him the reason behind the deletion of the post. To which the YouTuber explained that CSK has defeated Mumbai Indians so many times that he has now changed his opinion. However, his reply was in his hilarious Trademark style. He wrote:
"Kuch nai bhai csk ne itni baar haraya tha mumbai ko toh gaand jal gayi thi??"
Here, check out the Tweet:
Kuch nai bhai csk ne itni baar haraya tha mumbai ko toh gaand jal gayi thi??

— Ashish Chanchlani (@ashchanchlani) January 25, 2020