"Who would you pick first in a World XI?"
Every cricket fan loves discussing this question. It is a question that has been asked a million times before and we are sure it will be asked many more million times in future. This question has so many aspects; Who will be your all-rounder? Who would open the innings for you? Who will be your fast bowler? Who will be your wicketkeeper?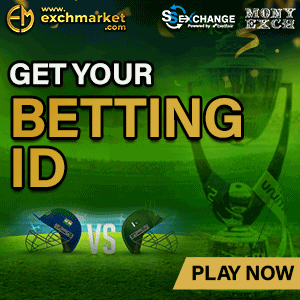 Three Australian legends Ian Chappell, Michael Clarke and Ian Healy sat together and tried to answer these questions in their own style.
Let's have a look at their team:
Ian Chappell: " I'm looking for someone who can win you matches so I'm probably going to be looking for a bowler rather than a batsman," he said. He chose Mitchell Starc first and also explained the reason. "You can always find enough batsmen to get you 300 runs. If you get 300-350 run with a decent attack you can win more than you lose, but that's only if you've got a decent attack. That's why I'd go for a bowler No.1." he added.
---
Michael Clarke: On other hand former Australia captain chose Ben Stokes first. Ben stokes no doubt has been best all rounder of recent times. He chose Virat next followed by Smith.
"I think he's the best allrounder in the world. The last three years he's come on in leaps and bounds. I think he's an amazing talent and he's an entertainer – I love watching him play. I'm probably picking Virat Kohli as my first batsman. Smithy (Steve Smith) is not far behind," he said.
---
Ian Healy: He chose David Warner. No doubt Warner has been phenomenal in all formats and Ian feels he is much more destructive with his bat than Steve Smith."I just think he's a scary proposition for the opposition. He's got a double effect; his side loves him and he can make a mockery of difficult batting conditions. He can come out and peel of 50 or 100 when everyone else is battling away for 30s. So his side loves that and the opposition know it. I think he's an even more scary a proposition than Steve Smith, who's very, very consistent and a wonderful player – I think he'd be No.2 – but I'll go Warner at the top of the order," he said.
Source: Cricket Network
You can listen to the podcast here-> PODCAST