Even as the Pakistan team is fighting hard to make it to the semi-final of the ongoing World Cup 2023, their captain Babar Azam has, surprisingly, reportedly been involved in some shopping for his wedding.
Babar Azam has reportedly splurged a massive amount of 7 lakhs to buy a designer sherwani from Sabyasachi as his plans for marriage take full flow.
According to a report in One Cricket website, Babar Azam is set to get married at the end of this year. For that, he is ticking off items in an expensive shopping spree in India. This included purchasing a highly-priced designer sherwani, which is a traditional outfit in India and Pakistan for grooms, from one of India's biggest designer boutiques, Sabyasachi, which is known to partner with some of the biggest Bollywood stars.
"Babar Azam's wedding is scheduled to take place at the end of this year, making the timing of his extravagant purchase all the more unexpected," a report in One Cricket website said.
In addition to this, the Pakistan cricket team captain has also apparently ordered expensive jewelry items for himself to wear at his wedding. This has raised eyebrows among the Pakistani fans, who have questioned whether Babar Azam's focus is deflected off from his and his team's performances in the World Cup in India.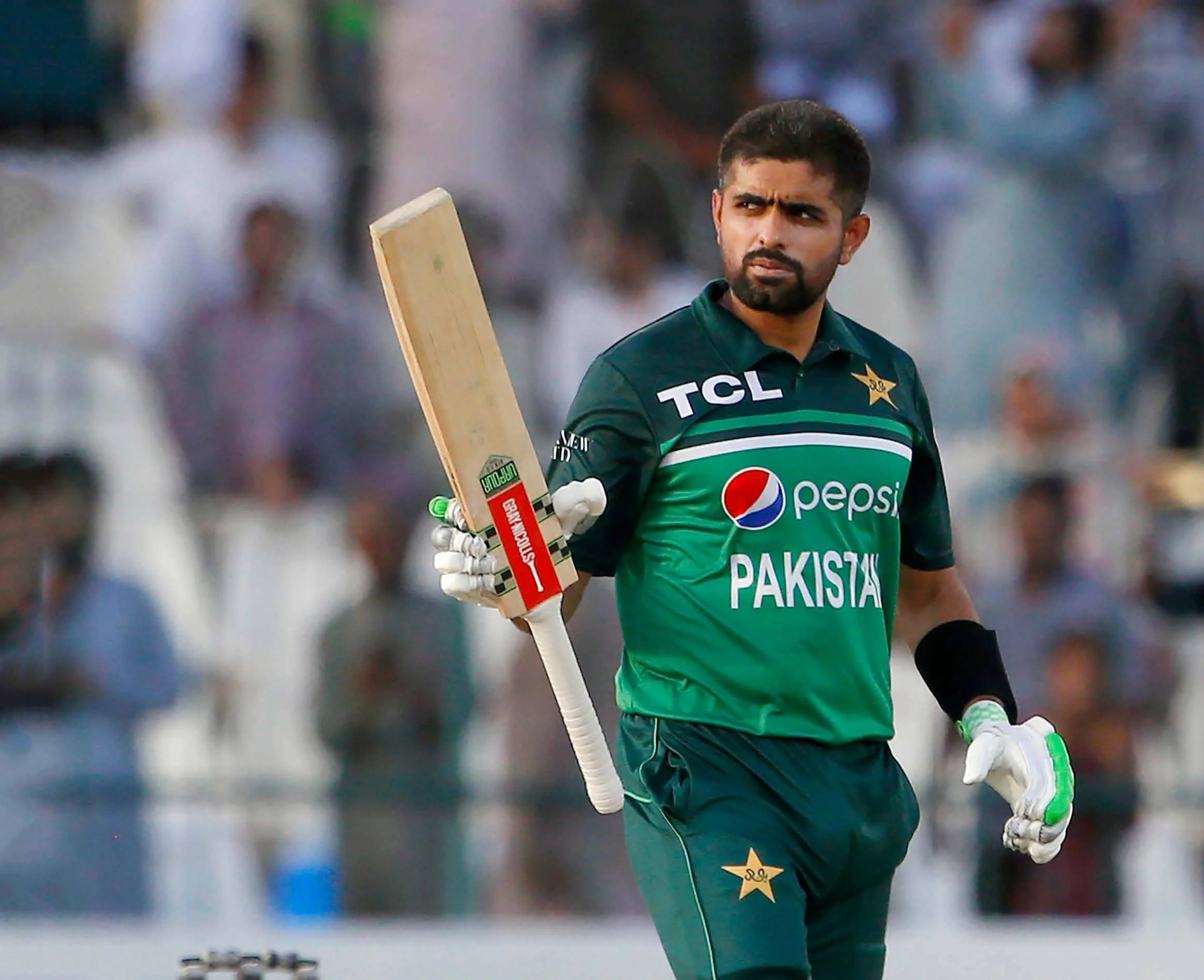 Babar Azam out of form with the bat in World Cup 2023
Meanwhile, the Pakistani captain is woefully out of touch in the World Cup 2023. Babar has scored only 216 runs in 7 innings at an average of 30 and a poor strike rate of 77. While the tournament has been a high-scoring one, Babar has clearly underperformed so far with only two fifties to his name; his strike rate of 77 has come under huge criticism as Pakistan hangs by a thread in the semi-final hopes.
Pakistan are currently placed 5th in the points table with 3 wins in 7 games. They were hugely benefited from South Africa's big win over New Zealand, who are 4th in the points table with 4 wins in 7 games. Pakistan are to face New Zealand and England next, and win in both those games could open their doors for a semi-final spot.