Bowling in T20 cricket is one of the toughest skills to attain. With the conditions now favoring more on the batters' side than ever – flat pitches, heavy bats, small boundaries – even the best of the bowlers take a pounding and go for heavy runs.
The Impact Player rule in the IPL 2023 has further hurt the bowlers as teams have extended their batting depth and the top-order batters are emboldened to take more risks than ever. An economy rate of 8-9 is considered decent today in T20 cricket while anything under 7 is terrific.
With that note, we will look in this article 5 bowlers who went for most runs while not bowling their quota of 4 overs:
66 runs in 3.5 overs – Arshdeep Singh (Punjab Kings) v Mumbai Indians in IPL 2023
Arshdeep Singh leads this unwanted, embarrassing, forgetful tally with his recent outing against the Mumbai Indians in Mohali. Arshdeep Singh recorded the worst T20 bowling figures for a bowler when not completing his quota of 4 overs as MI gunned down the target of 215 with 7 balls to spare. Fours and Sixes galore for MI in that chase and Arshdeep bore a major brunt of it.
64 runs in 3.1 overs by Ben Wheeler (New Zealand) vs Australia, 2018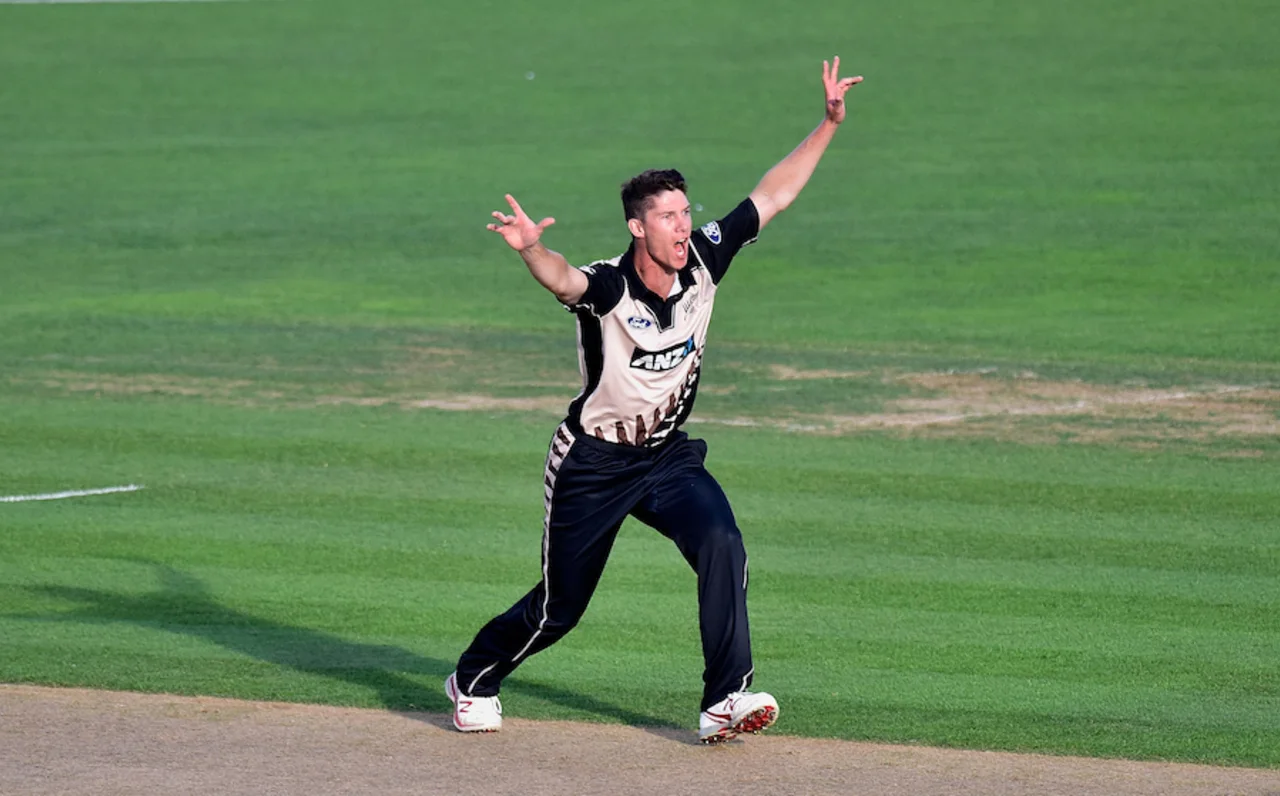 In a 2018 T20I game where 32 sixes were hit and Australia made the world record of the highest successful T20I chase, reaching the target of 244 runs in 18.5 overs against New Zealand in Auckland, the Kiwi left-arm seamer was smoked for 64 runs in 3.1 overs – economy of 20.21! That became the last T20I Ben Wheeler would play.
63 runs in 3 overs by Tom Curran (Surrey ) vs Essex, 2019
In a 2019 Vitality Blast match between Surrey and Essex at the batting paradise that is Chelmsford, Tom Curran, the England and Surrey medium-pacer known as a white-ball specialist, was carted for 63 runs by the Essex batter in the 3 overs he bowled. Tom came in the firing line of Essex opener Cameron Delport who smashed 129 runs off 49 balls as they piled up 226.
63 runs in 3.4 overs by Pat Brown (Worcestershire) vs Glamorgan, 2020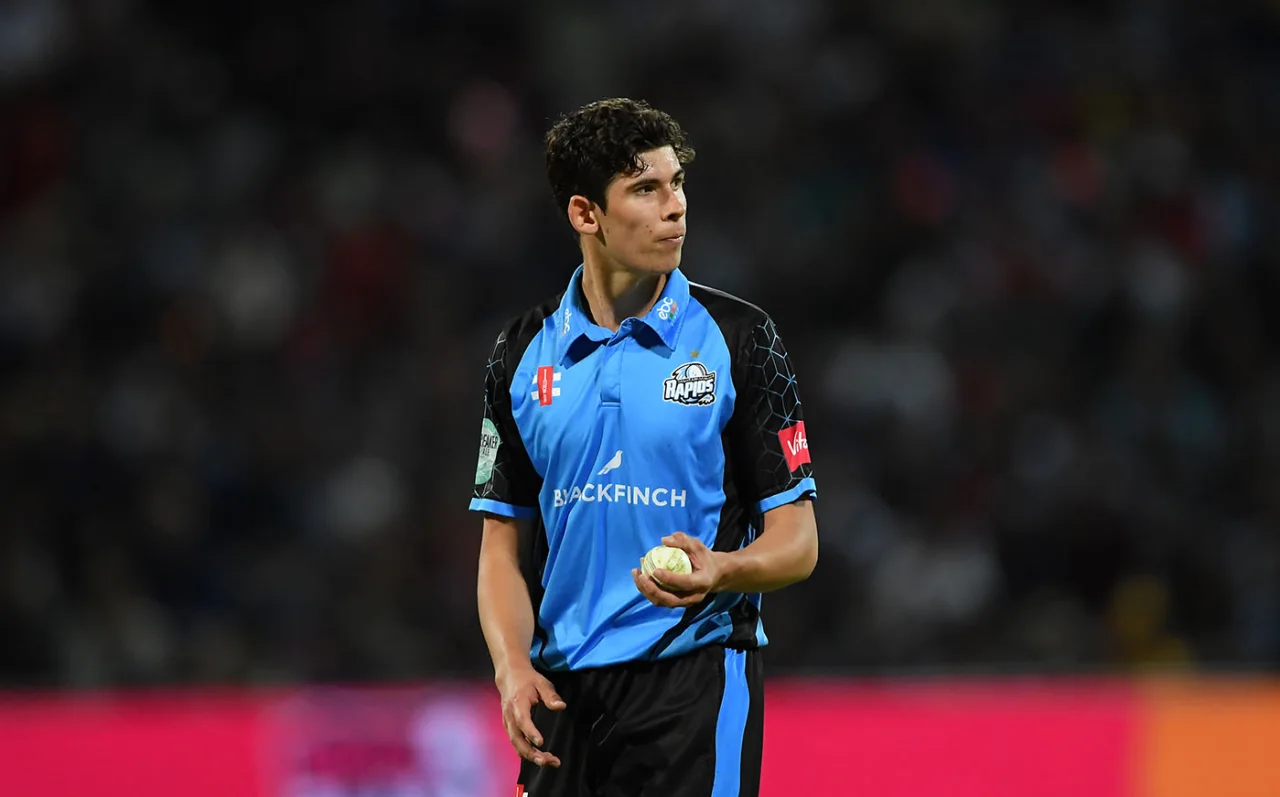 When Worcestershire's right-arm seamer Pat Brown bowled to the Glamorgan batters in a T20 Blast 2020 match, the was plundered for 63 runs in 3.4 overs at the New Road, Worcester. Glamorgan were chasing 191 and they did it with 2 balls left as Brown had an expensive outing despite taking a couple of wickets.
63 runs in 3 overs by Alexander Dizija (Serbia) vs Bulgaria, 2022
The Sofia Twenty20 tournament match between Serbia and Bulgaria in 2022 produced a high-scoring match. Serbia first ransacked 242 runs on the back of a century from number 3 batter Leslie Dunbar. Bulgaria reciprocated with a daunting batting performance and smoked the target with 2 balls to spare, in the process smashing Serbia off-spinner Alexander Dizija for 63 runs in his 3 overs, leaking at 21 runs an over. Alexander Dizija, an all-rounder, hasn't bowled a single ball since then.
Stats courtesy: Kausthub Gudipati (@kaustats)