Zee News Sting on Chetan Sharma: The Chief Selector of the BCCI, Chetan Sharma, blew up the internet following his sting operation done by ZEE NEWS channel.
In the video footage released by Zee News, Sharma can be seen and heard about various subjects, from the Indian players taking injections which couldn't be caught by the anti-doping agencies, Jasprit Bumrah's fitness, the rift between Sourav Ganguly and Virat Kohli, the reported strife between Kohli and Rohit Sharma and more.
All of these hidden truths were caught on Zee Media's spy camera.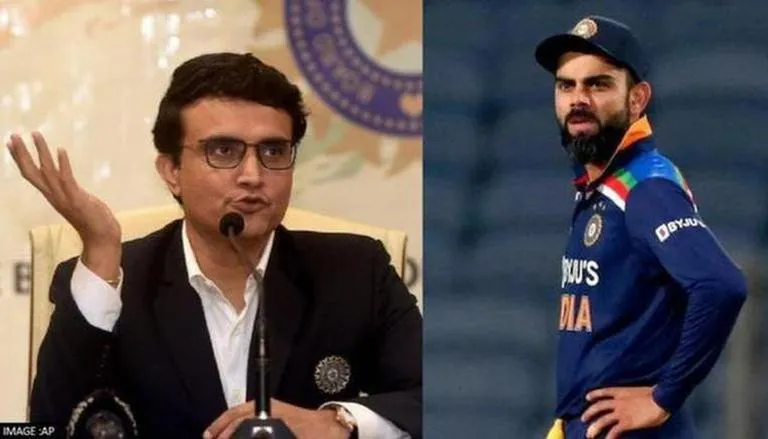 Here are the 5 biggest statements recorded by Chetan Sharma in his sting operation:
1) Players say they are fit even at 80 percent fitness and take injections to pass fitness tests
"The players are not fit but they take injections to play. They are ready to play even at 80 per cent fitness. They take injections and start playing," Chetan Sharma said.
Chetan Sharma said that the players call up their personal doctors and take injections to pass fitness tests. The chief selector also made the sensational revelation that all this flies under BCCI's radar, but nobody takes a stand against this, and he alone cannot speak up against this.
"No! I am talking about injections. If they take pain-killer than it will come in dopping. Team India players are aware about which injections come in anti-doping."
2) Virat Kohli went after Ganguly
Chetan Sharma said that Kohli became too big of a superstar and decided to attack Ganguly.
"When a cricketer becomes big, he feels that he can do anything and conquer anyone. So, he (Kohli) went after the President (Ganguly). Sourav Ganguly never said a word about the issue to me, but Kohli wanted to go after him," Sharma said.
"The press conference ahead of the IND vs SA series where Virat Kohli revealed that he was told 1.30 hours before the declaration that he will be leaving the captaincy was unnecessary. He just wanted to get back at Sourav that's why he did it."
3) Sourav Ganguly did not remove Virat Kohli as captain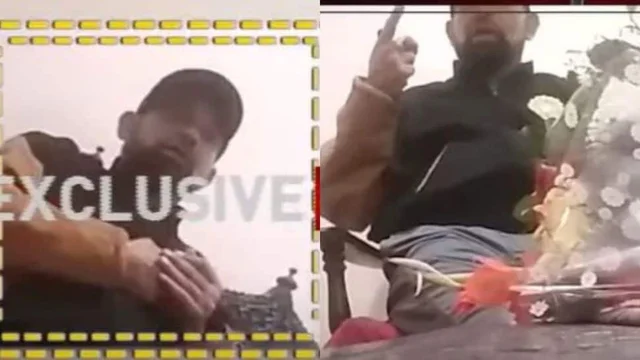 The chief selector asserted that Kohli perhaps didn't hear Ganguly properly, and created a controversy on his own.
"Virat Kohli felt he lost the captaincy because of BCCI President. There were 9 people in the selection committee video conference, Ganguly may have told him 'think about it once'. I think Kohli didn't hear it, there were 9 others there including myself and all other selectors, BCCI officials – Kohli might not have heard him," Chetan Sharma added.
4) Rohit Sharma and Virat Kohli have ego
Chetan maintained that there is not such tussle between Kohli and Rohit, but both the superstar cricketers have ego.
"There is no battle between Virat Kohli and Rohit Sharma but there is ego. Both are like big film stars you can say, Amitabh Bachan and Dharmendra," he said.
5) Chetan Sharma on Bumrah's back injury, why he was rushed back
On Bumrah, Chetan Sharma said: "Jaspirt Bumrah was unable to bend as he had a major injury other than that there are one or two players who take injections in private and says that they are fit to play."