During the Pakistan vs Afghanistan match in Chennai, a video of Pakistan all-rounder Iftikhar Ahmed has gone viral and it has got the fans talking.
In this video, while Mohammad Rizwan, Shaheen Afridi, and Babar Azam are discussing their plans, Iftikhar Ahmed can be seen in the background speaking something alone. This video has gone viral on social media in the past 24 hours, and fans are busy wondering who was Iftikhar Ahmed talking with.
Fans talked about various, and funny conspiracy theories of who indeed was Iftikhar Ahmed chatting with. Some fans said it was a "ghost" or he was talking with "nobody" and with himself. But on observation it seems that he was having a serious conversation with someone, though nobody could be seen near him. One Twitter user floated a theory that someone must have been sitting on the ground during the break and Iftikhar Ahmed was talking with him.
Fans came up with hilarious tweets and memes on Iftikhar Ahmed talking with a "ghost":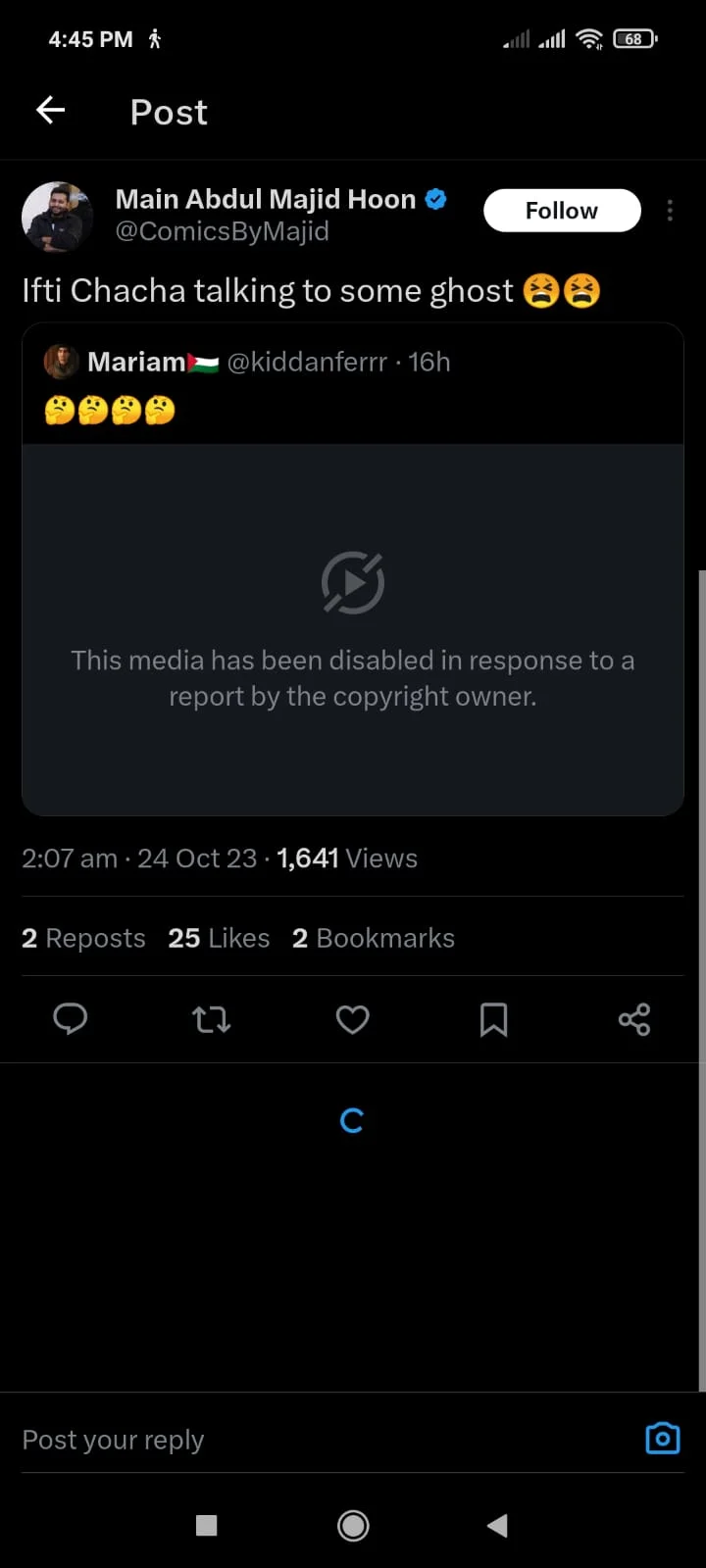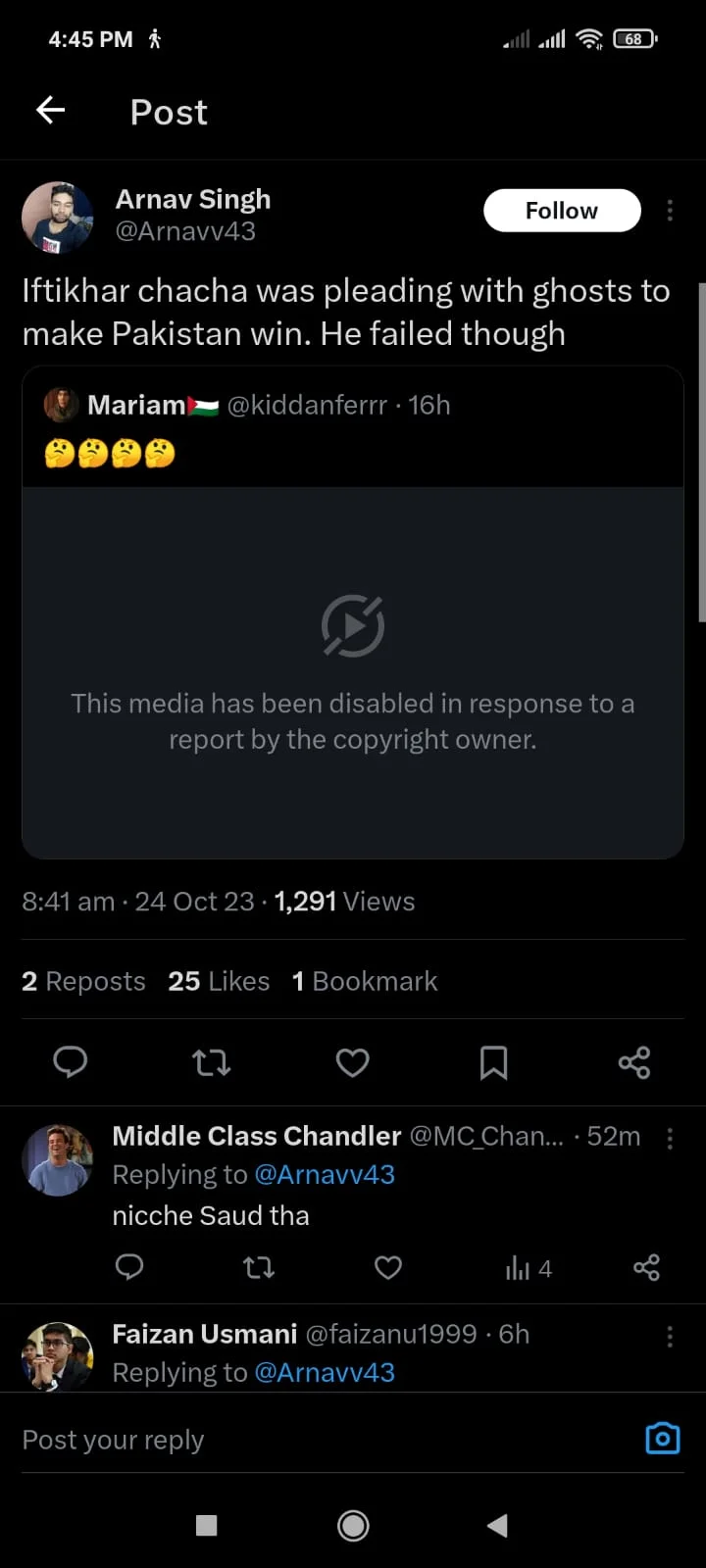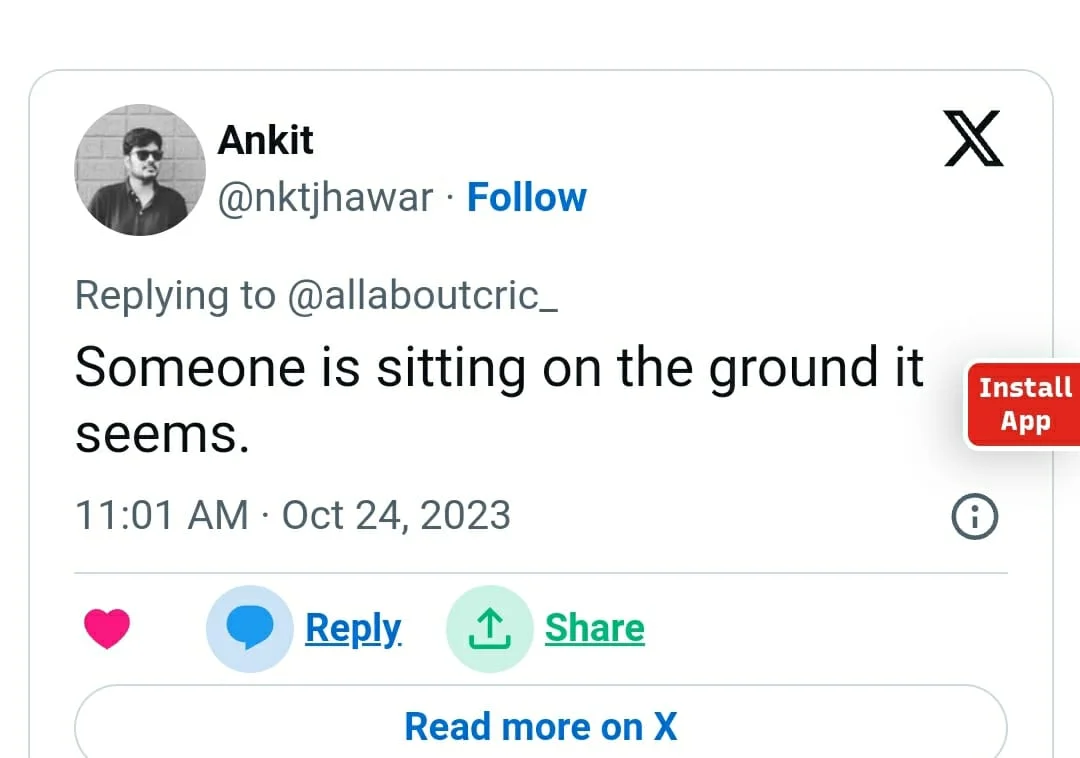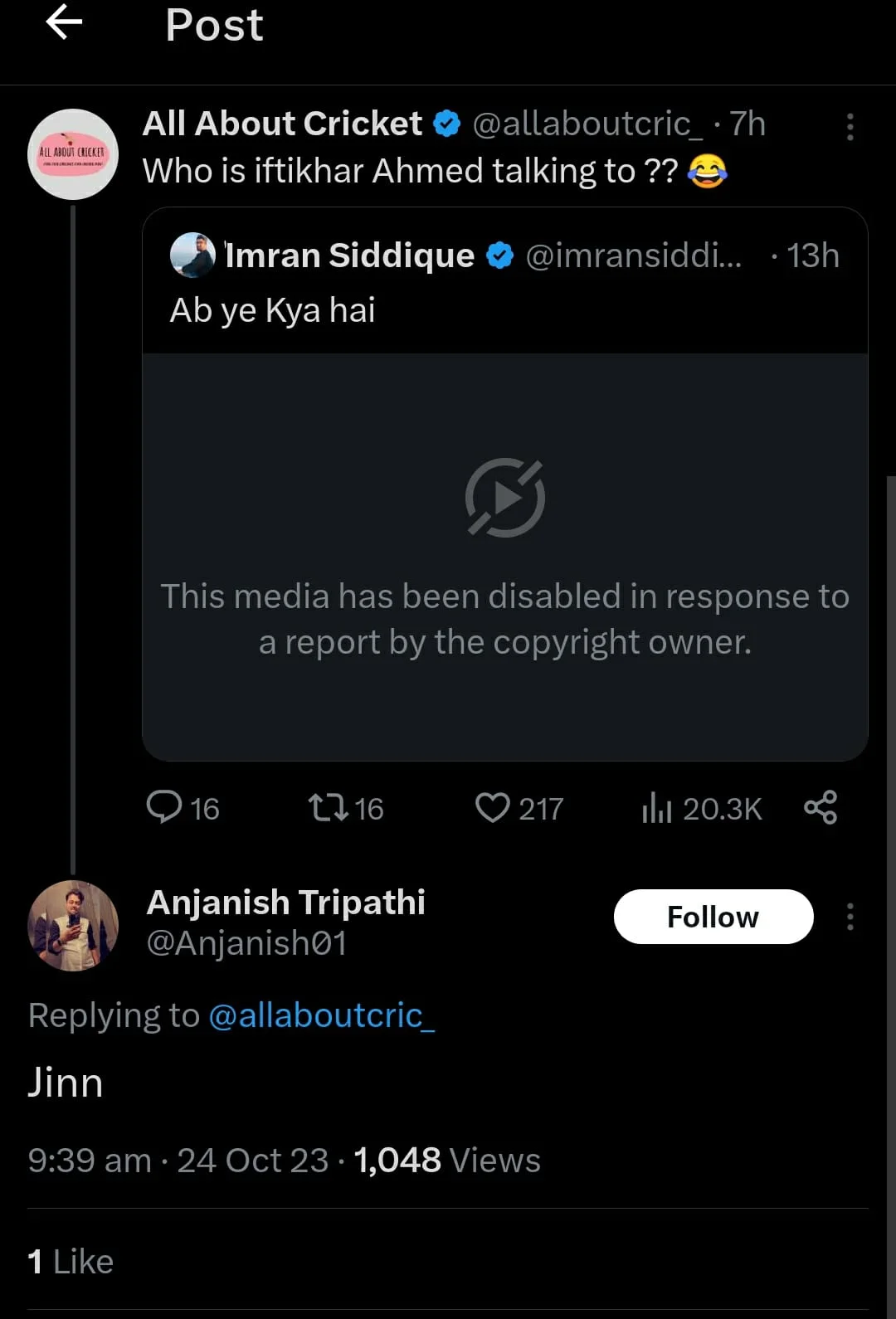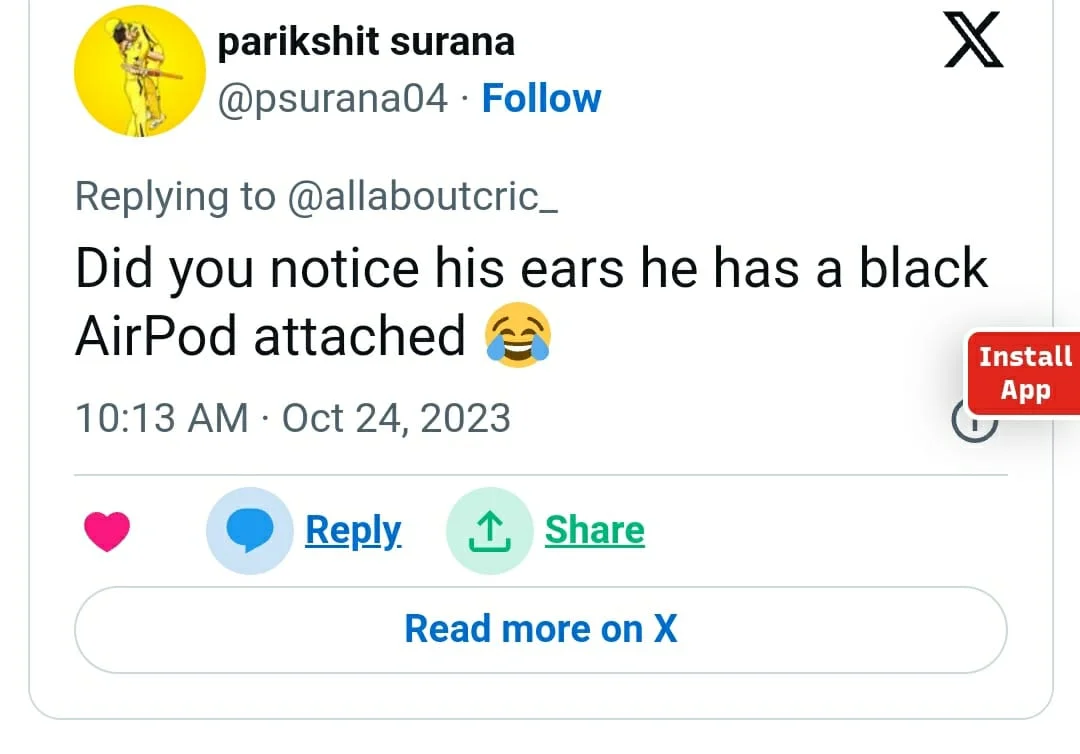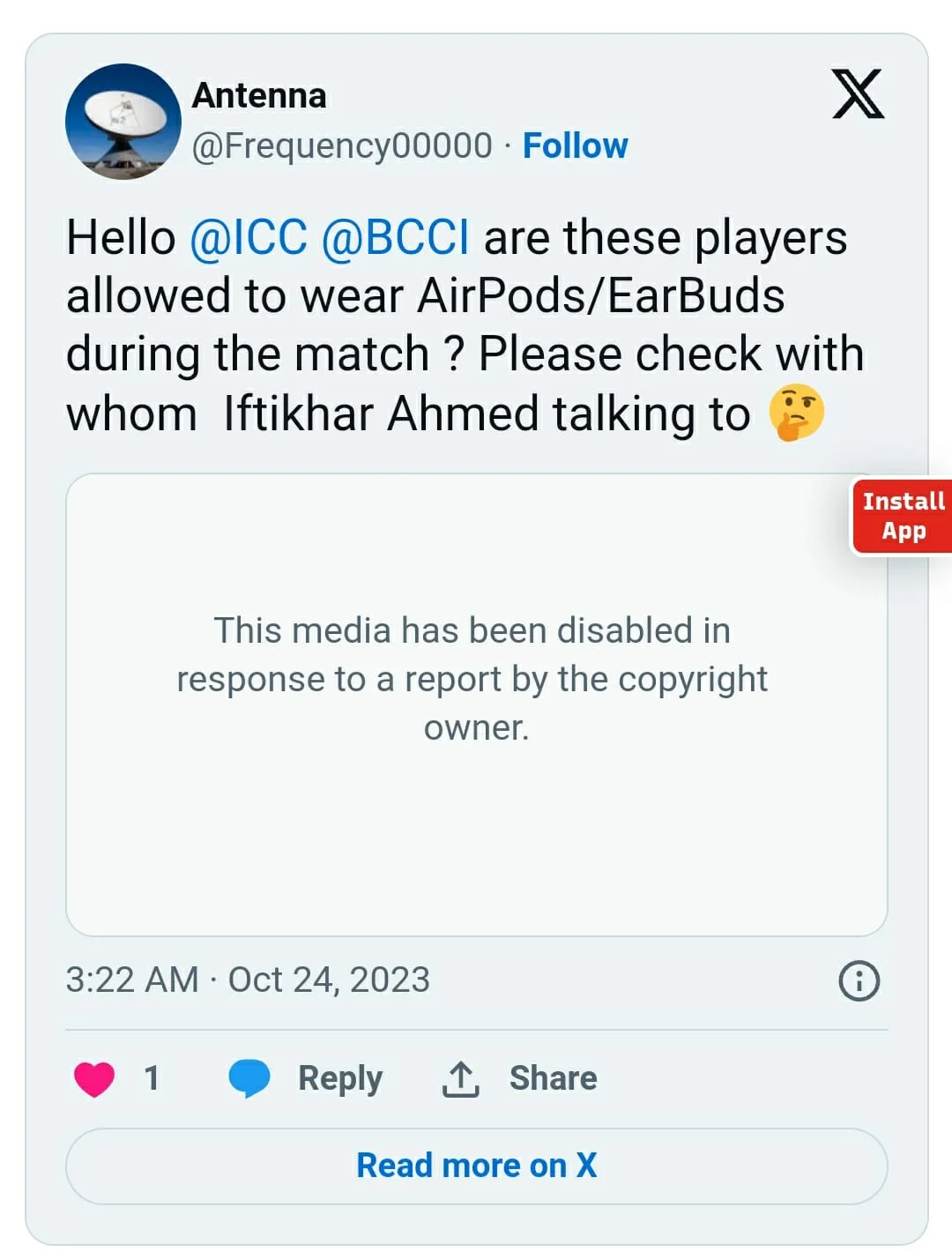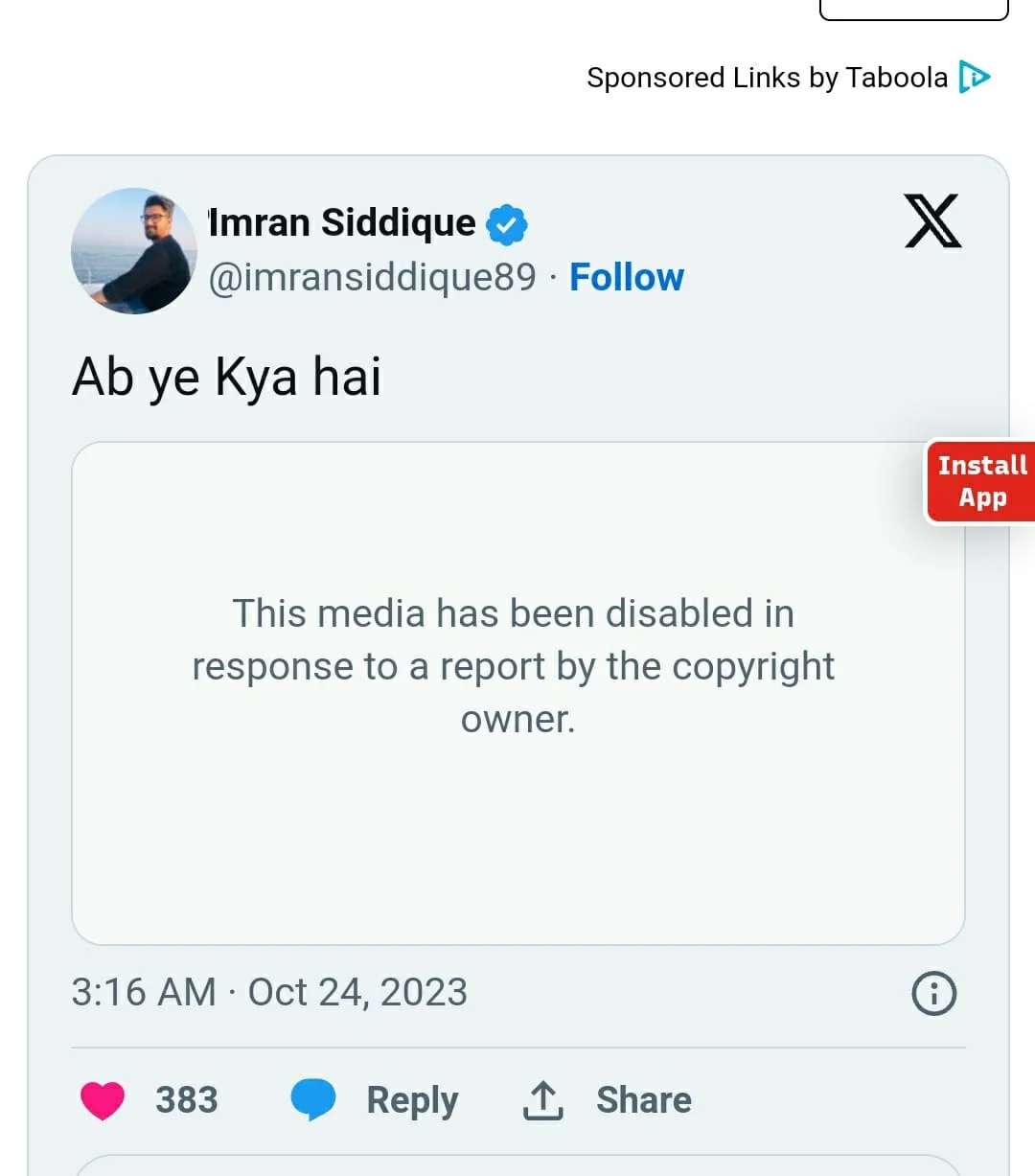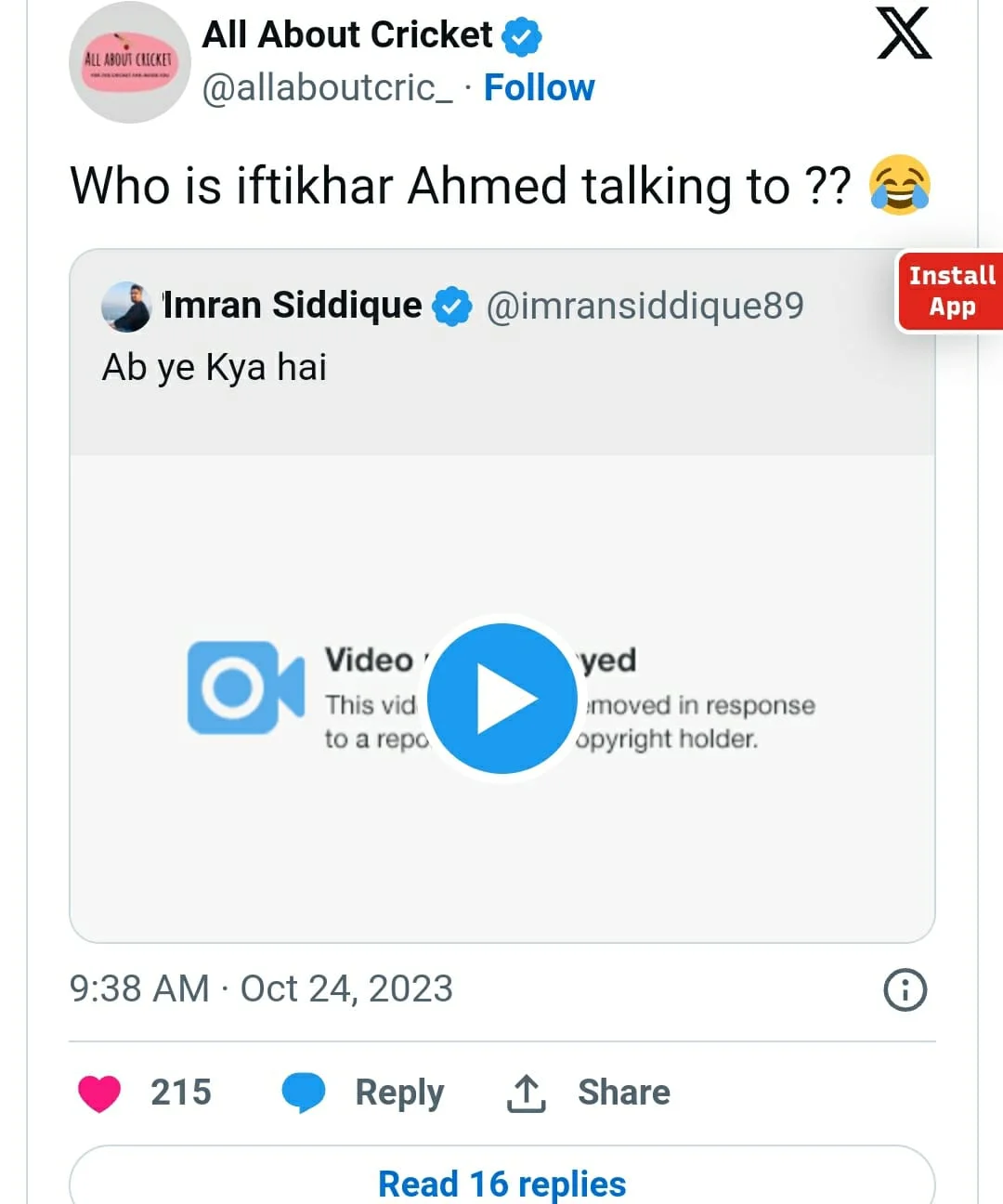 Talking about the match, Pakistan suffered their first-ever ODI match loss to Afghanistan, after 7 wins. And this loss came at a very wrong time for Pakistan. They now have 3 losses in 5 games and need to win their remaining 4 matches to keep their semi-final dreams alive in World Cup 2023.
The Pakistani bowling attack failed to defend 282 runs against Afghanistan. Despite this, Iftikhar Ahmed defended his bowling attack and hailed them as the best in the world. He lamented the lack of wickets from spinners Shadab and Usama.
"Our spinners could not perform impressively," he said, adding "Our bowling is world number one but it is not performing as per expectations."
"Ups and downs happen with the team; our downs are going on at the moment. We have effort in our hands, and we will try our best to lift ourselves. Every team's morale goes down when they are beaten. Afghanistan played good cricket against us today; give them credit."
"We have the ability to bounce back. We will try to win all the matches and enter the top four."