MS Dhoni, the legendary cricketer's future has become the most talked about topic in the cricket world. Speculations are on heights over MS Dhoni's retirement ever since the World Cup ended in July this year.
A lot has already been said and read about the world cup winning captain's future. He played his last international match against New Zealand in the semi-final of the World Cup. After the match was ended, MS Dhoni took a sabbatical from the game and kept on extending it. While the fans are waiting for his comeback in the team, the rumors of him taking retirement anytime soon are at its peak.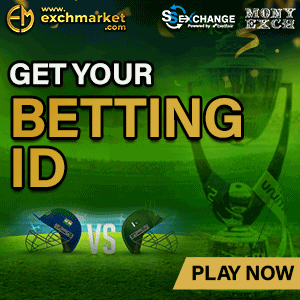 MS Dhoni missed the home T20I series against South Africa and Bangladesh. He was also not included in the ongoing T20I series against West Indies.
Recently, MS Dhoni himself made it clear to not ask any questions about his future until January 2020. as T20 World Cup gets underway, the questions on his future are increasing day by day.
However, MS Dhoni's CSK teammate DJ Bravo is hopeful that the wicketkeeper-batsman will be a part of the Indian team during the T20I world cup that will take place next year. Talking to The Times Of India about the same, he said:
"Dhoni has never retired. So I think he will be there at the World T20. MS has never let things outside cricket influence him and he has taught us the same and told us to never panic and trust our abilities."
Meanwhile, DJ Bravo looks all set to play the next T20 World Cup. On Friday, DJ Bravo came out of his announcement and has made himself available for the West Indies T20I side.