Shoaib Akhtar recently created a stir in the cricket world with his recent revelation about how his former teammate Danish Kaneria was mistreated by the team members because he is a Hindu.
Recently, during a chat show, Shoaib Akhtar revealed that players belonging to minority communities were not treated well in the dressing room. He revealed how the teammates had barred Danish Kaneria to pick-up food from the same table. Speaking about the same, he said: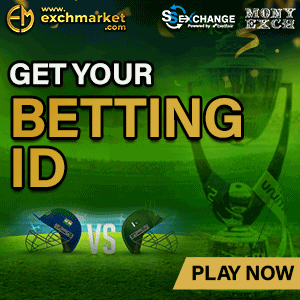 "I had a fight with two or three players. I said that even if someone is a Hindu, he will play. And that same Hindu won us the test series… some people asked the reason why he (Danish) is having meals with us. I told all of them that I am going to pick you up from right here and throw you away. You would be a captain, but on your own property. He is providing 6-6 wickets. In England, it had been Danish and Shami who had won the game for people."
Shoaib Akhtar also revealed how Danish was never given the due credits for his exceptional performances. He said:
"I used to get livid when anyone was discriminated on the basis of region or religion. A Hindu born in Pakistan is entitled to represent his country. When that Hindu (Kaneria) won us the Test series against England (in 2005), I chided my team-mates for mistreating him,"
Danish Kaneria, who is the second Hindu who represented the Pakistani cricket team after Anil Dalpat. He is fourth on the list of bowlers with most Test wickets for Pakistan.
Hours after Shoaib Akhtar made headlines with his revelations, Danish Kaneria responded to the news as well. Danish Kaneria revealed that Shoaib Akhtar is right as he was mistreated and bullied by the Pakistani teammates. He said:
"Shoaib (Akhtar) has been a legend of the game. His words are also as blunt as his bowling. When I was playing I did not have the courage to speak on these matters but after Shoaib bhai's comments, I do. He has always supported me and also Inzy bhai (Inzaman-ul-Haq), Mohammad Yusuf and Younis bhai,"
Danish Kaneria also said that he will reveal the names who treated him badly very soon. He said:
"Those who did not support me, I will make their names public soon. Having said that, I feel fortunate and honoured that I got to play for Pakistan,"