The KL Rahul debate and opinions have picked up fire like few things have in Indian cricket. This even pitted two former Indian cricketers, Aakash Chopra, and Venkatesh Prasad, against each other in a war of words where the former pacer even dug out old tweets of Chopra to get one over the commentator.
After Venkatesh's Prasad severe tweets bashing the selection of Rahul by the Indian management in the Delhi Test, Aakash Chopra gave his point on Twitter and also said that Prasad's timing of tweets during a Test match criticizing Rahul wasn't correct.
This led to more replies and mud-slinging from one ex-cricketer to another, including both even debating on Rahul's away record, creating an ugly scene on social media, not presenting a good face for former Indian cricketers.
Meanwhile, there were hilarious memes on this debate between Prasad, and Chopra as fans had some entertainment.
Renowned content creator Gaurav Taneja, also known as Flying Beast, made a hilarious video roasting all three – Venkatesh Prasad, Chopra, and Rahul.
Gaurav Taneja, who has a massive following of more than 3 million Instagram followers, posted a video in which he acted as Rahul chilling, enjoying his time and waiting for his selection in the third Test in Indore, while two other people, depicted as Prasad and Chopra, kept on fighting over the player who was shown to be relaxed here.
Watch the video here:
View this post on Instagram
Meanwhile, Rahul has managed scores of 20, 17, and 1 in the two Tests against Australia.
Since the start of 2022, KL Rahul averages only 15 in 11 Test innings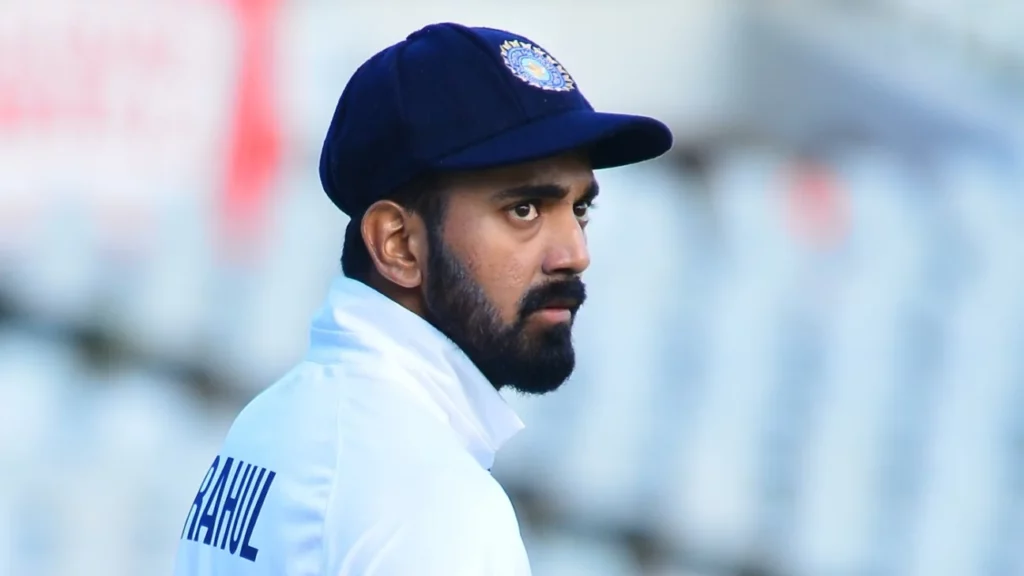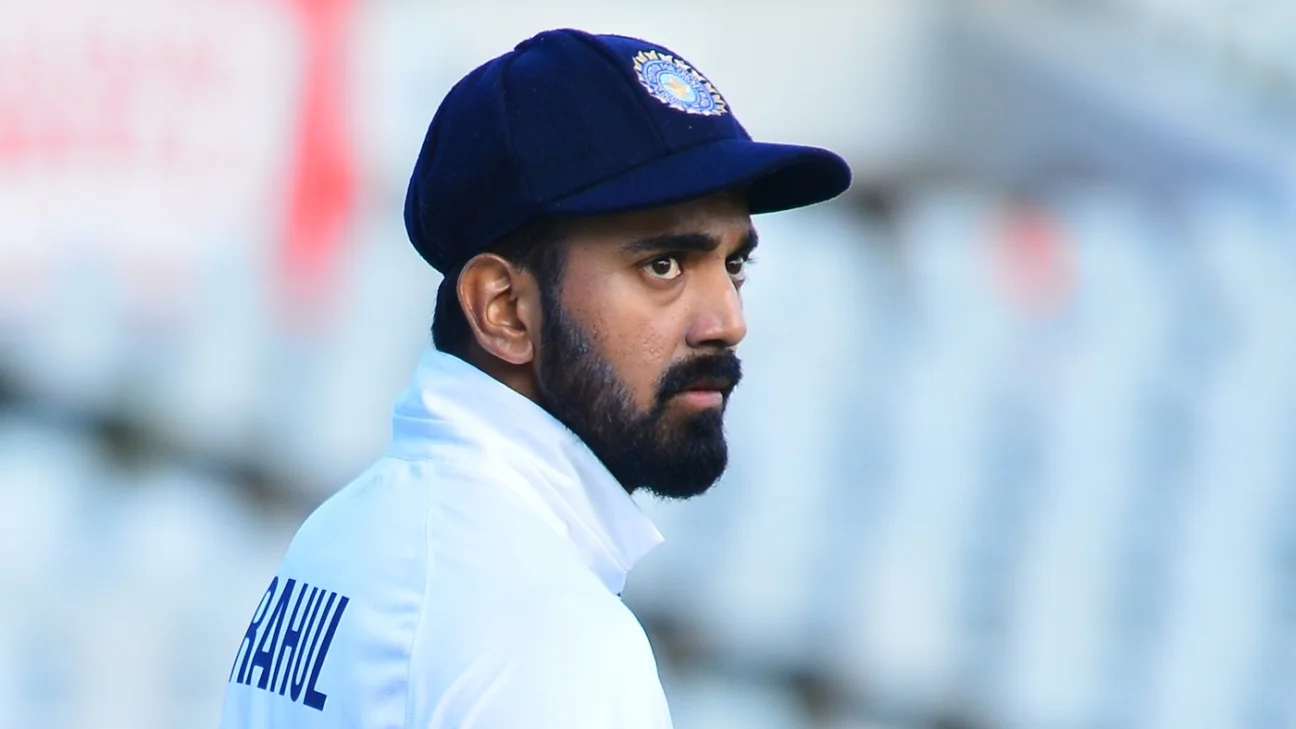 Head coach Rahul Dravid, however, has backed the opener.
 "I think he needs to trust his processes. This is just a phase, he has been one of our most successful overseas openers. He's got hundreds in South Africa and England, we'll continue to back him," Dravid said after the Delhi Test.
"I believe he has the quality and class to come out of this. It is great working with this unit, managing formats is the most difficult part. But there's not a lot of technical coaching, just simple conversations and challenging them, and giving them a pat on the back when they do well," he added.