One of the greatest fast bowlers in cricket history, Glenn McGrath is the director at the MRF Pace Foundation and is conducting a short clinic at the invitation of the Mumbai Cricket Association (MCA).
The Board of Control for Cricket in India (BCCI) understand the importance of knowledge McGrath has about fast bowling and this is the reason why he has been made the director of MRF Pace Foundation.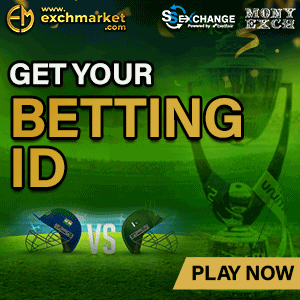 Recently, McGrath, who had many thrilling on-field battles with Sachin Tendulkar, was asked about the progress of his son. Sachin's son Arjun is working hard on improving his skills and he also trained under the former Australian fast bowler.
When McGrath was about Arjun Tendulkar's skills as a fast bowler, this is what he said:
"I know Sachin wanted to be a fast bowler when he was younger and had come to MRF. So may be…,"McGrath said recalling the famous story of a 14-year-old aspiring fast bowler Sachin Tendulkar, who was rejected in 1987 by the then MRF director Dennis Lillee.
McGrath also spoke the pressure Arjun will have face throughout the life because of the name 'Tendulkar'.
"When you have a name like Tendulkar, those are pretty big shoes to fill. Whether he is looking to be a fast bowler more than a batsman (I don't know)," he told India Today.
McGrath didn't give any further information on Arjun's cricketing skills but said that he has the same passion for the game that his father had.
"We will wait and see. But if he has the love and passion for the game that Sachin had, he will be a winner," McGrath said.