Things are easy when one is talented and you got to say that Hardik Pandaya is the youngest ambassador of this fact. Hardik Pandaya's dreams are coming true one after the other and he is now a regular player across formats.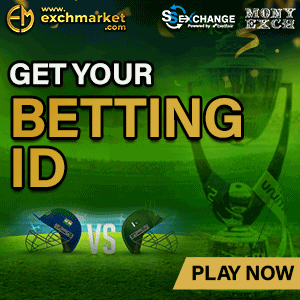 In an interview given to CNN News18 Hardik Pandaya turned down the rumors of quitting Mumbai Indians. The young lad is rather prolifically thankful to his IPL franchise for giving him the head start to make it to the national side.
THIS IPL, THINGS WOULD CHANGE
He said that he was shocked and upset to hear about the false news of him quitting the side which has given him everything in life. Things would change in the upcoming edition of the IPL gala as teams would only be allowed to retain just a few players from their squad.
In such a scenario Jasprit Bumrah, Rohit Sharma and Jasprit Bumrah will be the hot favorites of the franchise owners given that they are powerful performers of the national side.
Hardik Talking to the News18 correspondent said, "I was disappointed when I heard this news because this is false. The team has given me everything, why would I leave it?"
ABOUT THE TEACHERS IN DHONI AND KOHLI
The all-rounder than talked about how he has learned amply from the former skipper and the skipper of the Indian team and how they have always kept him in check. In a very candid version of his, he talked about his bond with these two veterans and how he has a lot of fun with them besides the learning. Hardik Pandya said:
"I have learned from both of them, they are amazing. I take a lot of advice from Dhoni. Virat is a gem of a guy. We keep on laughing. We keep on pulling each other's leg. We have a very strong bond."
"I ASKED FOR THE REST"
Hardik Pandya has been rested for the upcoming Test series against Sri Lanka. The all-rounder revealed that he asked for the rest because his body wasn't up to it.
"To be honest, I asked for it. My body wasn't up to it, I was getting niggles because of the amount of cricket that I have played. I want to play cricket when I am totally up for it, when I can give my 100 percent," Hardik Pandya said.
"I have not played this much cricket in my total cricketing career in such a short time. As an all-rounder, it's difficult. I do my bowling, I do my batting, I do fielding as well, and managing my workload is very important right now because I have not played much cricket in my life," he added.