Hardik Pandya, the Indian all-rounder, is one of the key assets for the team India – be it batting, bowling or fielding. However, 2019 did not go well for the star all-rounder. From being criticized for his s*xist remarks on 'Koffee With Karan' to his bad form and performances in the games, Hardik faced a lot of backlashes.
Hardik Pandya has been out of action for a long time now owning to a lower back injury. He played his last international match against South Africa in September 2019. For the same reason, he missed out on the T20i series and ODI series against Bangladesh and West Indies. However, he is all set to make a comeback.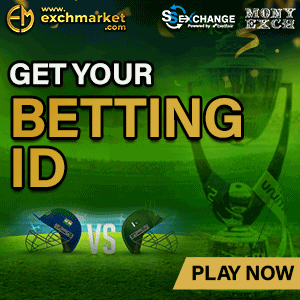 https://www.instagram.com/p/B5wxPQslv9Y/
Recently, he was named in India's Team A for the upcoming series against New Zealand, making a comeback in the national team after a long time. Hardik Pandya's presence in the squad will play a major role for his side during the T20 World Cup 2020 as well.
However, the all-rounder feels that he will never be able to fill up the shoes of MS Dhoni. Talking about the same in an exclusive interview with India Today, Hardik Pandya said:
"I'll never be able to fill MS' shoes, so I don't even think that way. I'm quite excited about the challenge, to be honest. Whatever I do, it will be always for the team you know. It will be one step at the ladder and slowly-slowly that Cup will be there!"
https://www.instagram.com/p/B4FuHHTlonc/
Besides this, Hardik Pandya also talked about the ugly 'Koffee With Karan' controversy for the first time. He said:
"We as cricketers did not know what was going to happen. The ball was not in my court, it was in some else's court where they had to take the shot and that's a very vulnerable place you don't want to be,"