Yuvraj Singh's father Yograj Singh has expressed happiness over MS Dhoni's century in the second match of the ongoing ODI series between India and England. Yograj, who blamed MS Dhoni for Yuvraj's ouster from the ICC Cricket World Cup 2015 squad and said many controversial things about him, said that he has forgiven MS Dhoni.
This is what Yograj Singh said: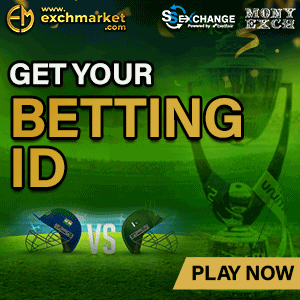 "God bless Dhoni. I wanted him to score his hundred today," Yograj said.
"Yes, I have forgiven Dhoni. God will take care of his doings. I pray to God to forgive him for his evil against my son Yuvi."
"He (Dhoni) wasted 3 years of Yuvi"s cricket career. It was uncalled for. He should realise this and apologise to God almighty. I have always forgiven people who have done bad to me and my kids. God is great."
Yograj Singh told that he wasn't watching the match as he is training his daughter and wants her to be the future tennis champion.
"I am training my daughter Amy to be the future tennis champion. I want her to win the Wimbledon one day by the Grace of God."
It was Yuvraj Singh and MS Dhoni's partnership for the fourth wicket in the second ODI against England that won the match for India. India were in a spot of bother after losing 3 wicket wickets but Yuvi and MS held their nerves and batted brilliantly to bail India out of the crisis situation.
"Both of them have been great cricketers and great finishers. God bless both of them."
"Yuvi, my son keeps working harder and harder. I pray to God all the time and thank him always. Congratulation to my loving elder daughter (in-law) Hazel (Keech). Be with him all the time. Love each other and look after each other always," Yograj concluded.