India have reached the semi-final of the women's T20 World Cup 2023, and it will be their third successive appearance in a WT20 WC semis, following from 2018 and runners-up finish in 2020.
With a 5-run win (DLS) in a game that was cut down due to rain against Ireland, India sealed their semi-final spot, but it wasn't a convincing win at all as questions remain high on the batting department.
Who will India face in the semi-final of Women's T20 World Cup 2023?
India are likely to face Australia in the semi-final. Meg Lanning's team had already sealed their slot in Thursday's semi-final, and they will face the team finishing second in Group B, which will either be India or England.
England and India both have 6 points, but England have a better NRR and a game in hand against Pakistan. Even if England lose, they just have to ensure they don't lose by a big margin to fall behind India's NRR and avoid Australia in the semis.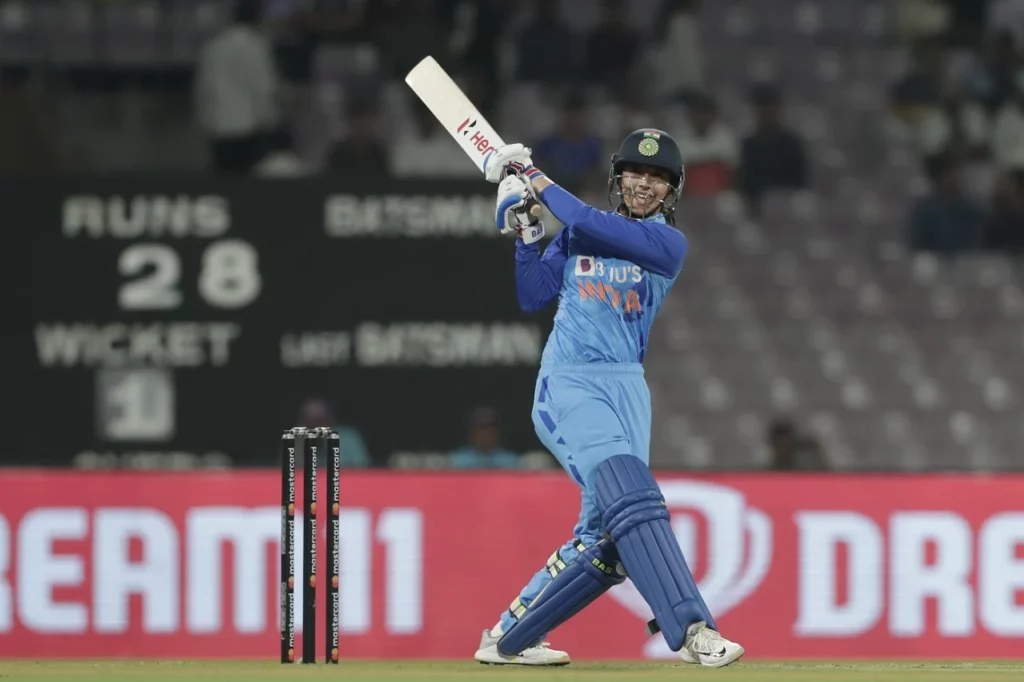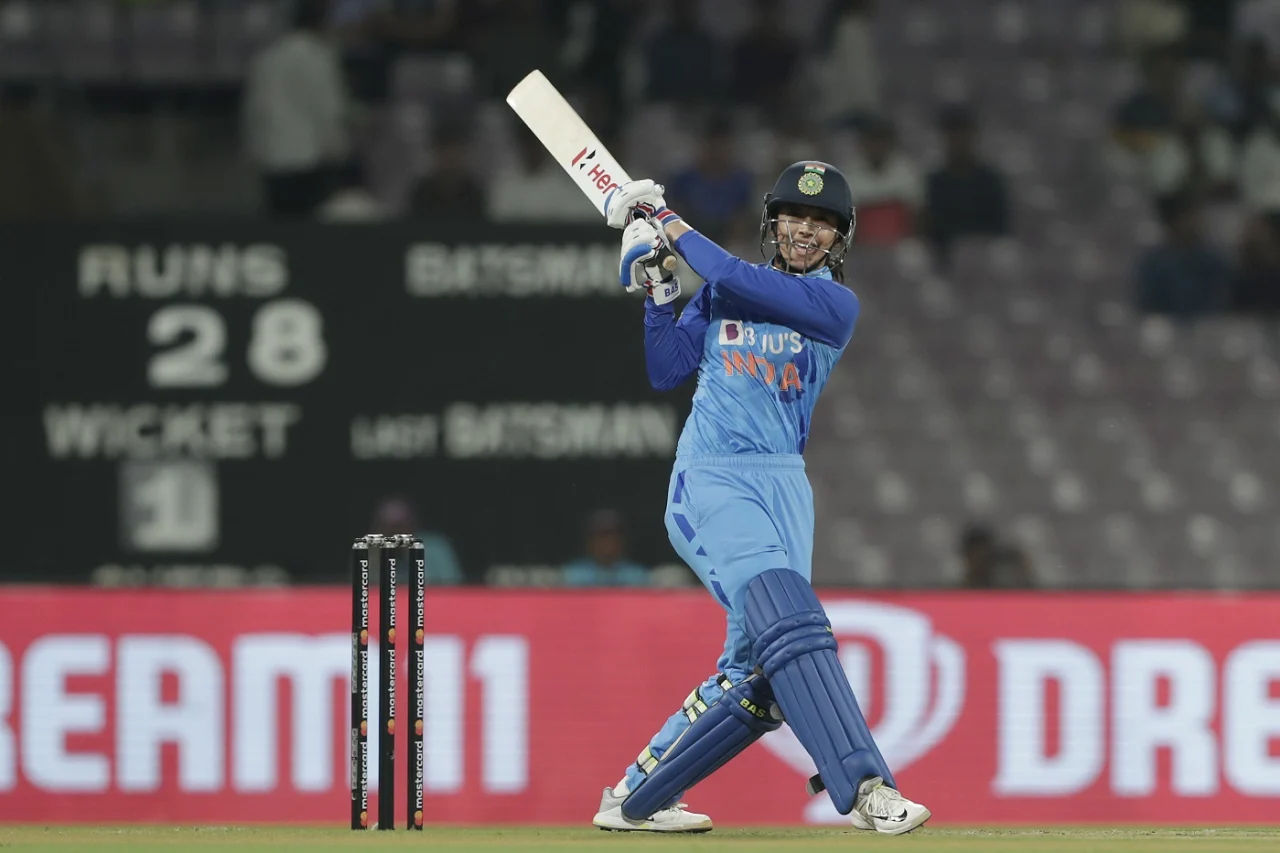 This was anything but an easy victory, as fans had been expecting before the match from India. In fact, the margin was just 5 runs and it could have been a loss as well.
Smriti Mandhana, India's top-scorer, was dropped thrice in her innings, and the left-hander made the Irish pay with her knock of 87 runs from 56 balls in India's total of 155. Jemimah Rodrigues scored 19 off 12.
However, most of the other batters were disappointing.
Shafali Verma scored 24 off 29, Harmanpreet Kaur scored 13 off 20 – both of their innings could have cost India the game had Ireland scored 6 more runs than the 54/2 they managed in 8.2 overs before rain stopped the play and no more play was possible.
Ireland captain Laura Delany took 3 wickets while Orla Prendergast snapped a brace.
In the chase, Ireland lost two wickets in the first over, but skipper Delany and opener Gaby Lewis launched a counter-attack on the Indian bowlers scoring 53* (45). As they were getting aggressive, rain arrived to halt the game, and didn't relent at all.
Smriti Mandhana was named the Player of the Match
"It (finger) is fine. (Pitch) One of toughest innings I'd have played in terms of the pace at what they were bowling. We had discussed that we weren't going to get as much pace. With the wind, it got worse than we thought. Real hard work for the first 30 balls, I thought I had forgotten how to bat. Later on, I told myself to get into better positions to hit. Once you start middling, you'll start hitting well. It's good to score few runs and go in to the semis. The team is also looking really well. We've done amazing work. Lot of lessons learnt, hopefully we'll try and use everything and try and win the semis and the finals," Mandhana said.
Mandhana and India would know that they got the favor of luck today. Against Australia in the semi-final, there is unlikely to be any luck for them. They'd have to carve out their own success, and the Aussies will make them grind hard for that.