Sachin Tendulkar Revealed The Best Thing About Virat Kohli's Knock Against GT: Former Royal Challengers Bangalore captain Virat Kohli orchestrated his side's crucial 8-wicket win over the Gujarat Titans which helped them keep their playoffs hopes alive.
Kohli scored 73 runs off 54 balls in the run-chase of 169; he and Faf du Plessis, who scored 44 off 38, forged a 115- run opening stand before Glenn Maxwell completed the chase with a grand flourish, smashing 40 off 18 balls.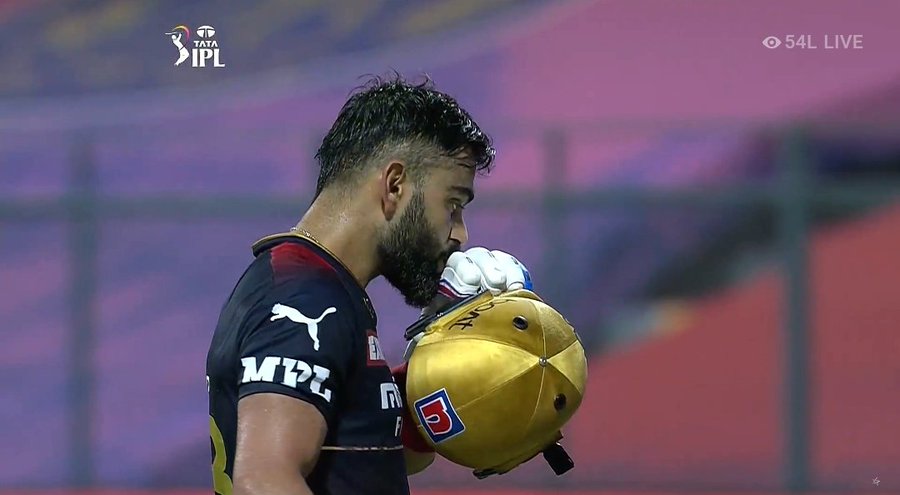 This was comfortably Kohli's best innings of the season so far which got him his first Man of the Match award of the IPL 2022 after he had been mostly struggling for a big knock throughout the season.
Indian batting legend Sachin Tendulkar was impressed by the "positive attitude" of the RCB batters and lauded Kohli for taking the "initiative" early on in the innings when he lofted a couple of boundaries to the in-form Mohammed Shami showing his nimble footwork.
"I liked the positive attitude shown by the Bangalore batters. Virat took the initiative and he started attacking. In this match, I liked one thing in particular, and that was the precision in his footwork and, as they say, showing the face of the bat. It was visible and I liked that," Tendulkar said in his YouTube video.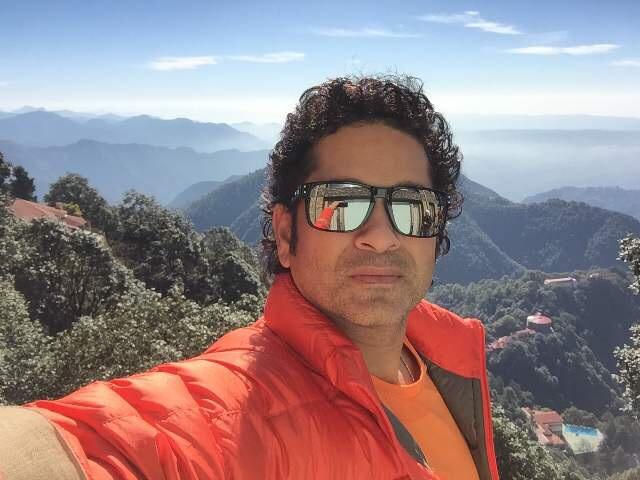 Sachin Tendulkar pointed out the way in which Virat Kohli tackled the Rashid Khan threat, whipping the GT ace spinner for a couple of sixes, including a stylish whip to bring up his half-century. Tendulkar hailed Kohli's impeccable judgement and his strong wristwork to take down Rashid Khan.
"The shot Virat played against Rashid, to reach his fifty, was just brilliant. I thought he noticed that it was a leg spinner, and the length of the ball was close to his feet, and at the last moment, he used his wrist to give it elevation. I loved it because it wasn't a wild slog at all.
"He read the bowler well and being aware of the length, he played that shot at the last moment. Overall, Virat batted brilliantly I felt and Faf played a great supporting role. That was smart cricket," the Little Master observed.
RCB's qualification for the playoffs hangs in the hands of Mumbai Indians: if MI defeat DC, RCB will go through, while Rishabh Pant's side need the victory over Rohit Sharma's team to enter the top four.