The Board of Control for Cricket in India (BCCI) has zeroed down the date of April 1st to kick start the IPL 2023. But, it was the date of the final – likely to be May 28 – that the board is worried about, because this would mean a shortened IPL 2023 than they had planned initially.
Because of the World Test Championship (WTC) final starting on June 8, the BCCI can't have the IPL 2023 going beyond May 31. But, May 31st is Wednesday, and since May 28 is the last Sunday of that month, the BCCI officials have all but finalized May 28 as the date for the final of IPL 2023.
When will the IPL 2023 start?
The IPL 2023 will start on April 1st, Saturday.
This shortened window due to the WTC final is a big dent to the dreams of the BCCI and the broadcaster Star Sports, who all have been hoping to have a 74-day IPL tournament since they added 2 teams in the last year.
When is the IPL 2023 final?
The IPL 2023 final will be held on May 28, Sunday.
Since the players will need at least one week of preparation and rest time between the IPL and the WTC final, the BCCI have decided to keep the final on May 28.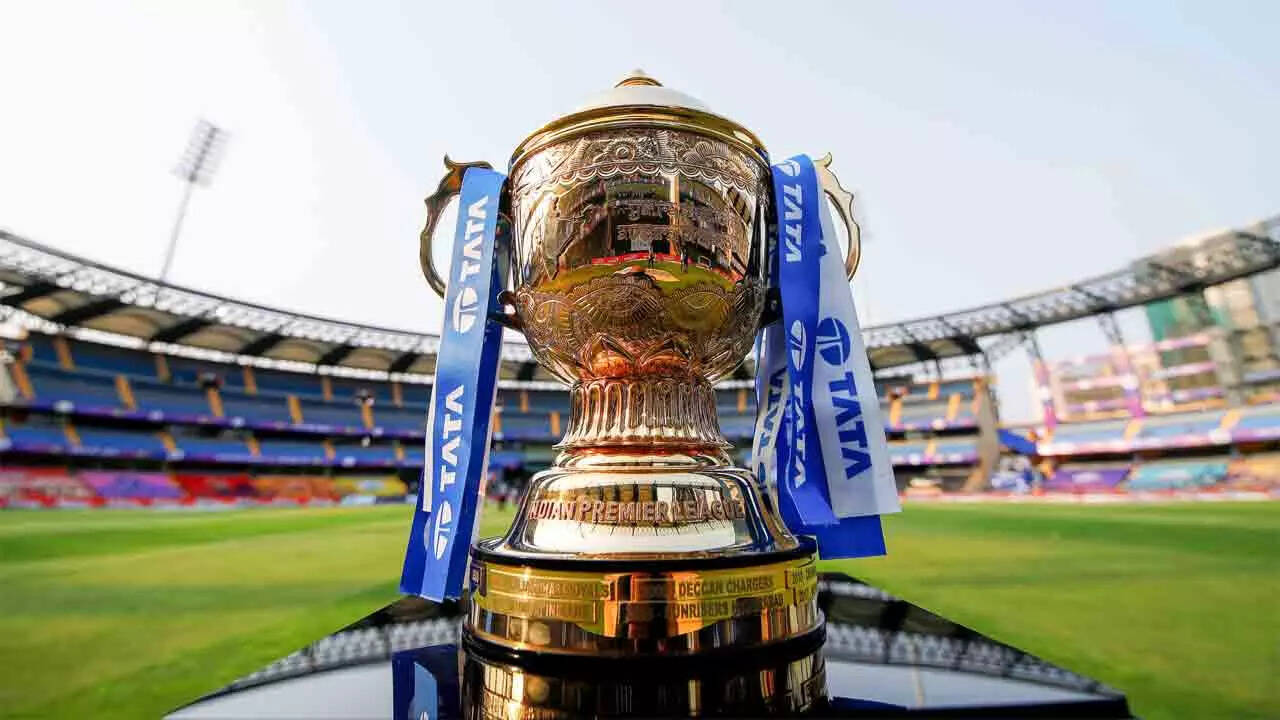 When will BCCI announce the schedule of IPL 2023?
The BCCI will announce the IPL 2023 schedule in the first week of February.
How long is IPL 2023?
The IPL 2023 will run for 58 days, from April 1st to May 28.
According to InsideSport, the IPL 2023 will be a 58-day competition instead of the 74-day tournament the BCCI had planned earlier.
"We are in the final stages of discussion for the schedule. It should be out early next month. There will be an IPL GC meeting after the Women's IPL teams are finalised. We will finalise the list then. For now, the idea is to complete the IPL by May end as the WTC Final is in the 2nd week of June. It should start on April 1. That's the idea," a senior BCCI official told InsideSport.
Since the Ashes 2023 is set to start on June 16, the BCCI can't ask the ECB, CA, and ICC to push the WTC final back.
Who won the IPL 2022?
Led by Hardik Pandya, the Gujarat Titans won the IPL 2022, and are the defending champions in the IPL 2023.