James Sutherland, CEO of Cricket Australia, has said that the banned trio of Steven Smith, David Warner and Cameron Bancroft can make a comeback to the Australian cricket team. The CEO of Cricket Australia said that, just like everyone else, they deserve another chance.
"Absolutely, I think everyone deserves their chance and their own personal redemption story is very much in their own hands now," James Sutherland told Gerard Whateley on Melbourne radio station SEN.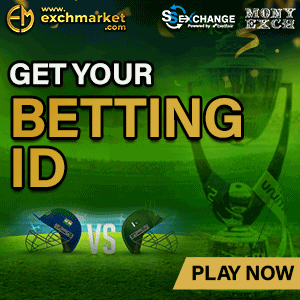 "Each of them have to go about that during the time they're out of the game and prove that their worthy (and) prove to the Australian selectors that they should want them back. They deserve that opportunity. I feel for all three players. I feel forgiveness for all of them. I feel sympathy for them and I want to see them all come back and play their best cricket. I believe they all can," he added.
This has surely come as a big relief for the trio because the manner in which the entire matter spread on the internet and impacted the lives of these three cricketers, was very unfortunate.
Even when the ban was slapped on these three cricketers, pundits and fans were divided because some of them felt that the punishment was too harsh and they deserve their chance.
The ban by Cricket Australia had serious end-results as David Warner and Steve Smith were also banned from playing the Indian Premier League (IPL) as well. Consequently, they lost Rs 12.5 Crore, which they would have have received from their respective franchises.
When asked about David Warner and the decision to ban him from captaincy for life, this is what CEO of Cricket Australia James Sutherland had to say:
"David (Warner) was very focused on being a better cricketer, being a better leader, being a better person and he worked very hard on those things. There were certainly good signals in that regard. You've only got to go to the end of our season in Australia before the team went to South Africa where he captained the team (in) a successful tri-series T20 competition to victory,"
"All of the reports were that he led the team with aplomb. His leadership in all that was outstanding," he said.
The CEO concluded the interview with this statement:
"Part of the design within the sanctions was to allow them to stay connected with the game. I also see part of our role is to support them with their state associations and their clubs, to help them stay hungry and come back and play their best cricket."
More to follow…