Unbeaten for a year! New number one ODI side South Africa haven't been beaten in their last 14 home ODIs! #howzstat pic.twitter.com/KTAMkr7DyS

— ICC (@ICC) February 11, 2017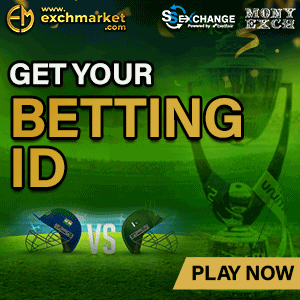 After beating Sri Lanka 5-0 in the recently concluded One Day International (ODI) series, South Africa have become the number 1 team in the world in ODI cricket. It was a very dominating performance by the Proteas as they gave no chance whatsoever to Lankan Lions and outplayed them in all three departments of the game, in 4 out of 5 matches. Sri Lanka gave only one good performance which came in the fourth ODI, in an otherwise one-sided series.
South Africa's ODI captain AB de Villiers was delighted after becoming the number ODI team in the world and this is what he said:
"We are excited to be back at the top of the ICC ODI Team Rankings. We have had some trials since the World Cup two years ago but have worked hard to rebuild and to gain some form and consistency in this format."
"It`s an important year for us with the ICC Champions Trophy in June and regaining the No.1 position is a step in the right direction for our preparation ahead of the event. It`s a tight contest at the top so it`ll be important for us to continue putting in the performances so that we can hold onto the position."
Check out the latest ICC ODI Team Rankings here:
1

2

South Africa

Australia

57 matches

61

6773 points

7,227

Rating

118

3
New Zealand
54
6,110
113
4
India
56
6,261
112
5
England
57
6,090
107
6
Sri Lanka
65
6,392
98
7
Bangladesh
33
3,019
91
8
Pakistan
56
5,005
89
9
West Indies
37
3,168
86
10
Afghanistan
26
1,341
52
11
Zimbabwe
50
2,409
48
12
Ireland
20
834
42
QUICK READ: Top 20 ODI bowlers
India won their last ODI series against England 2-1 but are still 7 rating points behind South Africa in the list. However, world Champions Australia are just one point the Proteas.
ALSO READ: Top 20 batsmen in ODI cricket