The latest ICC T20I rankings have been released by the International Board and it is led by the New Zealanders. They are still at the top despite having lost to the South Africans in a one-off T20 match. Also moving are England, who have reached the 2nd spot. There has been a slight tweak in the rules, with recent form given more importance rather than previous records.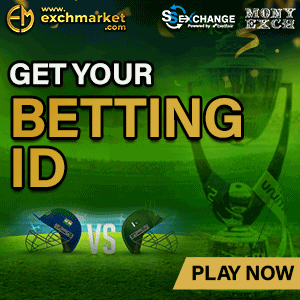 The England team's movement is all the way from fifth spot. Their tally of 7 points took them to 121 points and they are now only 4 points behind England.
The Indian team have dropped to the 4th spot, losing 6 points to go to 118 which means that Pakistan are in 3rd. Pakistan have the same amount of points as England and miss out on 2nd by a small margin.
West Indies and Australia have switched places with the Aussies are in fifth with 110 while West Indies are a point less, on 109. This, despite the fact they won the World Cup last year.
At the other end, Sri Lanka are on 8th, having endured a quiet period off late while Afghanistan at 9th and Bangladesh at 10th, complete the table.
India's T20 luck:
India drew the series against the West Indies in the beginning of the year. The match that they lost was agonizing to say the least where they nearly chased down a mammoth total above 240. After that, India has been involved in only one more T20 series versus England, which they breezed through 2-1.
| | | |
| --- | --- | --- |
| Rank | Team | Points |
| 1 | NEW ZEALAND | 125 |
| 2 | ENGLAND | 121 |
| 3 | PAKISTAN | 121 |
| 4 | INDIA | 118 |
| 5 | SOUTH AFRICA | 111 |
| 6 | AUSTRALIA | 110 |
| 7 | WEST INDIES | 109 |
| 8 | SRI LANKA | 95 |
| 9 | AFGHANISTAN | 90 |
| 10 | BANGLADESH | 78 |