Former Indian fast bowler Ajit Agarkar, who played 17 years of first class cricket for Mumbai, was on Friday named the chairman of selection committee for Mumbai Cricket Association. Agarkar will head the selection committee for senior and U-23 teams.
Agarkar, who has been a great servant of Maharashtra cricket, played 191 one-day internationals for India and picked up 288 wickets. In his 28 Tests, he picked up 58 wickets.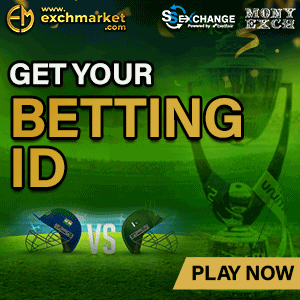 Rajesh Pawar will be the chairman of selectors for Maharashtra's U19 team. Pawar will also have three other members to assist him in the committee– Santosh Shinde, Raju Sutar, and former Indian cricketer Avishkar Salvi.
More to follow…