Suryakumar Yadav's ODI career is under a massive threat as India's Mr 360° has failed to replicate his T20I success in the 50-over format.
His two consecutive first-ball ducks against Mitchell Starc in the ongoing series have further raised questions on his place in the ODI side in the absence of both Shreyas Iyer and Rishabh Pant while India have kept out Sanju Samson.
In both the ODIs so far in the series, in Mumbai followed by Visakhapatnam, Suryakumar Yadav was dismissed lbw by an inswinger from Starc, whose five-wicket haul helped Australia thump India by 10 wickets in the 2nd ODI and level the series.
It hasn't helped Suryakumar Yadav that he's been tasked to face Starc with the new ball in the powerplay and both times Starc caused huge trouble for the Indian batters with his deadly combination of high pace, swing, and seam movements.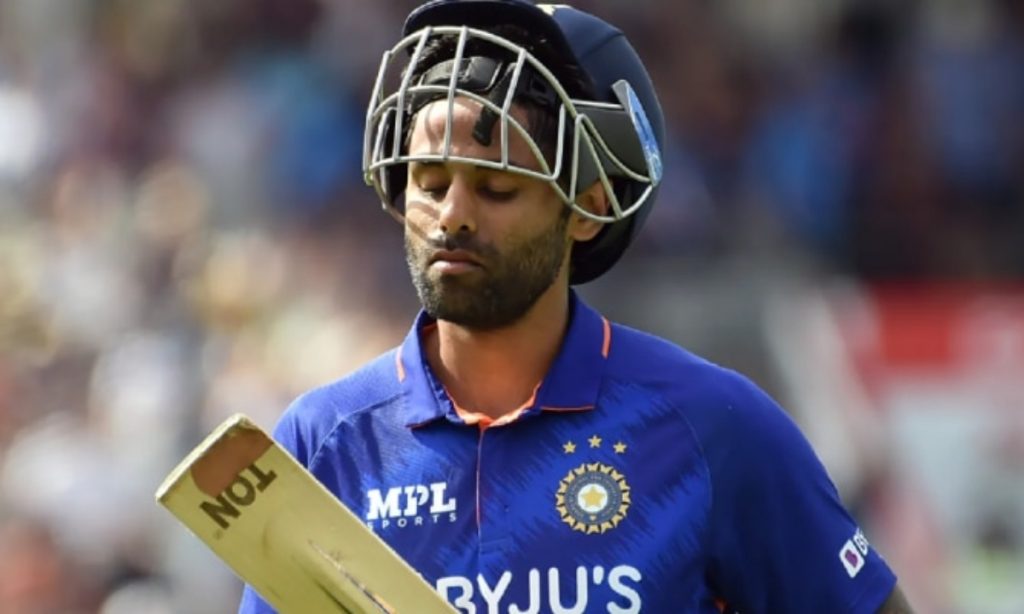 Yadav got an even more difficult ball in Vizg than in Mumbai: the ball, delivered the speed of 144 KPH, swung significantly from Starc's hand, pitched in line, and straightened to hit the knee roll on his front pad as he aimed for a drive but was very late in bringing his bat down. It was almost a replica of his dismissal in the 1st ODI.
No sooner had Starc and the Aussies gone up in an appeal than the umpire Virender Sharma raised his finger. Suryakumar Yadav stood at the crease, gaping, in disbelief, before pondering a review in a brief discussion with non-striker Virat Kohli, but even he knew the discussion was futile as it was plumb.
Watch: Mitchell Starc's brutal inswinger to dismiss Suryakumar Yadav:
In 20 ODI knocks, Suryakumar Yadav averages 25 with 2 fifties
After the match, in the press conference, skipper Rohit Sharma gave his backing to Suryakumar Yadav, saying the batter knows he can do well and will be given a longer rope.
"We don't know about (Shreyas) Iyer's return. At this time there is a spot available so we have to play him (Suryakumar). He has obviously shown a lot of potential with white ball and I have said it many times before (that) guys with potential will be given some run," Rohit told the media after India's 10-wicket defeat to Australia in Vizag.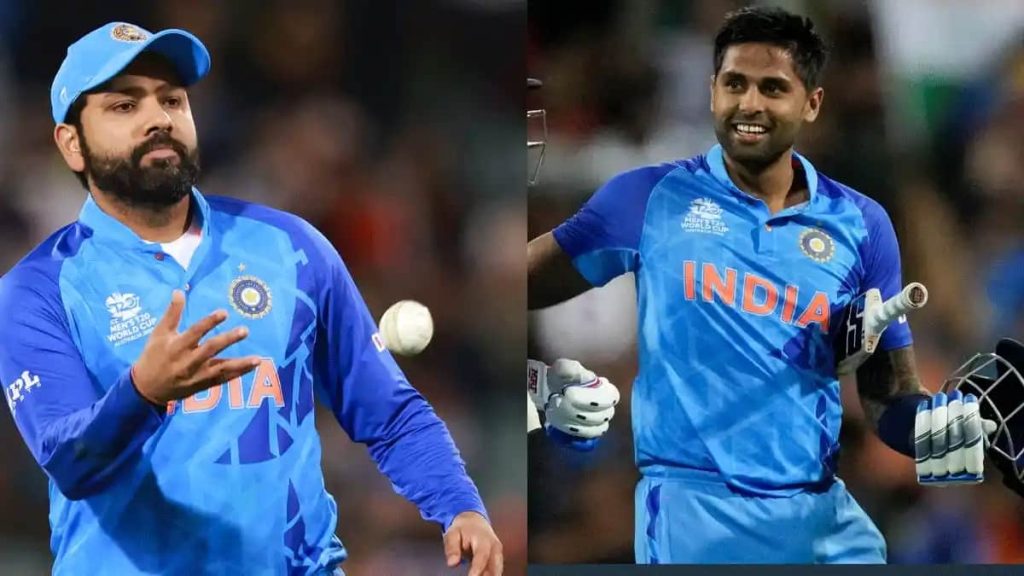 "Of course, he knows that he needs to do while in a slightly longer format of the game as well. I think things are there in his mind as well. Like I said, guys with potential will have enough run where you know they should not feel that 'Okay, You know I wasn't given enough chances in that particular slot'," he added.
The 3rd and the series-deciding ODI will be played in Chennai on Wednesday.