India's young opening batsman KL Rahul revealed that Australia's fast bowler Mitchell Starc is the toughest bowler he has faced in his career so far. KL Rahul has established himself as a regular for Team India in all three formats of the game.
This is what KL Rahul said Mitchell Starc: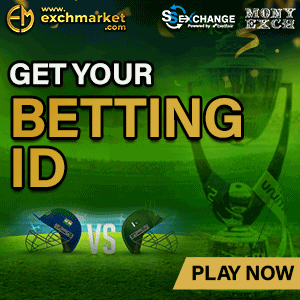 "I haven't been intimidated by anyone, but Mitchell Starc is the toughest bowler I have faced so far. He bowls at serious pace and has great control over his deliveries. We will be facing him very soon. I'm looking forward to the challenge of facing him. I will enjoy playing him. The tougher the challenge, the more I enjoy batting," KL Rahul said in an interview with Mumbai Mirror.
KL Rahul faced up against Starc in his second Test at Sydney, where he went onto make his maiden Test century. The left-arm fast bowler was just playing in his 15th Test and was yet to establish himself as a regular in the Australian Test line-up.