Former Indian wicket-keeper Parthiv Patel was effusive in his praise for Indian captain Rohit Sharma for the latter's will to back the out-of-form members of his team.
One such example, Parthiv pointed out, came in the T20I series against West Indies which India won 4-1. It was pacer Avesh Khan whom Rohit backed to the hilt despite his failures and eventually Khan delivered a Man of the Match performance.
Rohit Sharma will lead India in Asia Cup and T20 World Cup this year
Avesh had had a tough time last month, registering figures of 1/43, 1/31 and 0/47 in three consecutive T20Is, one in England and two in West Indies. However, instead of dropping him and shattering the pacer's confidence, Rohit continued with Avesh – and the young pacer returned with figures of 2/17 and bagged the Player of the Match award.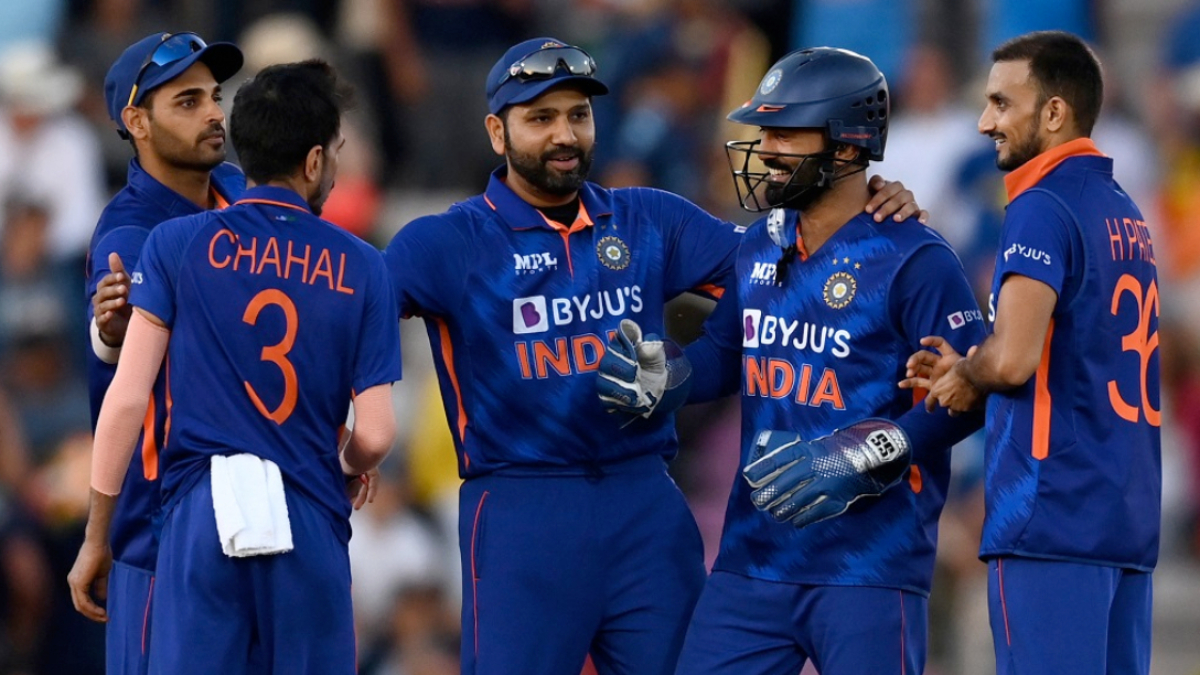 Parthiv Patel, who had played under Rohit's captaincy at Mumbai Indians in their title-winning seasons in 2015 and 2017, hailed this quality of Sharma of giving full support and a long rope to his players.
"I have played under Rohit Sharma's captaincy at Mumbai Indians and the one thing that stands out is how he backs players who aren't performing. He is vocal about them even in public and in press conferences, as we saw with the case of Avesh Khan. Rohit backed him even after four failures and he delivered with a Man-of-the-Match performance," Parthiv said on his YouTube channel.
Parthiv, who now works as a scout for MI and has worked closely with Sharma, observed qualities of high-decision making in the Mumbai batter. The commentator recognizes Sharma's game awareness as the key aspect that has helped him win 5 trophies for MI, plus Asia Cup 2018 for India along with a number of bilateral series.
"Rohit believes in taking instinctive decisions on the ground rather than pre-meditating them. When a crunch situation arises, he takes a call according to the situation and it is one of the main reasons why he has won five IPL trophies with Mumbai Indians. India have also won multi-national tournaments like the Asia Cup and Nidahas Trophy under Rohit's captaincy," Patel added.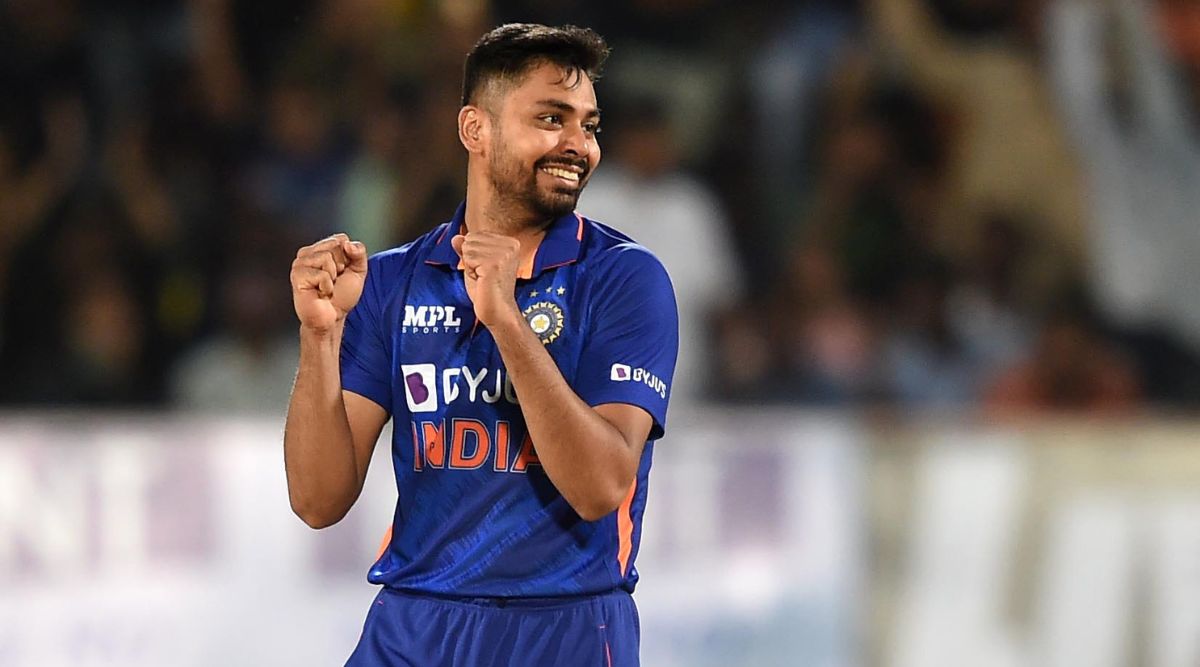 Avesh Khan repaid the faith of Rohit Sharma
Avesh Khan himself admitted that he hadn't bowled well but expressed gratitude to the management for giving him backing.
"I just talked to my coaches and captain, so they said that: 'we are backing you, so you just perform there and give your 100% every time. As a bowler, you gave runs in the two matches, but you have to bounce back. This is how you make a player'. So, they are all backing me and today I just gave the result," Avesh Khan said.
Rohit's next big challenge is the upcoming Asia Cup 2022 and the following T20 World Cup 2022 in Australia, a trophy which India have been craving since 2007.