Sachin Tendulkar is arguably the greatest player in cricket's history. His records and numbers are unbelievable and his contribution, not only to Indian cricket but to the game, is unparalleled. For many cricket lovers in India, Sachin Tendulkar was the only reason they watched cricket. Sachin is probably the only cricketer for whom people in India fasted on match days and prayed match after match for his success on the field.
But, in his long career, Sachin Tendulkar had to go through many lows as well. While speaking to Mid-Day, Sachin Tendulkar revealed that the loss to Bangladesh in the 2007 World Cup, was the worst moments in his career.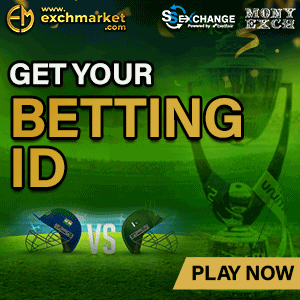 This is what Sachin Tendulkar said:
"I was so disheartened! You feel terrible that the game which has shown you the best days of your life was now showing you the worst day of your life. I couldn't imagine cricket could do this to you. I felt really, really terrible. I felt low and I didn't leave home for quite sometime," he told.
"The 2007 World Cup was obviously not good for us. The first blow was the loss to Bangladesh and then we lost to Sri Lanka. I never thought we would lose to Bangladesh. We were not over-confident, but you do feel confident about India beating Bangladesh. It was one of those uncertainties of the game," said Tendulkar.
"He stressed that I have plenty of cricket left in me and said, 'You are not going to retire now.' He had heard from a friend of ours that I was really depressed to a point that I was literally thinking of retiring. He told me that it's only a matter of time that I get back so don't take any decision now," the Little Master added.