They say "behind every successful man, there is a woman". And no one proves this statement better than Sachin Tendulkar and Anjali Tendulkar. Well, we all are aware of their beautiful love story that has been well documented.
It was love at first sight for this couple, who met on an Airport back in 1990 after the Master Blaster was returning back home after finishing the tour of England, with the Indian cricket team. The couple dated for five years before they finally tied the knots with each other in 1995. The couple continues to remain one of the most endearing and loved celebrity couples of the nation.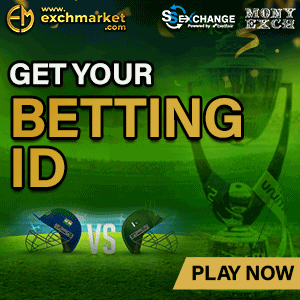 While we all are aware of the ups and downs faced by the Master Blaster in his career, no one knows about the sacrifices made by Anjali Tendulkar, in the process of supporting the "God" of cricket and helping him achieve what all he has achieved so far in his life.
Anjali Tendulkar, who is a gold-medal-winning doctor herself, chose her family ahead of her career so that Sachin Tendulkar can focus on his career. Though Anjali was 6 years older than Sachin Tendulkar, but the couple never let this age gap affect their relationship. In fact, the age factor helped in making their understanding of each other stronger.
Recently, talking to India today, Sachin Tendulkar revealed about the sacrifices made by his wife for him. He said:
"I was doing well for India and Anjali stood first in her exam. You know she is a gold medallist doctor so… her career was also flourishing and she was gonna reach a different level but she decided to sacrifice her career so that we could have a family."
He added:
"She knew that I had to travel and then who's gonna look after Sara and Arjun? So she graciously decided to take that decision. I don't think things would have been the same without her contribution and her graciousness. I don't think I would have been sitting here, no chance."
As a father, Sachin Tendulkar revealed that he never instills his thoughts or desires in his children. He said:
"As a father, I want to do exactly what my father did for me. He gave me the freedom to be what I wanted to be in life. It was never: 'I'm a writer and you need to follow my footsteps'. So for Arjun also it was the same thing."
He added:
"I am a cricketer doesn't mean you have to play cricket. He earlier enjoyed playing football, chess and cricket started on its own, I didn't force him into it. So was the case with Sara also. Whatever she wanted to be in life, both Anjali and I supported her and said whatever you want to be in life don't find shortcuts and that's exactly what my father told me,"