The Bushfires in Australia is a matter of grave concern. The flames have been consuming Australia since September last year and it has already burnt 15.6 million acres of Australia. And has killed at least 25 people, destroyed 2,000 homes and one billion animals as well.
To raise money for the cause, a few of the most legendary and top-class cricketers have joined their hands as they will come together to play a bushfires relief match. The Indian legendary batsman, Sachin Tendulkar, who will coach the playing XI of Ricky Ponting's team is very hopeful that this step would go a long way in helping the victims of bushfire.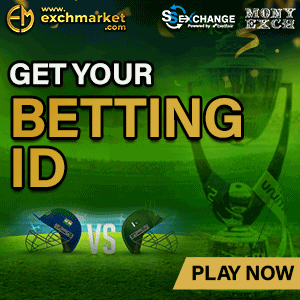 Talking about the bushfire relief match, the two sides who will be locking their horns together are Ricky Ponting XI and Shane Warne XI. While Sachin Tendulkar will be mentoring the Ricky Ponting's side, on the other hand, West Indies fast bowler Courtney Walsh will be mentoring Shane Warne's side.
Recently, Ricky Ponting took to his Twitter and hailed Sachin Tendulkar for joining them on this cause. Thanking the Indian legend, Ricky Ponting wrote:
"How great is it to have @sachin_rttaking part in the Bushfire Cricket Bash and giving up his time to come out for the cause. Picked the right team to coach too!"
Here, check out the Tweet of Ricky Ponting:
How great is it to have @sachin_rt taking part in the Bushfire Cricket Bash and giving up his time to come out for the cause. Picked the right team to coach too! pic.twitter.com/RVSdy28vO7

— Ricky Ponting AO (@RickyPonting) January 21, 2020
Sachin Tendulkar was quick to notice the Tweet and come up with an amazing reply. In his reply to Ricky Ponting, Sachin wrote how he chose the right team. He wrote:
"Chose the right team and more importantly the right cause my friend.
Hope that the Bushfire Cricket Bash will offer some relief to the people and wildlife in Australia"
Here, check out the reply of Sachin Tendulkar:
Chose the right team and more importantly the right cause my friend.
Hope that the Bushfire Cricket Bash will offer some relief to the people and wildlife in Australia. https://t.co/dx4EnHPNvN

— Sachin Tendulkar (@sachin_rt) January 22, 2020