The Board of Control for Cricket in India (BCCI) is the richest cricket board in the world. As per a report published on Indian Express, domestic cricketers in India are expected to receive a 100 per cent hike in their match fees when the BCCI finance committee meets next in Delhi.
Women cricketers and match officials are also expected receive a significant hike in their salaries.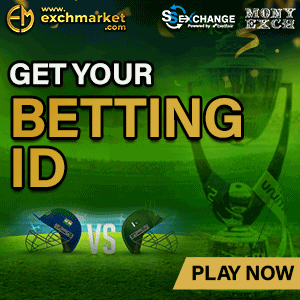 There is a huge difference between the salaries of domestic and international cricketers. And, to improve the domestic structure, it is very important that the BCCI give more value to the cricketers.
According to a Indian Express report, a domestic player who used to earn Rs 10,000 a day during a Ranji Trophy match till last season, will get Rs 20,000 on a daily basis from the upcoming season.
According to the same report, game development manager of BCCI, Ratnakar Shetty, suggested to increase the daily match fees from Rs, 10,000 to 40,000 for the Ranji Trophy. The main reason behind this was to value the contribution put in by domestic cricketers.
However, it is unlikely that BCCI will accept Ratnakar Shetty's advice.
"Whatever percentage hike domestic cricketers will get, same percentage hike will be given to match officials. For example, if players get 50% hike per match day, then match officials too will get 50% hike," sources in the BCCI informed Indian Express.
The recent success of India's women cricket team has forced BCCI to strengthen the structure of women cricket in India and also give them more financial stability. You will be surprised to know that players in the women's senior team are paid Rs 3,300 per game whereas the board pays its Anti Corruption and Security Unit (ACSU) officer Rs 5,000 per day during the Ranji Trophy.
Indian women cricket team gave a brilliant performance in the ICC Women Cricket World Cup 2017. They reached the final of the tournament in which they were defeated by the host nation England.