The recently concluded ICC Women's Cricket World Cup was watched by millions of people across the world. Unlike other editions of Women's World Cup, Indian cricket fans also took interest in their team's performance and this added more flavour to the big tournament.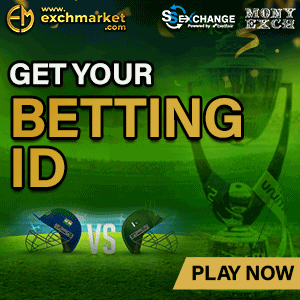 India reached the final of the tournament but they were defeated by the home team England, who went on win their second ICC Women Cricket World Cup trophy.
After England won the world cup, a picture of their wicketkeeper-batsman Sarah Taylor went viral on social networking websites. Sarah, who scored 396 runs in 9 innings in the tournament, is one of the most respected and loved names in women cricket.
A picture was posted by the people of the internet that claimed Sarah Taylor is a mother of two. This picture made fans go mad because Sarah doesn't look like a mother of two. Immediately, fans made memes and pictures of Sarah posing with two kids and the 'fake' news went viral in no time.
Now, because the internet is a very small world, one of the pictures, in which it was written that Sarah is a mother of two, reached her and she posted it on her Instagram account. She shared the picture and wrote:
"Safe to say I don't have 2 children…but do have a niece and nephew!! ????????????????"
Check out the picture here:
https://www.instagram.com/p/BXDts0TjaZV/